Here Are The Winners Of The 11th Airsoft Players' Choice Awards!
OptimusPrime
19 Apr 2021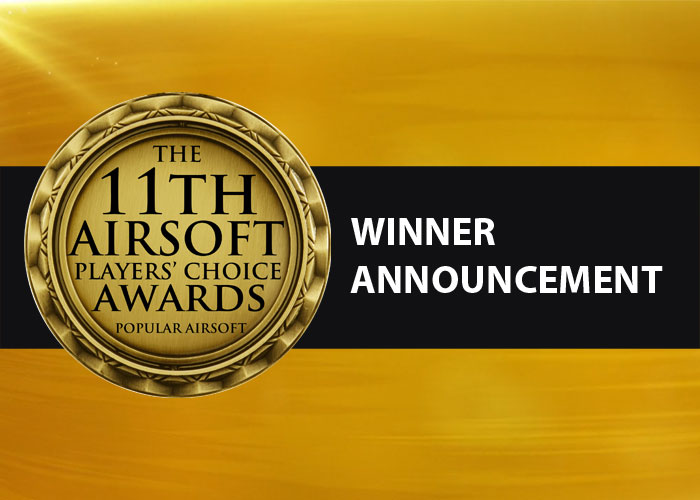 Probably you already know all the winners by now since they have been proclaimed last 17 April at the 11th Airsoft Players' Choice Awards Virtual Awarding Ceremony. But if you missed the online stream announcing the winners, you can still watch it as it's on Popular Airsoft YouTube Channel.
We were relieved that the Virtual Awarding Ceremony went without any hitches and everybody had fun watching the event. But apart from having the first virtual awarding in history of Airsoft Players' Choice Awards, it also made a first in the history of airsoft as the first event that was done in collaboration with the airsoft media, industry and community over different locations and different time zones.
That, given our very limited resources and the Covid-19 pandemic, was a feat in itself. We give thanks to all those participated as virtual presenters who were game enough to do the videos and the awards winners who also did their own awards acceptance videos.
But the real stars of the awarding ceremony (not it's not Azzkikr and Master Chief), are the awards winners. It is they who have been recognised by the voters to have done the much and given their best for airsoft in the past year. It is they who are honoured in this ceremony.
Here are once again, the winners of the 11th Airsoft Players Choice Awards:
---
EVIKE
Best Airsoft Retailer for North America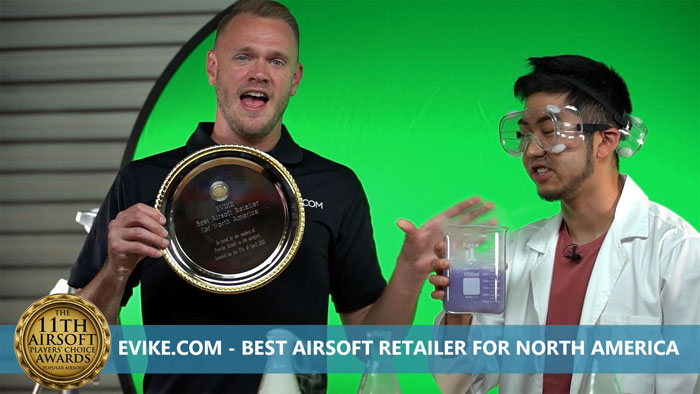 REAL ACTION
Best Airsoft Retailer For Central & South America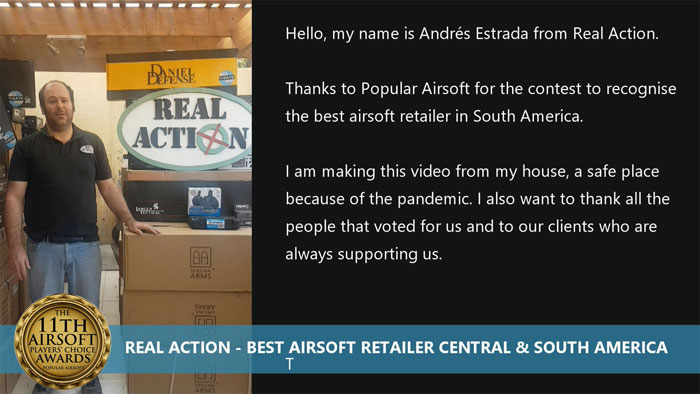 GUNFIRE
Best Airsoft Retailer for Europe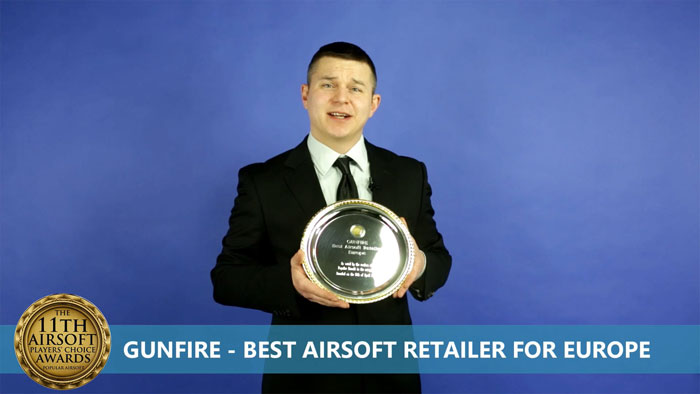 REDWOLF AIRSOFT
Best Airsoft Retailer for Asia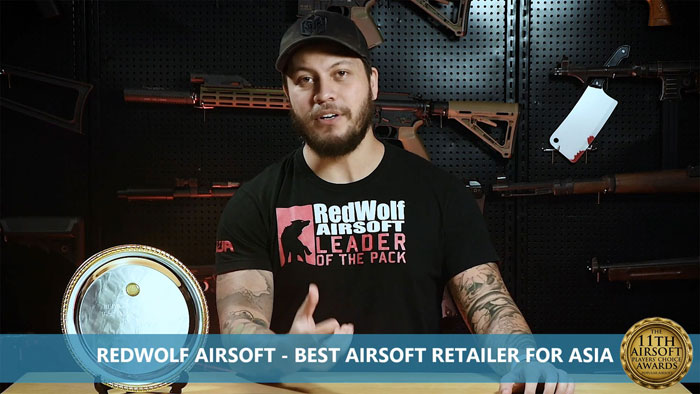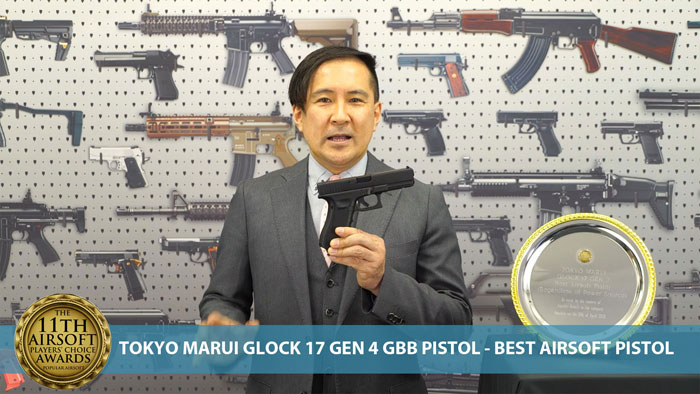 MILITARY 1ST
Best Gear Retailer for North America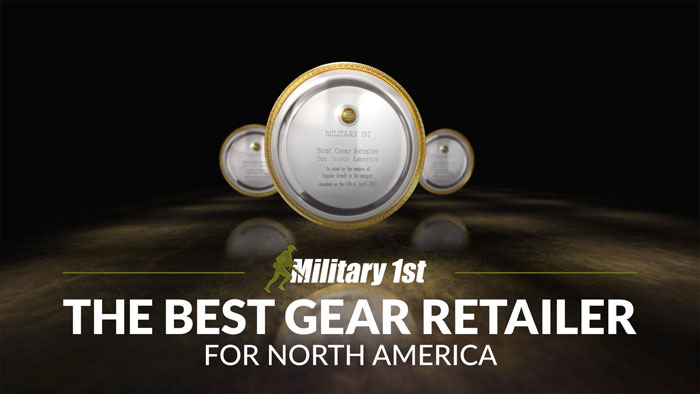 GUNFIRE
Best Gear Retailer for Europe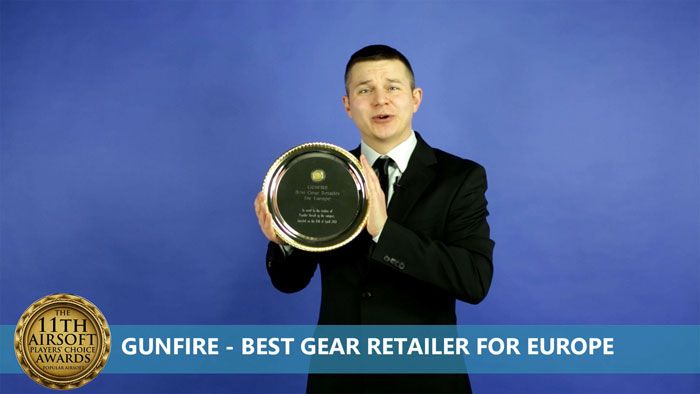 FIRST
Best Gear Retailer for Asia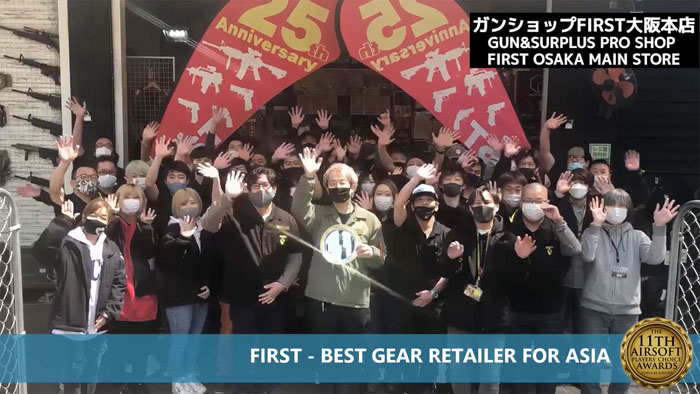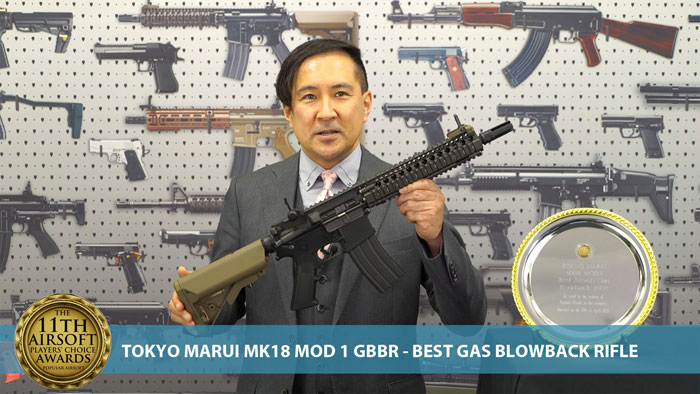 ARMS MAGAZINE
Best Airsoft Magazine (Print or Digital)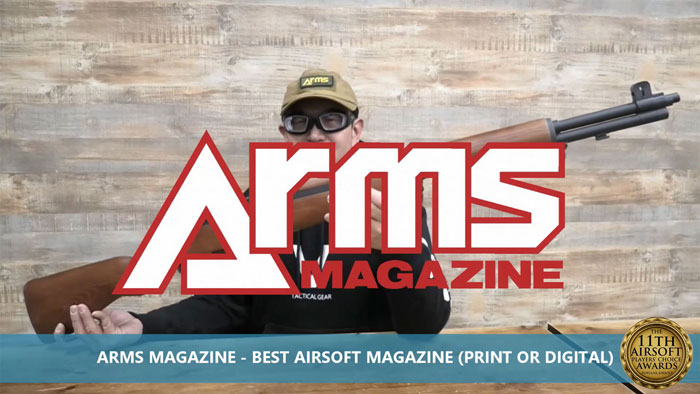 ARNIES AIRSOFT
Best English Language Airsoft News Website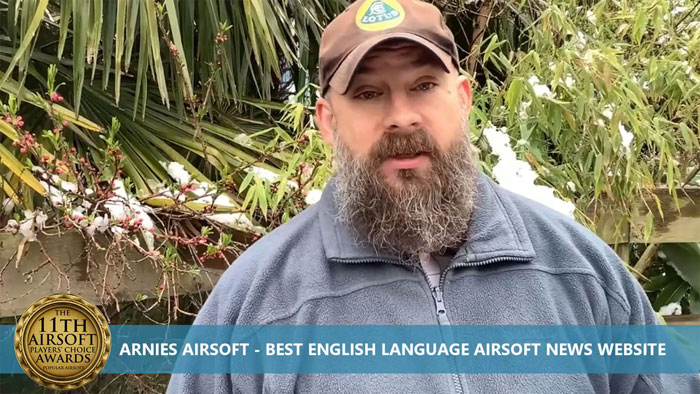 RED ARMY AIRSOFT
Best Non-English Language Airsoft News Website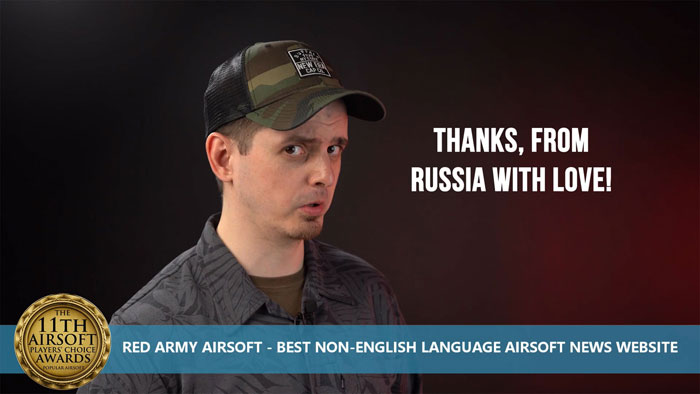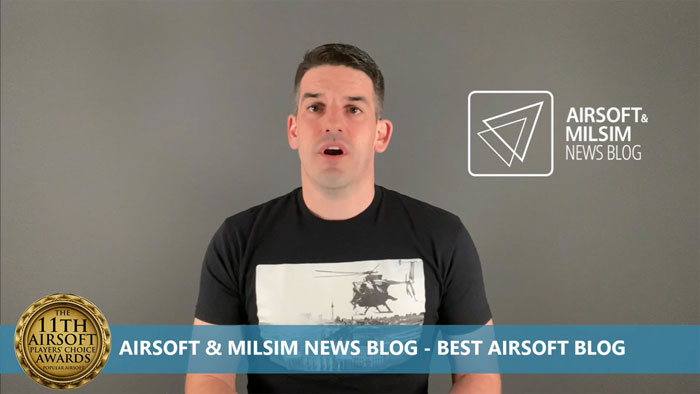 MACH SAKAI
Best Airsoft Podcast or Video Channel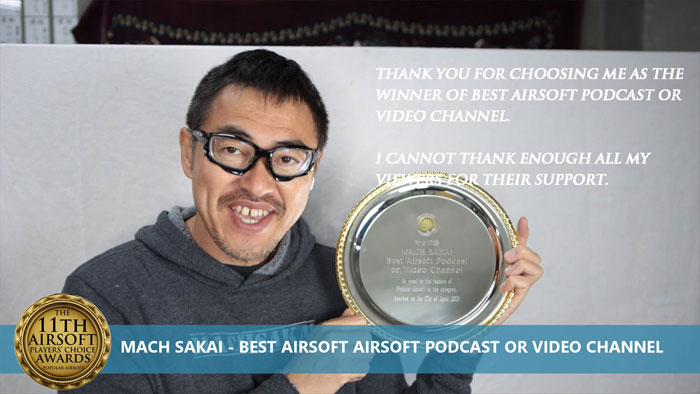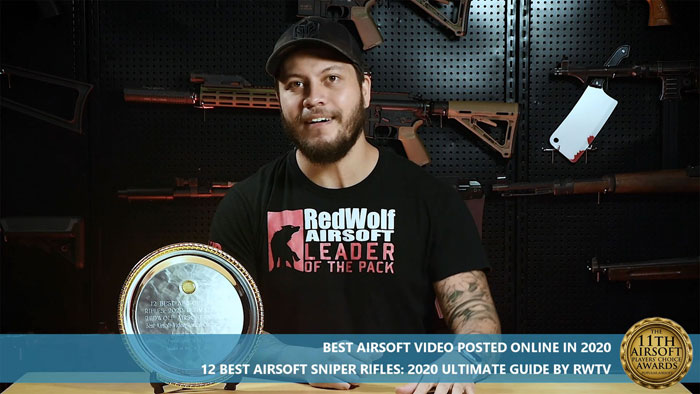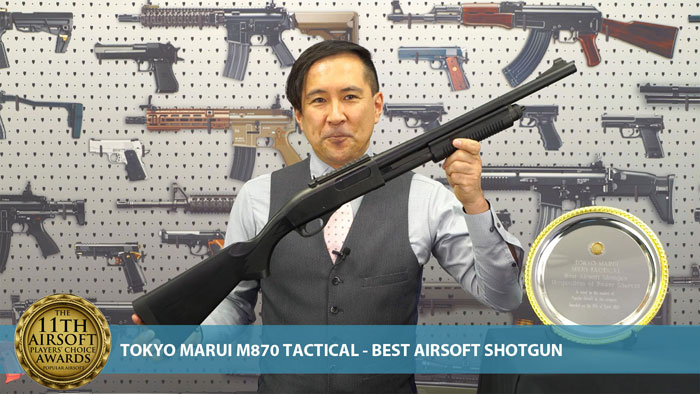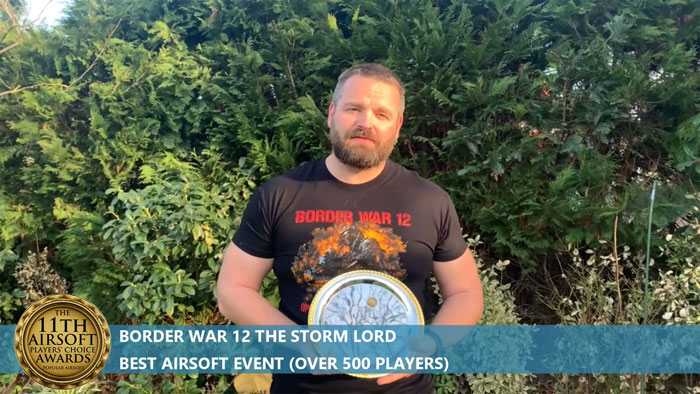 AIRSOFT EUROPE
Best Airsoft Community or Forum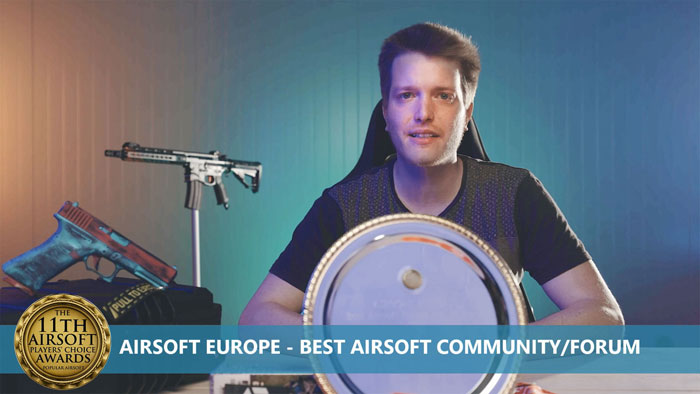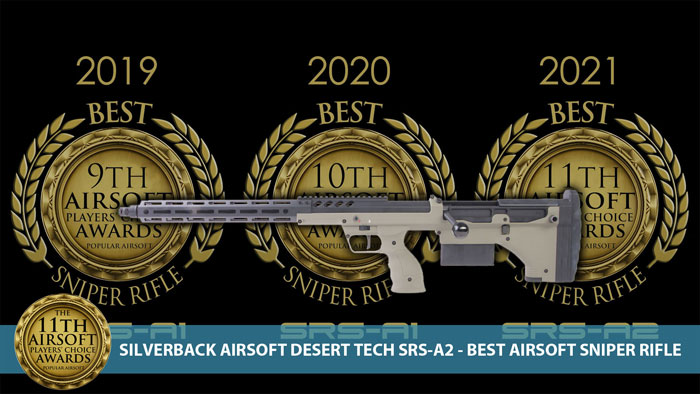 LAYLAX
Best Airsoft Upgrade/Parts Maker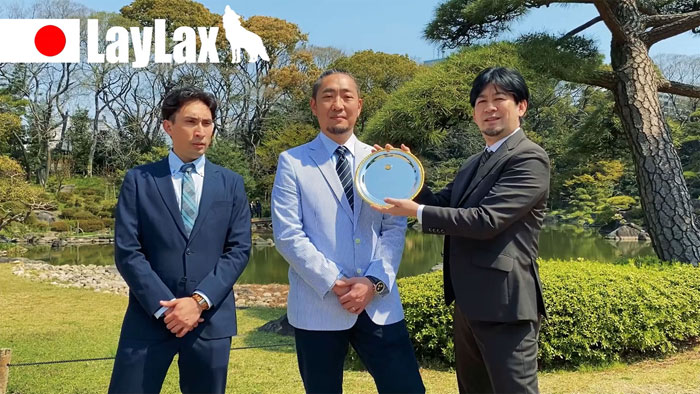 TACTICAL GAME INNOVATION (TAGINN)
Best Airsoft KABOOM (Grenade/Mine/Mortar/Rocket/Pyro) Maker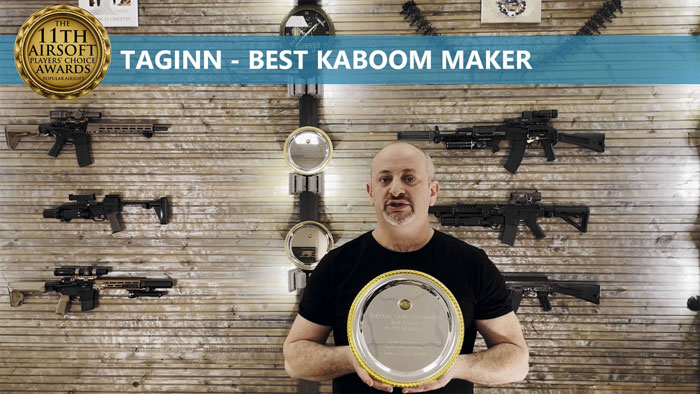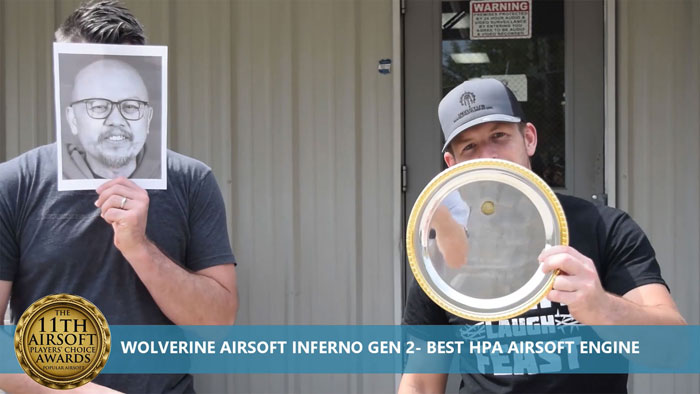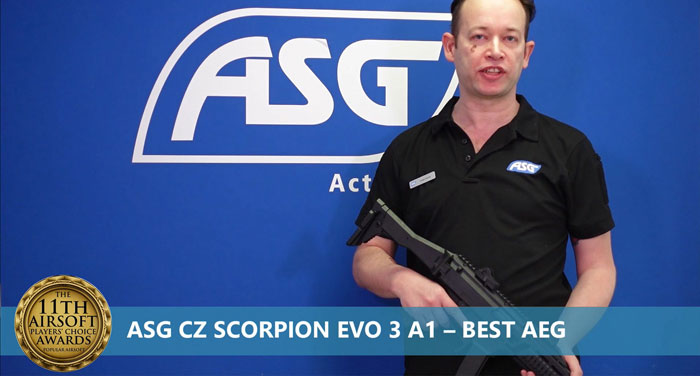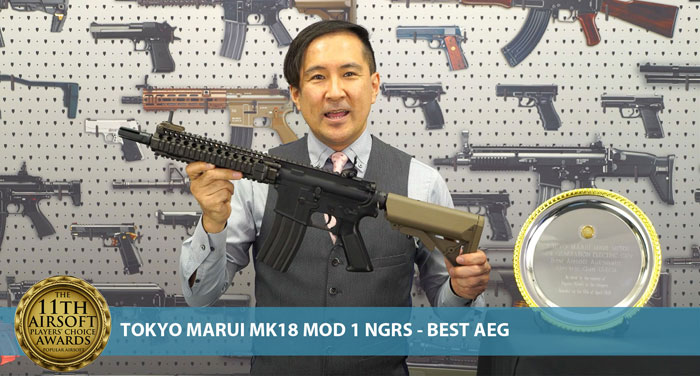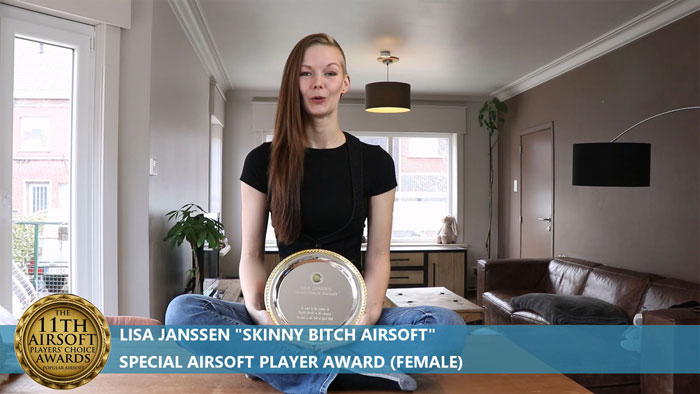 MANIEK44
Special Airsoft Player Award (Male)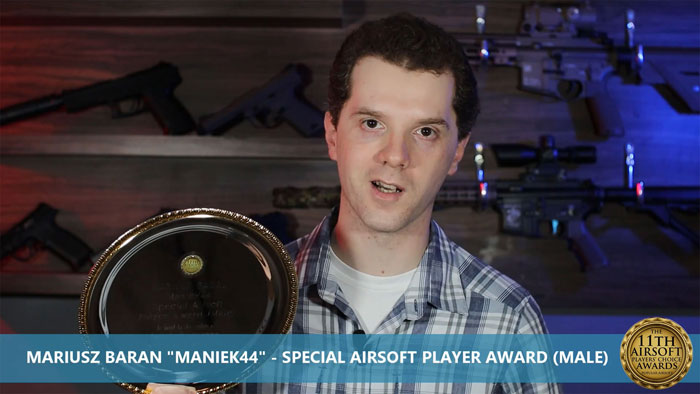 TOKYO MARUI
Best Airsoft Manufacturer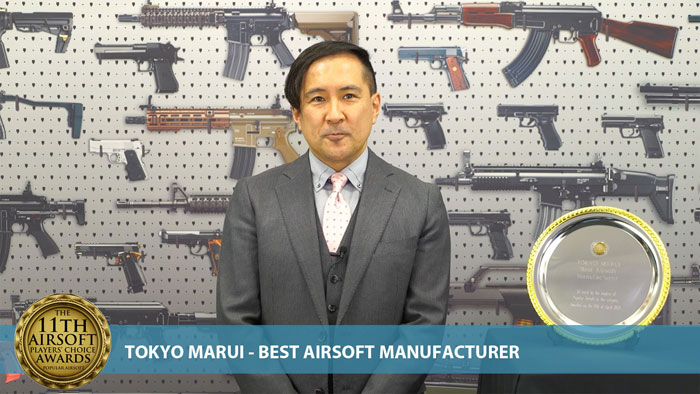 Congratulations to all the winners once again.
This officially concludes the 11th Airsoft Players Choice Awards process. Once the pandemic is over, the awarding ceremony will revert back to the Airsoft Meetup at the IWA Outdoor Classics in Germany next year. But if there is no all clear yet, then the virtual awarding ceremony will take place once again in 2022.
For the 12th Airsoft Players' Choice Awards, there will be a major change in scheduling.