"John Wick 5" Is In Early Development As Revealed By Lionsgate
Logan
27 May 2023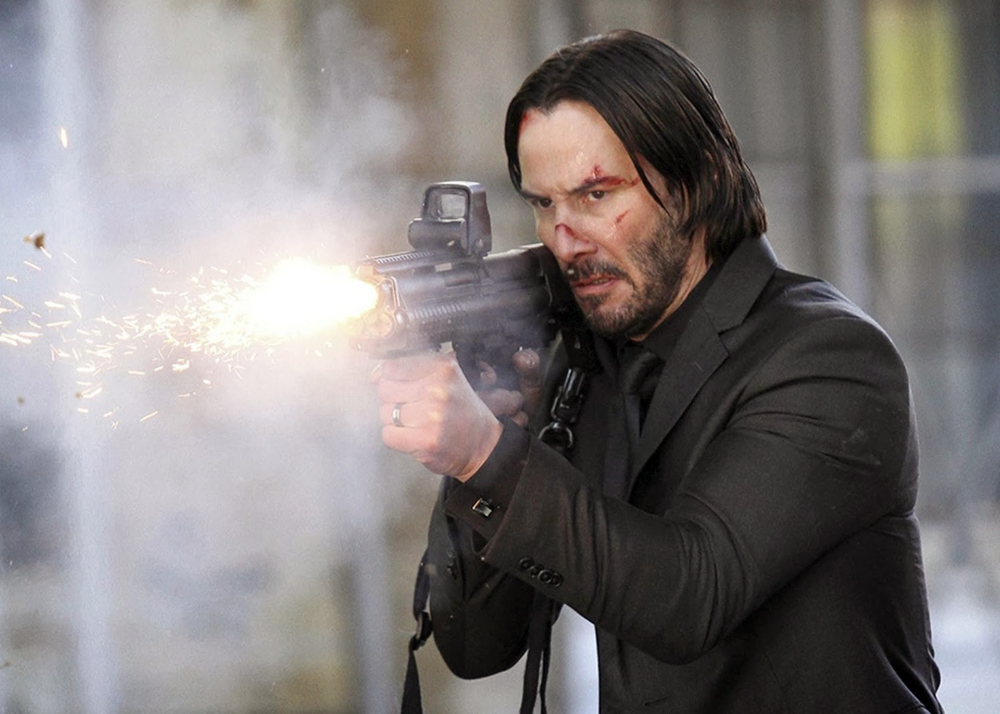 John Wick lives! If moviegoers were left speculating that John Wick really died or not in Chapter 4 of the film franchise, then they finally get the answer as John Wick 5 is now in "early development."
Lionsgate has announced that it is working on a fifth John Wick movie, following the success of the fourth instalment in the action franchise. In a report by The Hollywood Reporter, the studio's motion picture group chair, Joe Drake, revealed the plans during a recent earnings call, where he also discussed the upcoming spinoffs Ballerina and The Continental, as well as two other projects in development.
Drake said that John Wick 5 would be "organically grown" out of the expanding world of the series, and that fans could expect "a regular cadence of John Wick." He added that the fifth movie was originally planned to be filmed alongside John Wick: Chapter 4, but that changed due to uncertainties with the franchise's future.
The spinoffs will explore different aspects of the John Wick universe. The Continental is a three-part prequel series about the young Winston, who became the manager of the assassin-friendly hotel. It will premiere on Peacock in September. Ballerina is a movie spinoff starring Ana de Armas a female assassin from the Ruska Roma which was first revealed in John Wick: Chapter 3 - Parabellum. It will hit theaters on June 7, 2024. Halle Berry has also hinted at a possible spinoff movie for her character Sofia Al-Azwar, but that has not been confirmed yet.
With the success of the John Wick franchise, it is clear that there is a lot of demand for more content in this world. The spinoffs and the fifth movie will give fans a chance to explore different aspects of the universe and learn more about the characters they love. It will be interesting to see how the franchise continues to evolve in the years to come.