MOA Exhibition Taiwan 2020 Is Pushing Ahead & Will Take Place Next Week
OptimusPrime
21 Nov 2020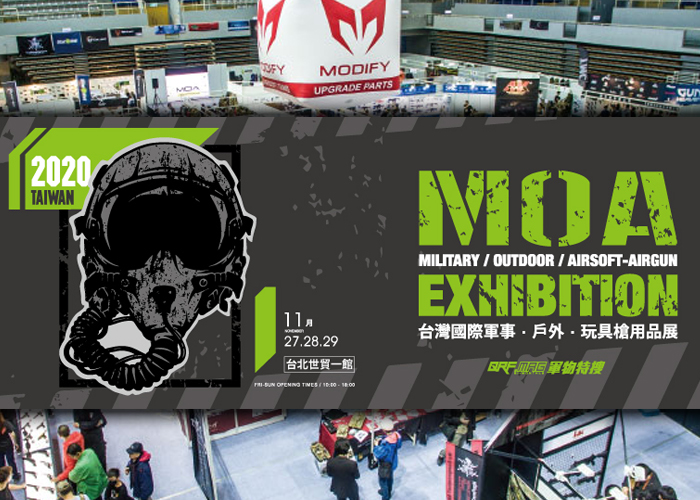 The final trade event for the airsoft industry and community to ook forward to each year is the MOA International Exhibition that takes place in Taipei. This event started in 2017 and Popular Airsoft is one of the media partners for this event. Unfortunately, for this year, we will be unable to attend this event due to Covid-19 pandemic restrictions and we're disappointed that we'll miss being physically present. Lucky for those already in Taiwan, no lockdowns are in place so it's go for them.
We recommend that our readers monitor what will be happening at the MOA Exhibition next week, which will take place on the 27th to the 29th of November at Taipei World Trade Center and is hosted by QRF Magazine. Airsoft companies who are exhibiting there will give you a glimpse of what 2021 will be in airsoft. With Taiwan now being the centre of airsoft manufacturing and tech development, being in the middle of it all via MOA Exhibition is a great privilege for us.
---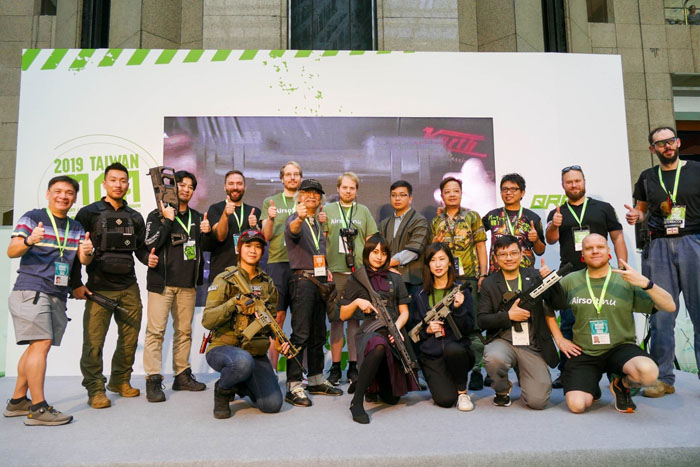 International airsoft media, MOA organisers, influencers, and some representatives of exhibiting companies pose with airsoft legend Tanio Koba during MOA Exhibition 2019
---
There will smaller shops and companies that you may have heard in passing or two, but usually they are not present at the usual trade expos in the airsoft calendar such as the SHOT Show and IWA Outdoor Classics. Some of the developments in airsoft happen in these smaller companies and we get to see what these are at the MOA Exhibition.
---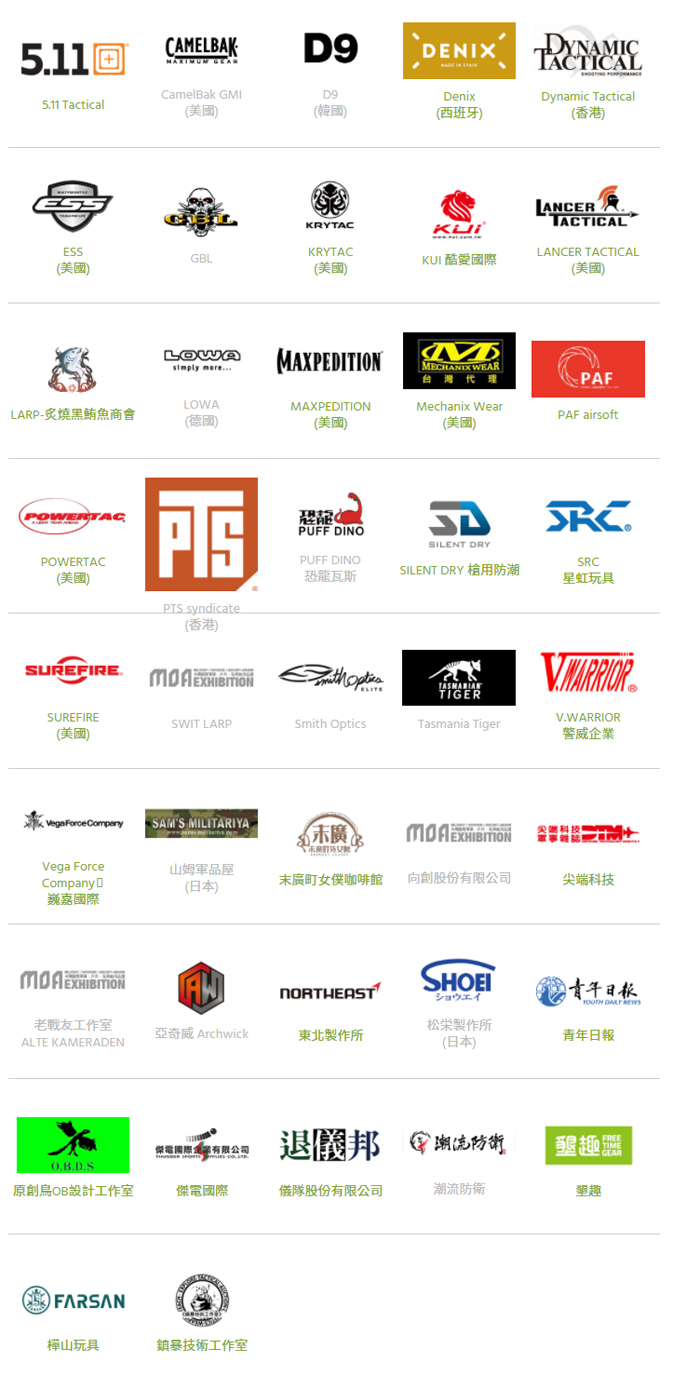 Exhibitors and brands at the MOA Exhibition 2020
---
Since there is a global pandemic, there will be fewer international visitors and companies for this year but there is a substantial number of exhibitors so it's not at all a disappointment, and it is much understandable that QRF Magazine will be able to pull this off even at smaller scale. Of all airsoft-related trade shows that are held around the world, the MOA Exhibition is the largest of its kind.
---
MOA Exhibition 2019 flashback as put together by WMASG
---
We will still try to report what we can get from our friends and companies who will be there, so bear with us if it is not the same as what we have been doing ever since the MOA Exhibition started in 2017.
Hopefully next year, we get to be back again in Taipei and be on the ground to report on what's happening in the airsoft industry in Taiwan.