MOHOC Launches The Lighter & Slimmer MOHOC 2 Tactical Camera
Logan
18 May 2022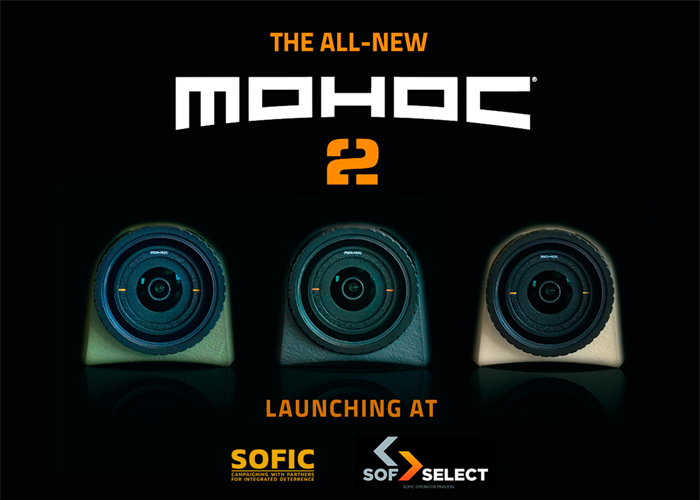 At the ongoing Special Operations Forces Industry Conference (SOFIC) 2022, people can finally get to have a closer look of the actual production versions of the new MOHOC 2 Tactical Camera. Previously, the MOHOC Inc. put on display the prototypes of the MOHOC 2 at the SHOT Show 2022 and Enforce TAC IWA 2022.
The MOHOC is the first helmet camera that is optimised for military use. Released by RAPID (now MOHOC Inc.) in 2014, this is mainly used in tandem with tactical/ballistic helmets unlike action cameras that are used in airsoft and other outdoor activities. The MOHOC is shaped to follow the curves of helmets giving the user a Mohawk look, a hairstyle that is attributed to members of the Iroquois, the North American Indians to which the Mohawk people belong to.
---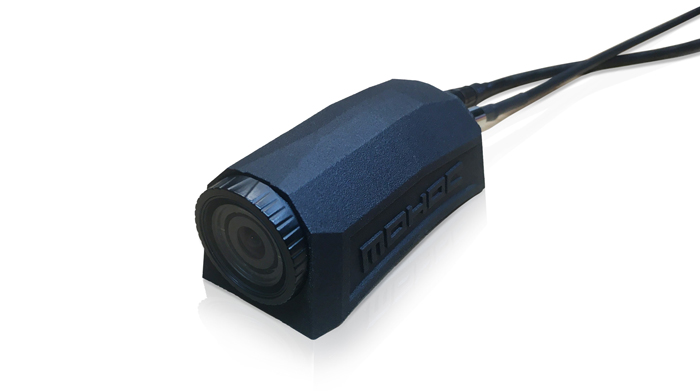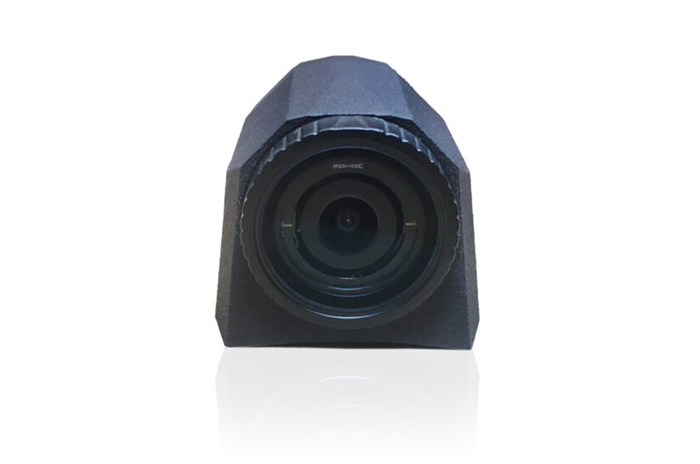 ---
The MOHOC 2 is further optimised to be lighter and slimmer so as not to add further weight and give a lower profile to the helmet wearer. But the main feature of MOHOC 2 is that it can stream real-time video over mobile ad hoc networking (MANET) radios used by the U.S. Military. The original MOHOC can only record to an SD card.
---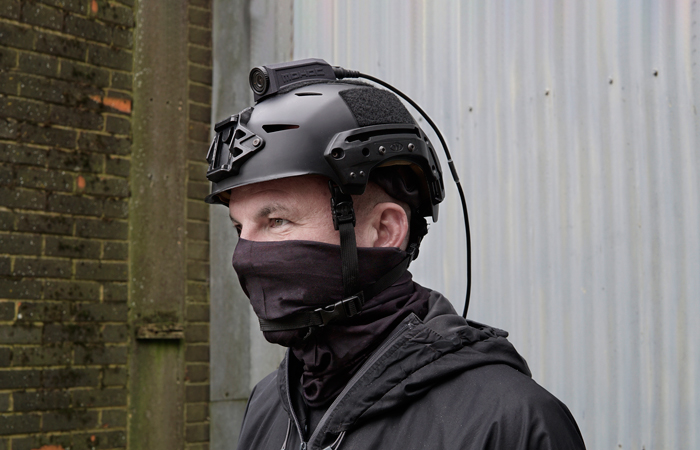 ---
It can do 3G-SDI STREAM 1080p25/30/50/60, 720p25/30, 720p50/60, 1080i50/60 ,  20x Improved Low-Light Sensitivity, and Plug-and-Play Radio Integration- SDI camera designed to connect directly to Persistent Systems. It has L Spec cables and ports such as HD BNC to HD BNC for video output and Push Pull to Male USB to power off MPU5.
---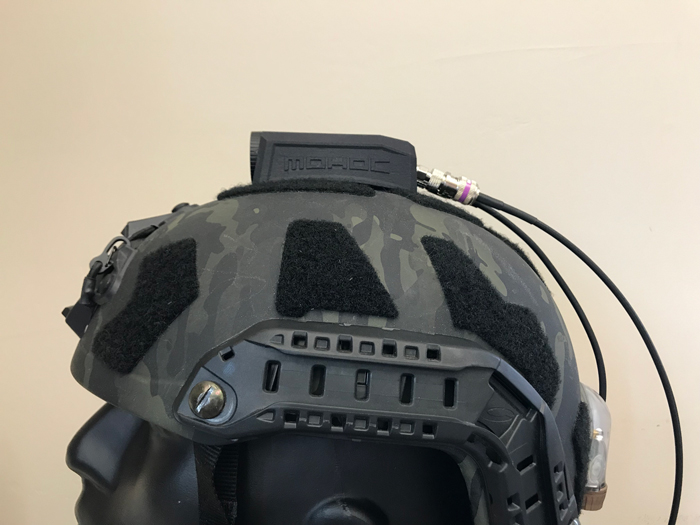 ---
The MOHOC 2 can now be ordered from the MOHOC online shop for US$999.00. Press release below:
---
MOHOC Launches New Camera to Maximize Situational Awareness

A Real-Time Video Sensor at the Tactical Edge

SOFIC, Tampa, FL. (17 MAY 2022). MOHOC, Inc., creator of the world's first military-optimized helmet cameras, announced today the launch of the all-new MOHOC® 2 Camera.

While the original MOHOC® Camera is used primarily for recording video to an SD card, the MOHOC® 2 Camera is built to stream real-time video over mobile ad hoc networking (MANET) radios. Designed as a live sensor for the hyper-enabled operator, it maximizes situational awareness at the tactical edge.

Dan Fuhrman, VP Product Development, described the new technology, "We continually listen to feedback from operators, and their #1 request has been to improve the camera's transmission. We thoroughly studied this input, innovated, and MOHOC® 2 now marks our evolution from an after-action review device to a real-time streaming tool for mission-critical information."

MOHOC® 2 utilizes a radically improved sensor offering 20X better low-light performance than its predecessor. It is smaller, lighter, and simpler to operate than the original MOHOC®, but with the same low-profile, helmet-contour, and military-grade ruggedization. Additional features include a rotating lens, Curvelock™ Velcro® mount, and connectors canted to minimize snagging.

The camera is designed with extensive input from leading C5ISR companies for plug-and-play, resilient comms within integrated tactical networks. Built in multiple video formats tailored to the protocol of specific tactical radios, the first MOHOC® 2 model (released today) outputs SDI video compatible with the Persistent Systems MPU5 MANET radio. Additional models with IP, USB, and HDMI video formats are expected starting in Q3, and specialized ports and connectors are available for custom-build solutions. All MOHOC® 2 Cameras are made in the USA.