Netflix To Stream Chris Hemsworth's New Movie "Extraction" This April
Logan
21 Feb 2020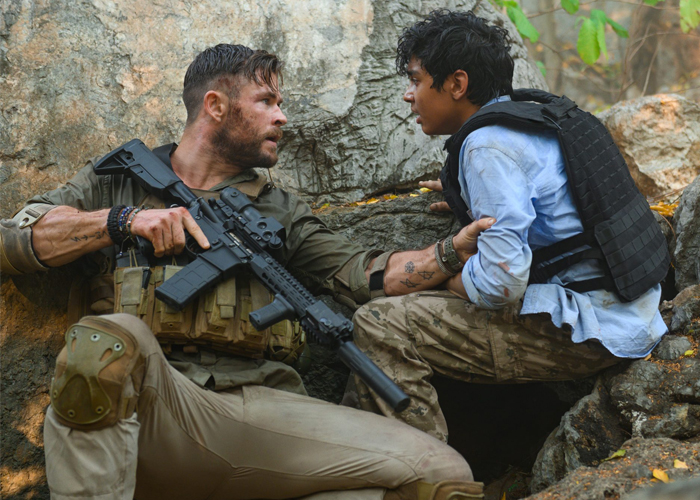 It has been revealed that Netflix will stream the movie "Extraction", which is an adaptation of the "Ciudad" comic book of Ande Parks, Joe Russo, Anthony Russo, Fernando León González, and Eric Skillman. Set to stream on April 24, "Thor" star Chris Hemsworth will star in this movie.
The first photos of the movie project were revealed when USA Today showed the first photos seen of the ongoing production.
In this movie, Hemsworth plays the role of Tyler Rake, a mercenary who travels to Dhaka, Bangladesh to rescue the kidnapped son of an international crime lord. Being a mercenary, Rake has a violent dark past and taking this contract job is the most dangerous mission of his life. During the course of the mission, he becomes very close to the child he had come to rescue.
"You've got a guy who has a dark past and has done some very violent things as a way to make a living: explains director Sam Hargrave, "The interesting thing about (Hemsworth's) character isn't his physical bravery but his emotional cowardice."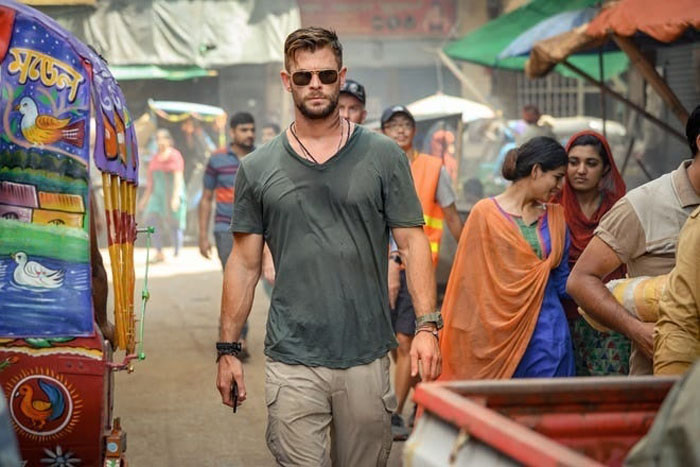 Hemsworth further elaborates on the character his playing,  which he says made him give more to the performance based on his experience as a father of three, "He's come to terms with the fact that his number could be up any second. The innocence and purity from this young kid reminds him that there's still more to do on Earth before he departs."
Extraction is Hargrave's directorial debut and before that he was  the stunt coordinator and second unit director on Avengers: Infinity War and Avengers: Endgame. He also was Hemsworth's stunt double in Marvel films.
Extraction can be watched via Netflix with a paid subscription so better check if you already have a paying account with the internet streaming giant so you won't miss it when it premieres in April.