Helikon Assault Pack Vs 5.11 Rush 24 Pack
OptimusPrime
23 Dec 2011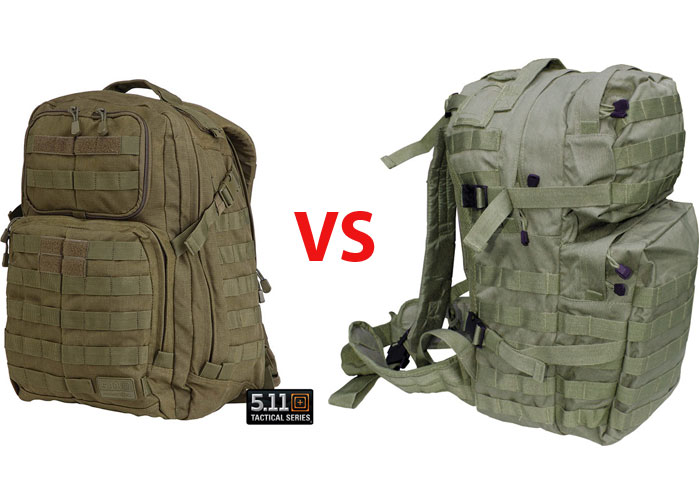 Latest review from Yosser's Airsoft Odyssey... "Occasionally in life you get thrown a curve ball which completely stumps you and Military1st threw one at me when they sent the 5.11 Rush 24 Pack and the Helikon Molle Assault Pack. At first, I thought this would be a doddle to separate the two and come up with a winner. However in practice things are rarely that easy or simple in execution!
Looking through the specifications of each Back Pack it's easy to spot the immediate differences between the two. However when it comes to actual use, these differences become less obvious and in the end I suppose ultimately YOUR pocket will decide just HOW important some of the features are to you.
Not much between them stats wise!"
Read the rest of the review here.