Red Ivan Airsoft: RhSAS Airsoft Loadout
OptimusPrime
24 Nov 2020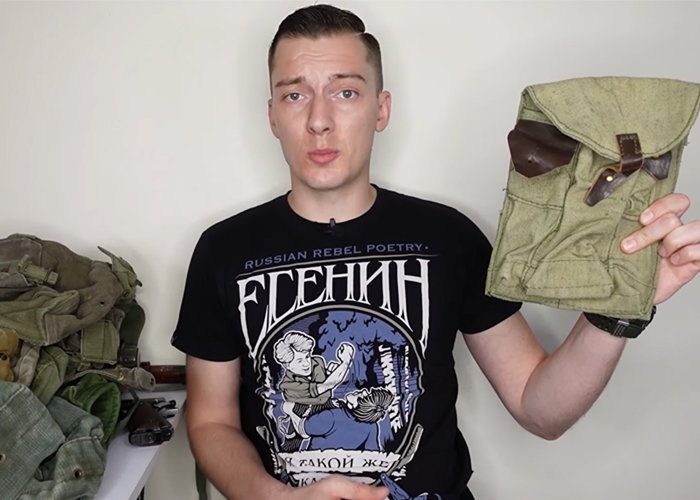 Another loadout video from Red Ivan Airsoft showing the Rhodesian SAS loadout. This unit was in existence from 1951 to 1980... "Hello, Comrades, in this video we will talk about the Mid War Rhodesian SAS ( RhSAS) airsoft loadout.
We will discuss difference between Cross-border and Domestic Reid Uniforms and Equipment, brief history of the Brushstroke Camouflage, and uniform pieces in this pattern that was commonly used by RhSAS.
Also this video will be useful for people who are interested in other Rhodesian Units equipment, since we will discuss all types of load carrying equipment that was used during the Rhodesian Bush War: British Pattern 44, South African Pattern 61/64, Rhodesian Pattern 69, South African Pattern 70, Chinese Chicom, American m1956, m1967, ALICE and some more.
We will also discuss RhSAS weaponry."