The Truth About Bio BBs Part 1
OptimusPrime
17 Sep 2019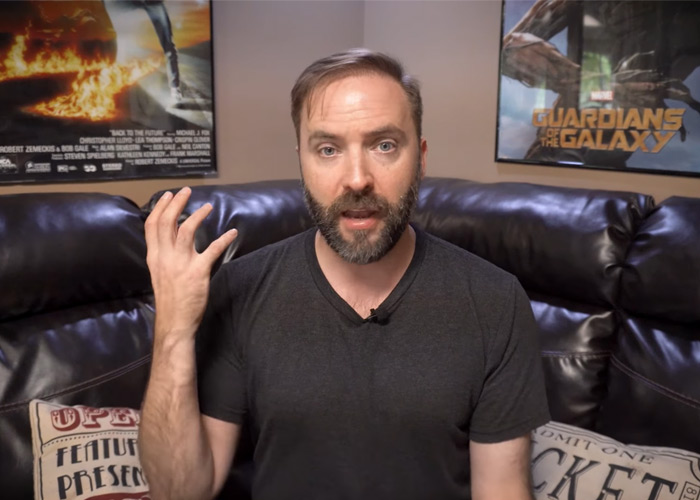 For this 21-minute video, Jonathan Higgs of Airsoftology just has one topic to focus on, Bio BBs and this is just the first part. Airsoft grapples with being environment friendly and Bio BBs are the answer. Now, the question is, are they really biodegradable? Or are they just marketing gimmicks?
"Tippmann Mail Call:
1:25 - What is the truth about Bio BBs in airsoft?
Code Red Headsets video of the week:
18:00 - RandomGuyKev - Airsofting With Friends: High Voltage | StrikeForce South NJ"