Nomination Period Now Open For The 11th Airsoft Players' Choice Awards!
OptimusPrime
23 Nov 2020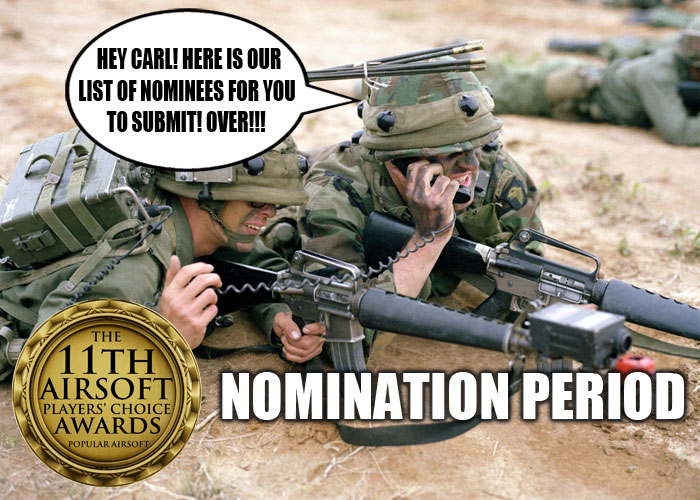 The biggest airsoft event online has finally started, the 11th Airsoft Players' Choice Awards. The awards process is now accepting nominations in which airsoft players can send their list of favourites in 26 awards categories during the Nomination Period. From today until the 28th of December 2020, the  readers of Popular Airsoft and airsoft players around the world will be nominating who they think should go into the list of potential awardees.
We are expecting that this awards is going to be more competitive this time, as there will be a big pool of potential nominees that can be given due recognition to, especially those who have worked hard to grow the industry and the player bases via their products, services, blogs, videos, podcasts, and innovations.
There will be some names who will be fiercely defending their ppsitions, maintaining their winning streaks, some will be working hard to end those and be crowned as the new winners. As always, it will be a competitive 11th Awards.
If you want to start nominating right now rather then read further on, then click the button below to start nominating:
---

---
There are 26 categories for you to submit nominees. You don't have to submit a nominee in all the categories as you may not be familiar in some. We also invite you to encourage other airsoft players, wherever they are to start nominating as well.
---
MAIN PRESENTER

---
GOLD SPONSORS
---
SILVER SPONSOR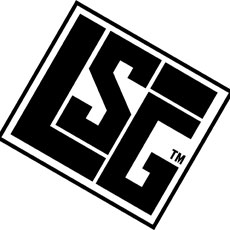 ---
BRONZE SPONSORS
---
Please do take time to click on the logos of the sponsors for the awards as their valuable support, we are able to hold the awards each year. By clicking on the logos you get to visit their websites for you to learn more about the companies and their products and they are potential nominees as well.
Let's get it going! Nominate your favourites now!