SEAL Team TV Series To Move To Paramount+ Streaming Service
Gungho Cowboy
18 May 2021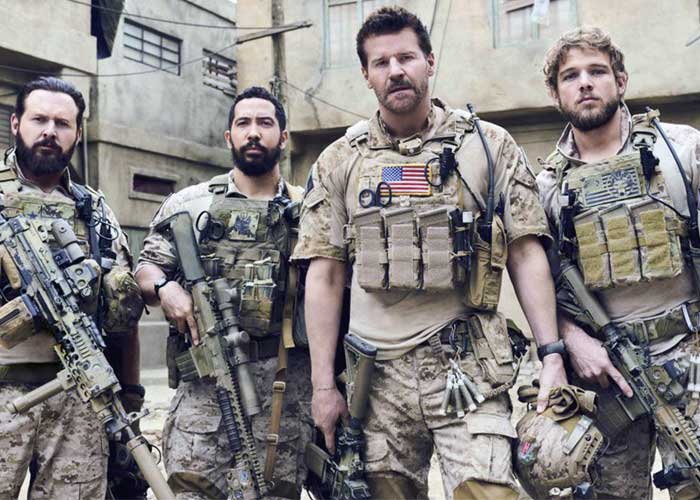 The good news for fans of the SEAL Team TV Series is that there will be a fifth season but instead of being aired on CBS, it will be moved to the Paramount+ streaming service. Formerly known as CBS All Access, Paramount+ is a subscription-based streaming service owned and operated by ViacomCBS Streaming.
The TV series has a dedicated fan base and a decent number of viewership. Whilst there is no formal announcement from CBS of the move, according to Deadline, the airing of the fourth season is wrapping up and the fifth season is expected to start later this year with the first four episodes will be aired on CBS during the Autumn season before finally moving to Paramount+.
One of the problems of producing the series is the cost, as it is more expensive to film the TV series in California as compared to other locations such as Georgia. With 80 episodes now done, they are working on approaching the 100-episode mark which will make it more lucrative for syndication and on-demand services that streaming platforms provide. Thus, the move to Paramount+ is seen to insure the long term prospects of the shows which will follow the route that NCIS and Criminal Minds took as they are having high rankings on Netflix and Paramount+.
---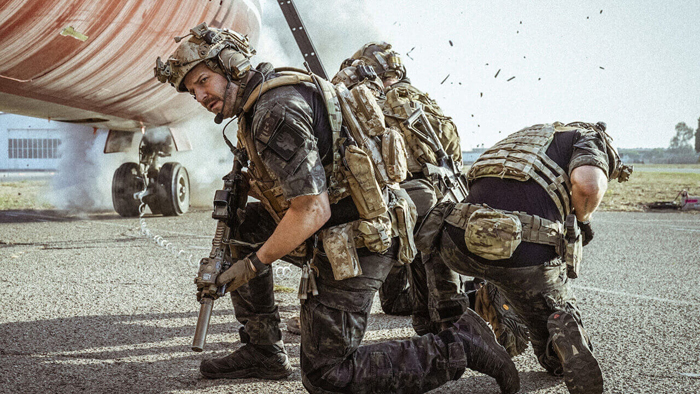 ---
Subscriptions at Paramount+ are US$5.99 per month which feature some commercials while for non-commercials, it is US$9.99 per month.
Created by Benjamin Cavell, SEAL Team first aired on CBS in 2017 follows the Bravo Team of US Navy SEALS played by David Boreanaz (of the Buffy the Vampire Slayer fame), Max Thieriot, Jessica Paré, Neil Brown Jr., A. J. Buckley, and Toni Trucks. Boreanaz is the leader of the team as Master Chief Special Warfare Operator Jason Hayes and they undertake dangerous missions around the world on a short notice.