Spotted: The North Shore Sports Club Coil Accelerator
Logan
27 Jul 2022
Will electric powered guns be the weapons of the future rather than using gunpowder? It looks that way with the research being made on rail guns by militaries and for the private sector, there have been headways into developing coil guns. Before, we featured the Arcflash Labs EMG-01A Electro-Magnetic Gun and today, a commercially available coil gun can be ordered --- the North Shore Sports Club Coil Accelerator.
---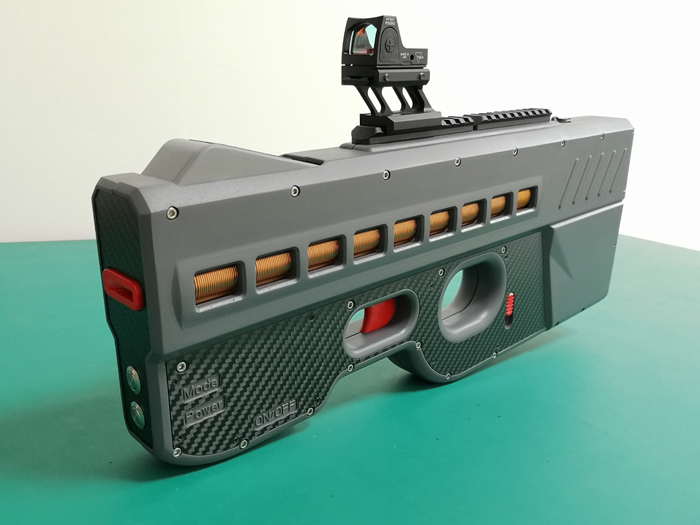 ---
Also known as a Gauss Rifle, the principle around coil guns is the use of coils as electromagnets that accelerate a projectile to a high velocity. These coils lie along a barrel so that the projectile lies along the axis of the coils. In a timed sequence, the coils are switched on and off as the projectile accelerates through the barrel with the force of magnets until it is expelled outwards towards a target.
The ammo used by North Shore Sports Club Coil Accelerator is a nickel-plated metal disc rather than the usual bullets that we are used to in firearms. According to North Shore, the velocity is around 80 to 145 feet per second with 3 to 16 Joules of energy. Maximum range is 40 feet with effective range between 20 to 30 feet.  
This coil gun has velocity settings allowing the shooter to set the velocity of the projectiles at 80fps (low) 115fps (medium), and 145fps (high). There are also fire modes available: semi, 5-round burst, and full auto (600rpm) with maximum rounds of firing is 2,500 rounds per minute.  Since this uses electricity, there is no muzzle flash as compared to use gunpowder as propellant and has very low sound signature, making it a very stealth gun.
---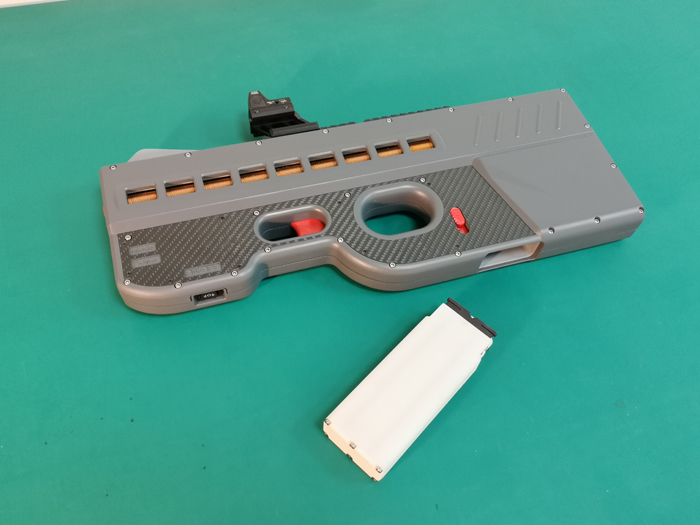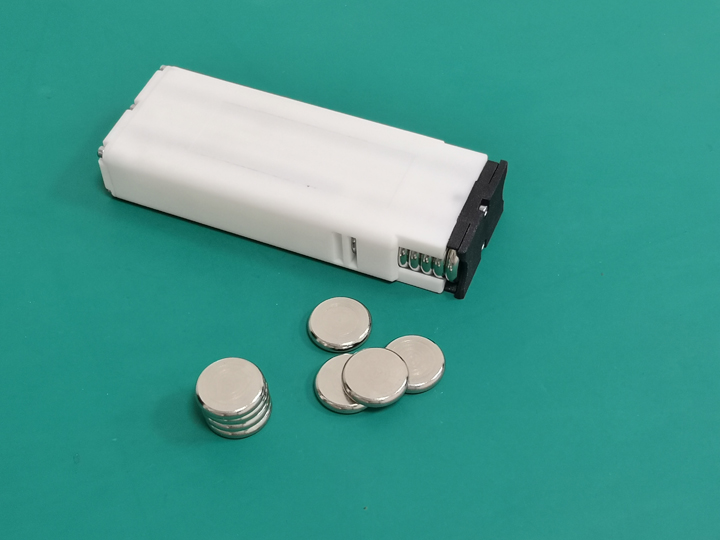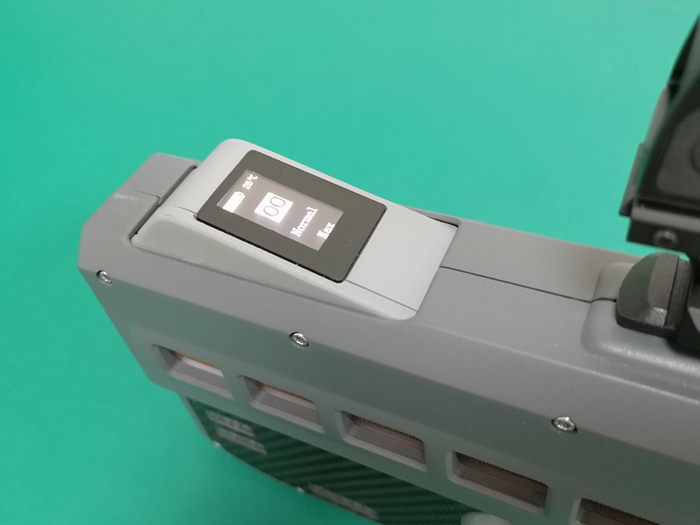 ---
The power source is a battery that can be charged in one hour and can power up to 700 rounds per charge. The metal discs are fed via magazine which has a capacity of 50 rounds and is inserted behind trigger, making it like a bullpup rifle like the FN P90. There is an LCD screen upfront showing the settings, charge remaining, rounds remaining, and temperature. It sure looks futuristic and can be a good gun prop model for sci-fi flicks.
---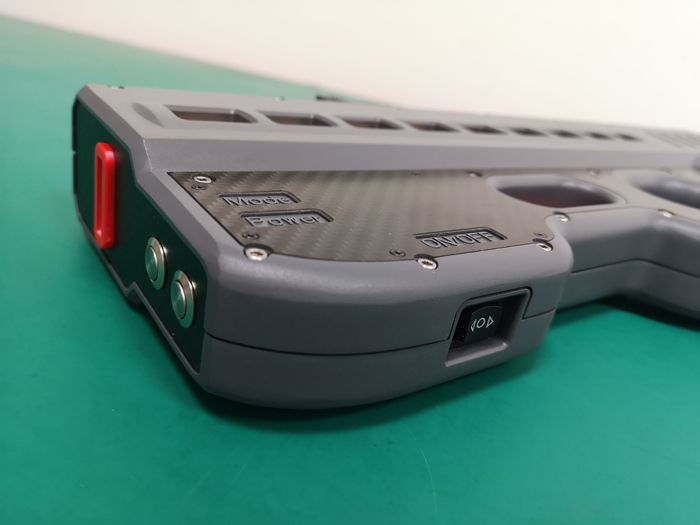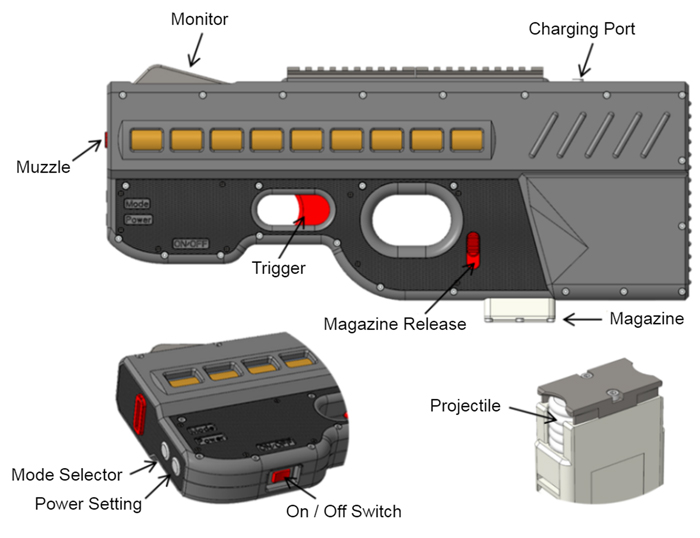 ---
This product is not a firearm and is not regulated by the Bureau of Alcohol, Tobacco, Firearms and Explosives in the U.S. but buyers will need to be aware of local laws and regulations in their area and signing a waiver before purchasing one. This is only for sale in the U.S. As for the price, it is US$1,600 and comes with 100 rounds of projectiles, 1 magazine and 1 charger.
Below is a video of Demolition Ranch with the North Shore Sports Club Coil Accelerator he posted last year and he is joined by Garand Thumb and Kentucky Ballistics.