Star Wars Spinoff "Andor" To Stream On Disney Plus In September
Gungho Cowboy
09 Aug 2022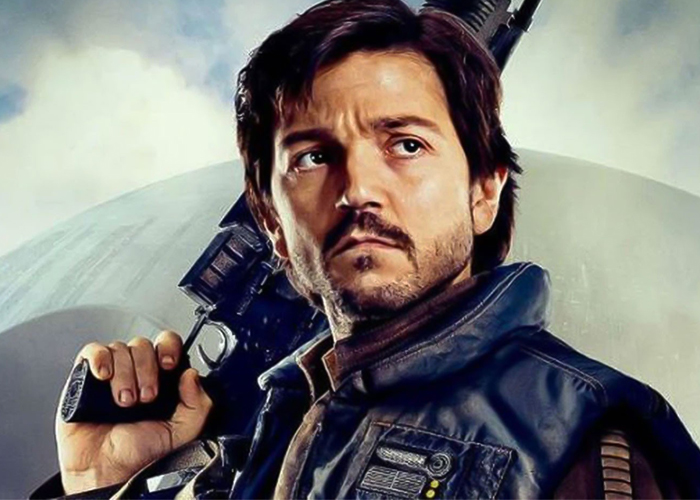 Of all Star Wars movies, including the main trilogies and spin-offs, "Rogue One: A Star Wars Story" is actually our favourite of them all. The formula is the stuff that made war movies memorable, a rag tag group of soldiers, in this case rebels, on a mission of that they would probably not return from in order to save their cause from an evil empire. Even Star Wars creator George Lucas himself said that he enjoyed "Rogue One" as compared to "The Force Awakens".
From  a spinoff to another spinoff, Disney as it milks as much as it can from the Star Wars universe, will be releasing on Disney Plus streaming service "Andor" featuring Cassian Jeron Andor played by Diego Luna, the Rebel captain and intelligence officer who dies with Jyn Erso during their raid on Scarif to steal the Death Star's schematics.
---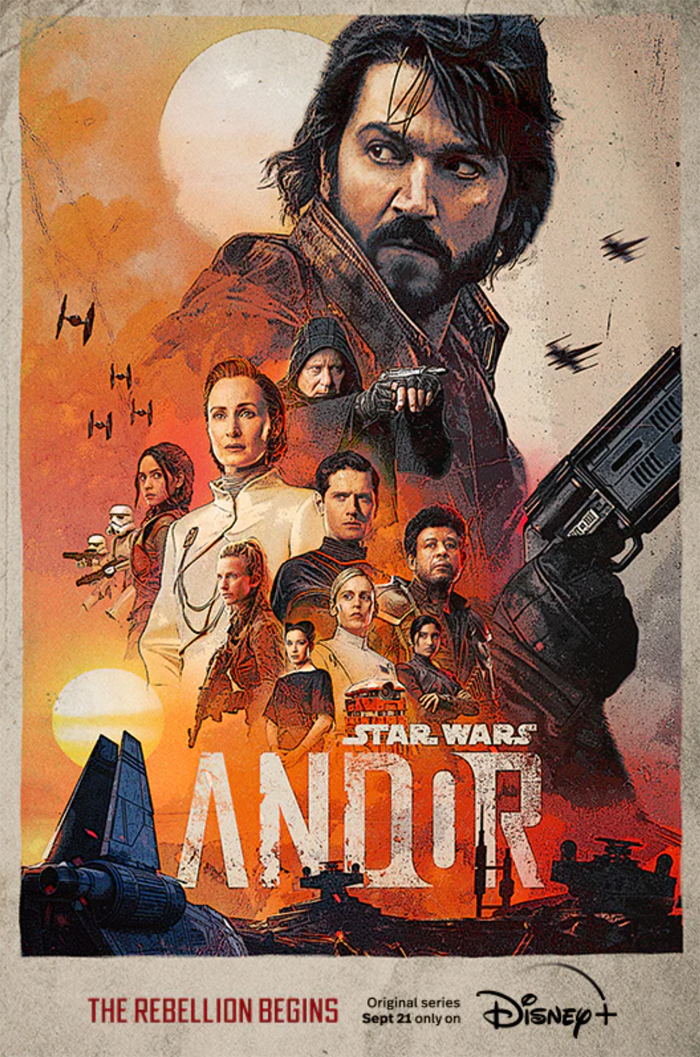 ---
"Andor" is set five years before "Rogue One" with the rebellion is still in its infancy. Andor is a thief who a first is averse to revolutions who through the course of series transformed into a rebel who will give his all to save the galaxy.  The rebellion gathers the key characters that will soon be known as the Rebel Alliance (Alliance To Restore The Republic).
The series was first announced in 2018 by Disney as part of  bunch of Star Wars live action series that will be featured on Disney Plus. Filming of "Andor" started in 2020 in London at the Pinewood Studios and on location. The filming wrapped up in September 2021.
The first season will have a total of 12 episodes with three episodes set to stream on its premiere day which is on 21 September. Luna is joined by Genevieve O'Reilly, Stellan Skarsgård, Adria Arjona, Denise Gough, Kyle Soller and Fiona Shaw. Forest Whitaker is also back to reprise his role as Saw Gerrera.
The series is directed by "Rogue One" co-writer Tony Gilroy who wrote the pilot and other writers for the episodes are showrunner Stephen Schiff, Beau Willimon and Dan Gilroy, who is the brother of Tony.