Strike Industries To Release P320 FCU Rampage Alpha Chassis System With Evike.com
Logan
04 Jan 2022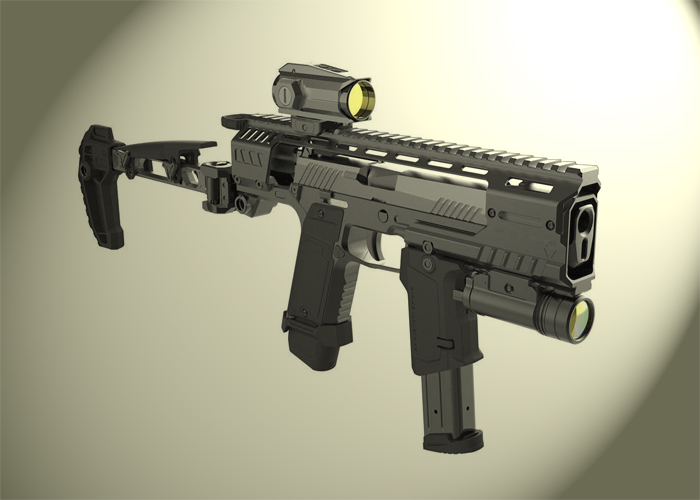 The news posted by Strike Industries and Evike.com on the 23rd of December marks for the first time that an airsoft company and firearms accessories and parts company have collaborated to release a product that is aimed at the real steel and airsoft owners of the SIG Sauer P320 handgun.
That product is the P320 FCU Rampage Alpha, a chassis system which Strike Industries designed with MetaForce, a company that helps publish NFTs (Non-Fungible Tokens) online, and of course, airsoft's very own Evike.com.
---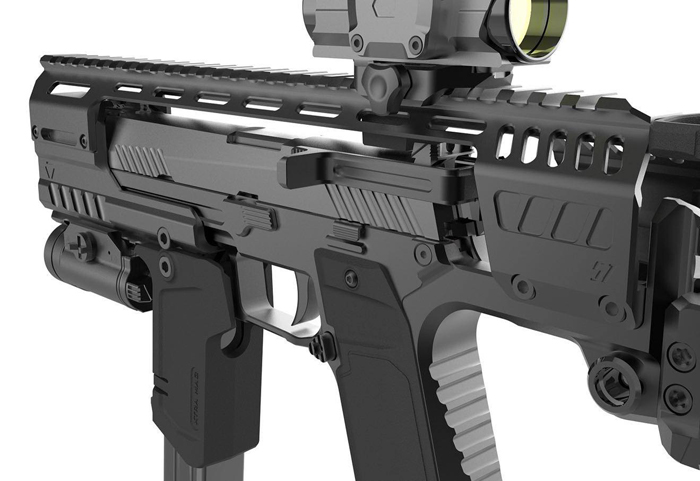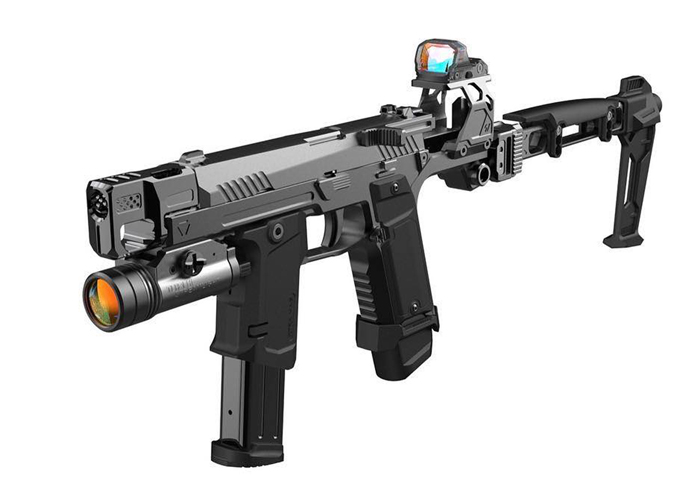 ---
According to Strike Industries, the Rampage Alpha is is a modular chassis system designed specifically for the P320 FCU including a version for the P320 training airsoft replica. It is also the first aluminum P320 chassis in the market that can provide over 20 different setup combinations.
---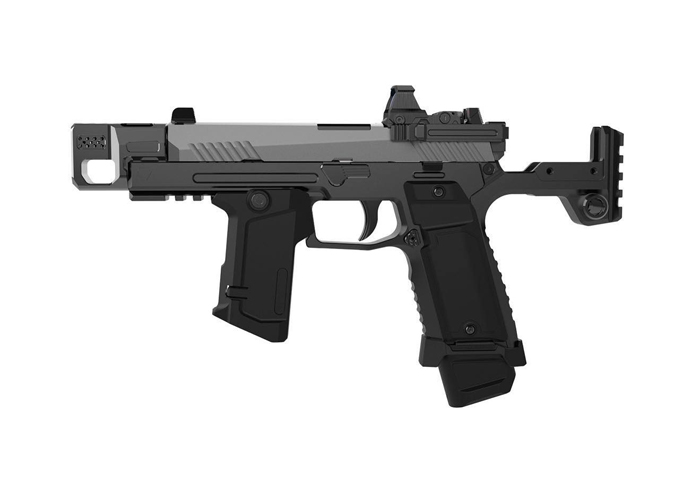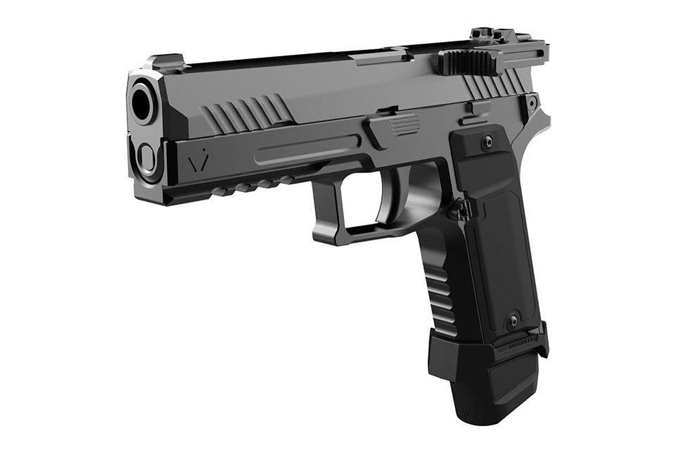 ---
While it is good news to have a product ready to go for both the real steel and airsoft markets, the new thing here is the involvement of a company that deals on NFTs. Whether you appreciate NFTs or not, those who will purchase a Rampage 3D VR NFT token will be allowed to display their NFTs their MetaForce VR armory.
So far, checking with the MetaForce, there are four Rampage Alpha NFTs Ultra Rampage (UR), Superior Super Rampage (SSR), Super Rampage (SR), and Rampage (R). MetaForce also intrigues us about a Rampage Airdrop if missions are completed. The higher the rarity, the better the stats like Effective Range (m) and Muzzle Velocity (m/s).
---

---
For those who will purchase the NFTs, they will get discounts when the real world Rampage Alpha gets released. So far both Strike Industries and Evike.com have not revealed the release date and pricing.
To get updated, it is recommended that you follow MetaForce on social media. We'll find out more in the following weeks or months how the production of the Rampage Alpha will progress. If you like the chassis system then you better the SIG Air ProForce M17 GBB Pistol (OEM VFC) so you can use it with the Rampage Alpha. No idea if unlicensed versions of the P320/M17 will be able to fit such as the Asia Electric Gun F17 (based on the WE design), and the upcoming Tokyo Marui P320 Gas Blowback Pistol.