Tokyo Marui To Announce New Product The 61st All Japan Model & Hobby Show
Logan
26 Sep 2023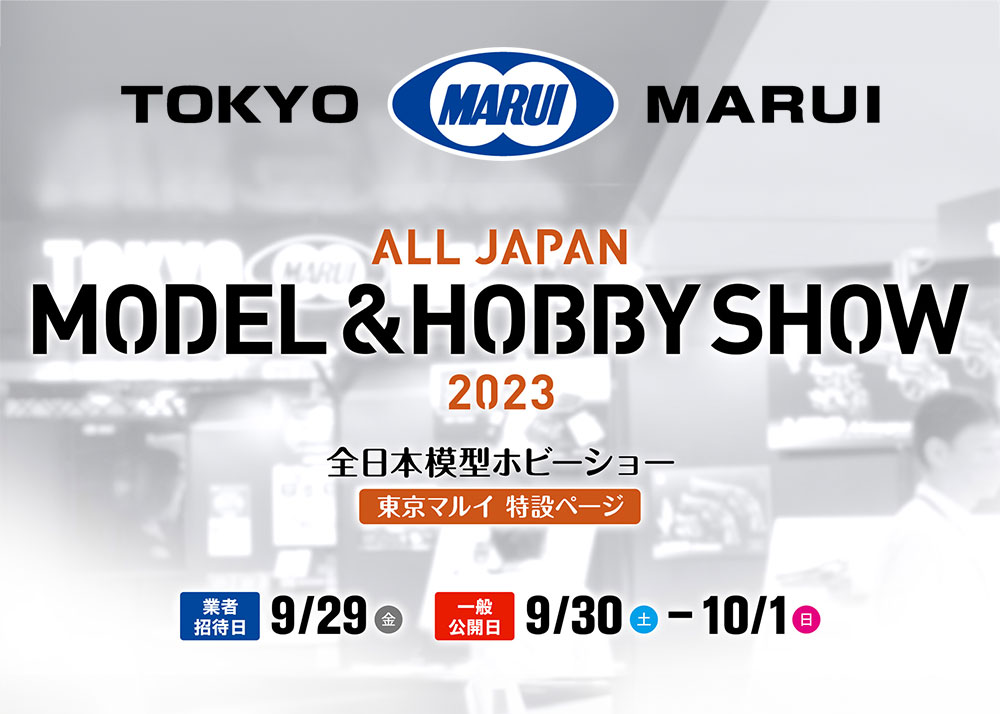 The 61st All Japan Model & Hobby Show is fast approaching, and we usually await what Tokyo Marui will tease us before the event. But not now, there are now teaser images of what they will unveil at one of the major trade events that the company is a regular exhibitor.
At their own events page, the company announced that they will have a shooting range where trade visitors get to try the Glock 17 Gen5 MOS Gas Blowback Pistol before it hits the market. This event is exclusively for those aged 18 and above. The company says to those who are visiting the event not to miss out on this unique opportunity to feel the gas blowback of this upcoming product. Participation requires a numbered ticket, which will be handed out on the day of the event.
---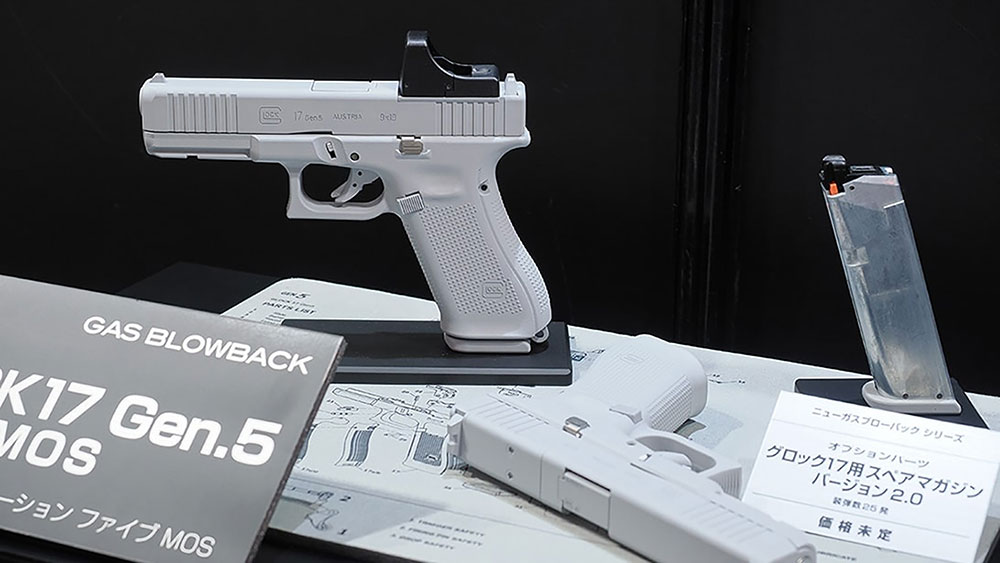 ---
The tickets will be distributed in several batches at various times throughout the day. Announcements regarding the distribution times will be made at the venue and shared on their social media platforms.
Another feature at Tokyo Marui's booth at the event is their "Upcoming Product Showcase". This is the unveiling of their next innovative product onsite. Alongside the products they will be introducing, they will also be showcasing prototypes that are currently in the pipeline for future release.
---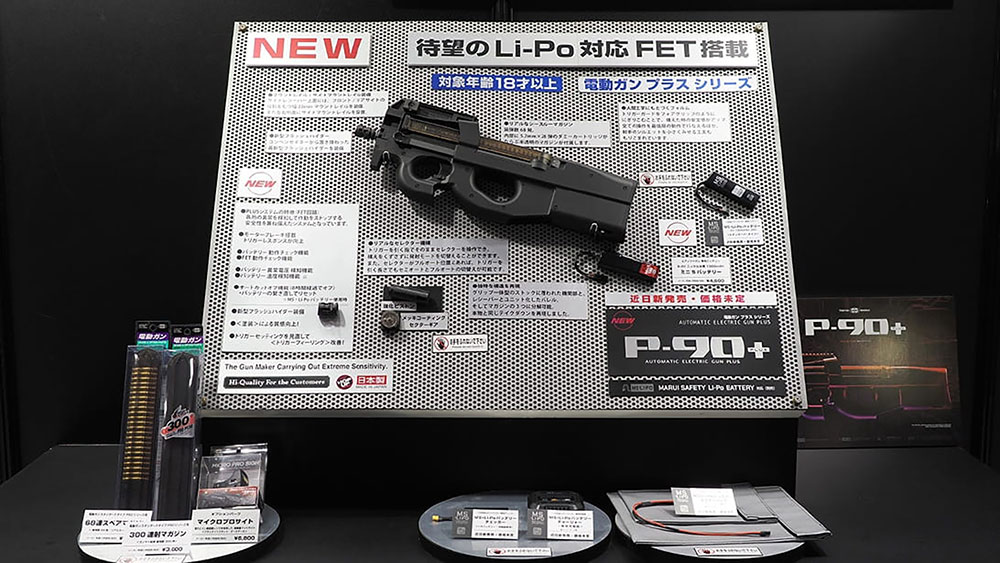 ---
The 61st All Japan Model Hobby Show will take place at the Tokyo Big Sight South Halls 1 and 2. The event will be spread over three days, with different schedules for business invitees and the public.
On 29 September 2023, which is a Friday, the show will be open from 9:00 to 17:00. However, this day is reserved for business invitations only and the public will not be allowed to enter.
---

---
The show will be open to the public in the following two days. On Saturday, 30 September 2023, the event will run from 9:30 to 17:30. On Sunday, 1 October 2023, the event will be open from 9:30 to 16:30.
The admission fee for the event is JPY1,200 yen for same-day tickets and JPY1,000 for advance tickets. Junior high school students and younger can enter for free.
Advance tickets can be purchased by checking the ticket page. If you decide to attend on the day of the event, same-day tickets can be purchased at the local counter.