Tom Clancy's Splinter Cell Is Coming Back As An Animated Series On Netflix
Gungho Cowboy
03 Aug 2020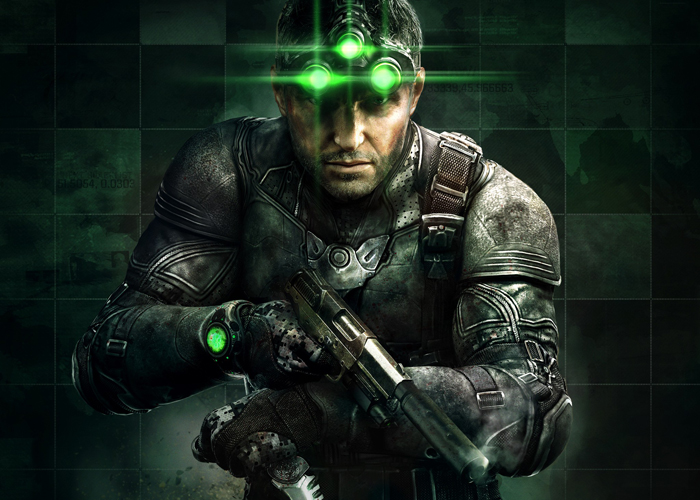 For fans of Sam Fisher of Splinter Cell, it's time to prepare welcoming him back after being out of action for seven years. But rather than a new video game title, Splinter Cell will be created as an anime series.
Variety reports that Ubisoft and Netflix have teamed up for the project with John Wick writer Derek Kolstad said to be writing and executive producer for the series and that it will be a 2-season 16 episode deal. So far, no specifics on the project has been revealed yet such as when the production will start and when it will start streaming on Netflix.
The highly-acclaimed Splinter Cell video game series is about former U.S. Navy SEAL Sam Fisher who gets recruited by the NSA to be an operato of its Third Echelon division. Fisher went on missions mainly employing stealth. The game had seven titles released, with the last one being Splinter Cell: Blacklist released in 2013. It is also the third video game series carrying the name of late techno-thriller author, Other videos games Rainbow Six, Ghost Recon, End War, H.A.W.X, and The Division.
A film was planned starring Tom Hardy, but so far, nothing happened out of it though the script was finished in 2017. It is not known if Tom Hardy will be part of this anime series project by voicing Sam Fisher. It is also unknown if the voice actors in the video game series will be involved in the project.
Netflix has been looking into working on video games for future film and TV projects and the massive success of The Witcher proved that video games can be profitable for film or TV. So far the record on adaptations of video games has been hits and misses, but it's not stopping production studios from making more adaptations.