Want: An Airsoft Version Of The Stenzel Industries AK-21
Gungho Cowboy
11 Jun 2021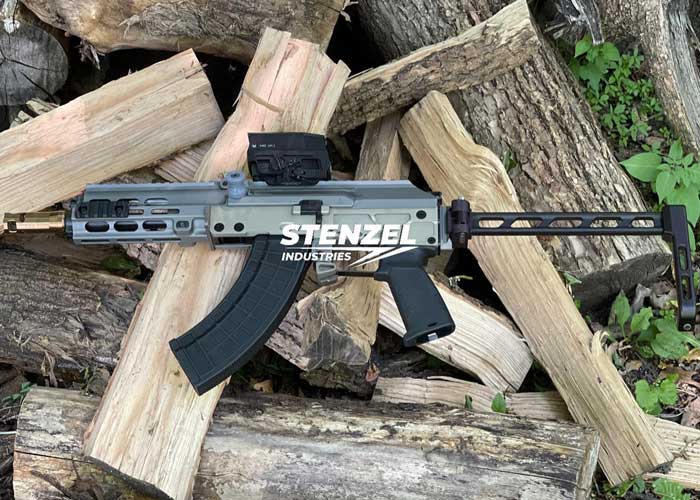 There is always talk of having the best of the AR and AK into one package. Well, two former U.S. Army Rangers did just that and announced that they are taking pre-orders of the Stenzel Industries AK-21. Looking at the photos they released on their Facebook page, we do like what we see.
The makers of the AK-21 are Joe Stenzel and Jared Potter, who belonged to the 2nd Ranger Battalion and have seen action in Afghanistan. Recognising the issues with both the AR-15 and the AK, they decided to develop the AK-21, which is made of aluminium but boasts of the reliability of the AK and modularity of the AR-15.
---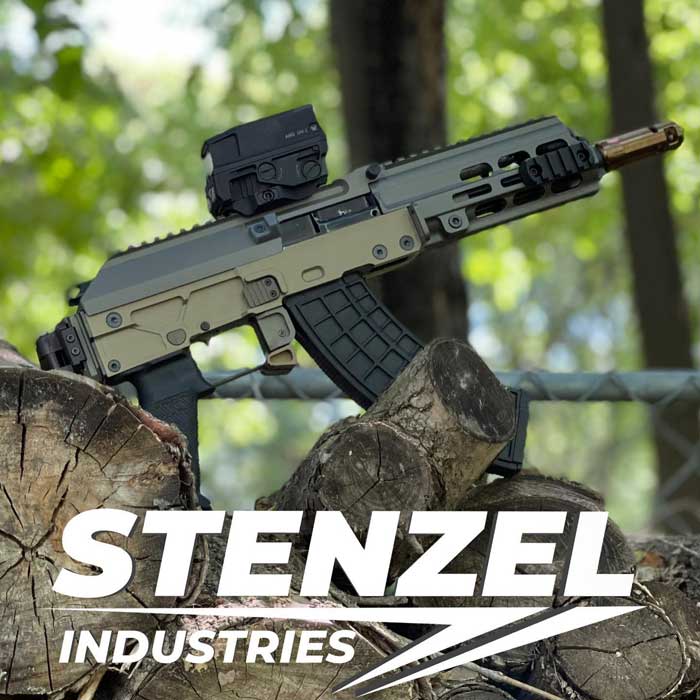 ---
Stenzel and Potter say that it is easy to manufacture, which means it can be made in any country. Here is the list of the features when they announced the pre-order news:
Multi-caliber interchangeability
Billet-aluminum construction
Non-reciprocating L side charging handle
True free float barrel system
Ambidextrous fire selector
BHO after last round fired
Ambidextrous bolt release
The design of the AK-21
---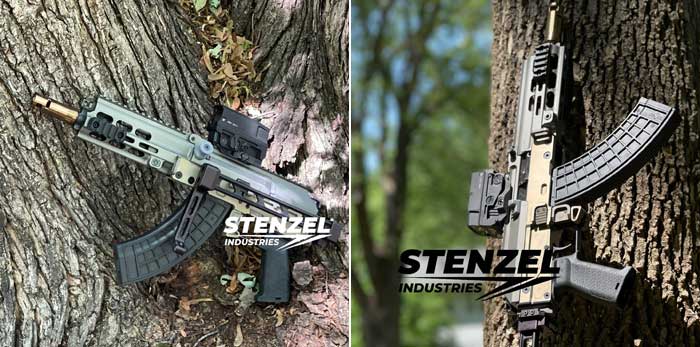 ---
Will an airsoft version of the AK-21 be made? Well, we'll see first how it sells in the real steel market when it is finally released which will of course have the attention of airsoft manufacturers interested in taking a licence of the design. However, there is already an AK-21 airsoft rifle, the Nuprol Delta AK21 AEG though it is an AR-style based on the Faxon Firearms ARAK-21 XRS. But it won't hurt having another AK-21 in the airsoft market as we all love having choices.