Wilson Combat Announces 15-Round SFX9 3.25" Pistol
Logan
23 Jul 2021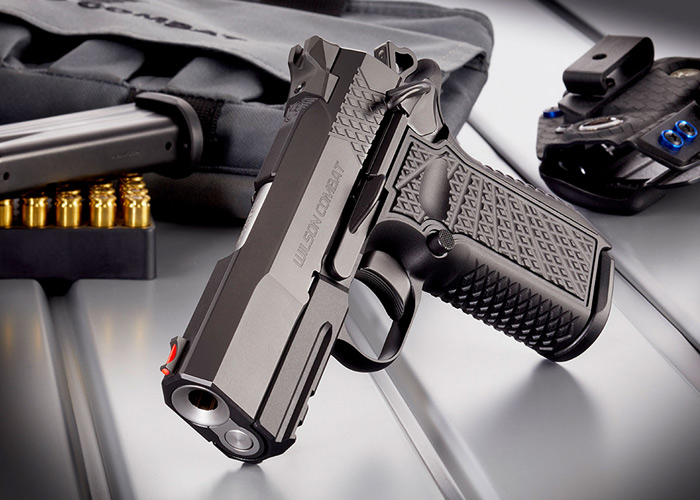 We want more Wilson Combat gas blowback pistols in the market and  it seems that airsoft manufacturers are looking elsewhere for inspiration with their upcoming gas blowback pistols. The X9 family from Wilson Combat is where they can look at, including the compact SFX9 solid frame models. The company just announced a new 15-round version of the SFX9 series.
According to the company this 15-round SFX9 has a 3.25" sub-compact top-end mated with their new Solid Frame lightweight full-size aluminum grip frame design. It is machined from solid T6-7075 aluminum and that it is rugged, comfortable, and highly concealable.
Available in 9mm, the SFX9 solid frame with the Wilson Combat X-Tac tread pattern improves control with a non-abrasive, comfortable grip in all shooting conditions. The pistol is light enough for long durations and the solid frame's enhanced grip shape significantly enhances recoil control during rapid-fire and extended range sessions.
---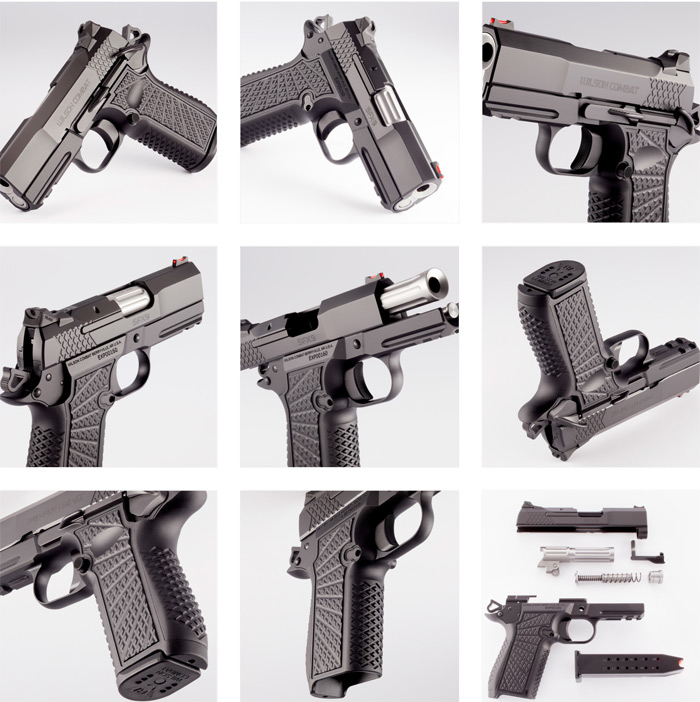 ---
The EDC X9 magazine has a tube and follower system that was designed by Mec-Gar, the industry leaders in double column magazine design, and is said to be the best in its class. The SFX9 sub-compact slide assembly also retains Wilson Combat's ERS or "Enhanced Reliability System" for 9mm 1911s.
The hand-fitted 3.25" barrel design has the same match-grade accuracy potential as the larger EDC X9 handguns. It is tuned by the company's gunsmiths for flawless reliability with a wide variety of target and defensive ammunition. Just like the other EDC X9 models, it can be field stripped without tools and can be completely disassembled using only a single punch. The stainless steel slide wears the most advanced black DLC (Diamond-like-Carbon) physical vapor deposition finish available with chromium and tungsten underlayers for long-lasting corrosion and abrasion resistance.
The Wilson Combat SFX9 is available for order and there various options to make your own build such as trigger, finish and sight options, including machining for red dot sights.