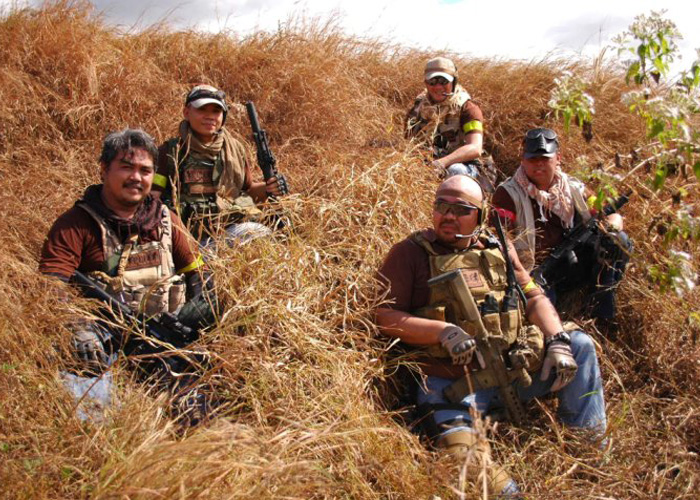 In what can be said as a victory for the airsoft and airgun communities in the Philippines, a new law, RA 10591, has excluded airsoft and airguns from the definition of "firearms" in the country. The first implication with this is that both types of guns will not require any regulation in the country and that the local police will no longer require airsoft and airgun owners to register their guns.
And most importantly, the airsoft guns and airguns will not covered by the Election Gun Bans that happen in the Philippines during election seasons with 2013 already having two election periods. The effect of such gun bans among airsoft players is also severe that many have taken up hobbies which are not banned during election periods. Airsoft players no longer need to be charged with election or firearms offenses but they may need to inform local police checkpoints that they are carrying airsoft guns if challenged.
Republic Act No. 10591 "An Act Providing for A Comprehensive Law on Firearms and Ammunition and Providing for Penalties for Violations Thereof" provides that "Firearm refers to any handheld or portable weapon, whether a small arm or light weapon, that expels or is designed to expel a bullet, shot, slug, missile or any projectile, which is discharged by means of expansive force of gases from burning gunpowder or other form of combustion or any similar instrument or implement."
Fallujah, who is part of PRO-GUN Philippines, and long-time airsoft player, and a lawyer writes at the PRO-GUN Philippines website that the new law repeals PD 1866, which was enacted during the time of Marcos and has been the scourge of airsoft players as it effectively put airsoft guns under regulation of the National Police. With this law, airsoft guns are now freed-up from such regulation.
Airsoft players in the Philippines will need to register each airsoft gun purchased, for a fee at the Philippine National Police (PNP) and to get a permit to transport before RA 10591 with the The PNP Order No. 12 series 2008 on airsoft guns.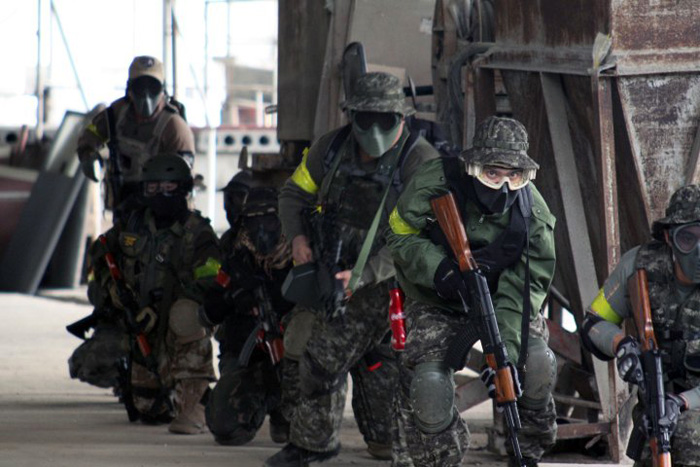 This does not mean that airsoft players in the Philippines are free to openly transport their airsoft guns, or just brandish airsoft guns anywhere. Common sense dictates that they should always be out of sight in public places and during transit to an airsoft site. Furthermore, there is still the issue of muzzle velocities in the Philippines unless allowing use of airsoft guns when they fire projectiles "that does not penetrate plywood" rule remains in effect.
The heaviest yoke for 30 years (PD 1866 was in effect from1983 to 2013) for airsoft players and air gun users has been effectively removed. It's fully MASKS DOWN in the Philippines.