"AK-47: Kalashnikov" Is Set For International Release In February As A DVD
Gungho Cowboy
26 Jan 2021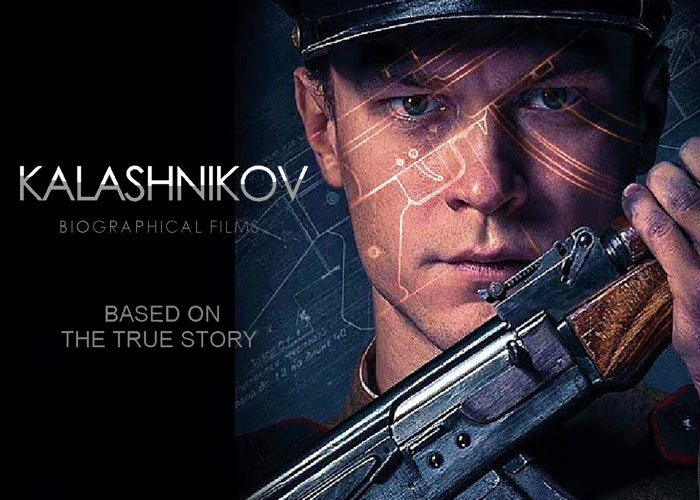 For fans of the AK-47 in airsoft and real steel will finally get to watch the movie about Mikhail Kalashnikov and his AK-47 project when it gets to be released outisde of Russia next month as a DVD that can be purchased from authorized sellers such as Amazon.
The movie is called "Kalashnikov" when it was released in Russia in February 2020  and will have an international release in February 2021 as "AK-47: Kalashnikov" in languages that will suit the local audiences:
Tank commander Kalashnikov is severely injured in battle in 1941. The accident leaves him incapacitated and unable to return to the front line. While recovering in the hospital he begins creating the initial sketches of what will become one of the world's most legendary weapons. A self-taught inventor, Mikhail Kalashnikov, is only 29 when he develops the now iconic assault rifle — the AK-47.
Yuri Borisov who plays the lead character Kalashnikov in the movie is said to have studied the life of the latter and was even able to meet the latter though the movie started production in 2018, five years after Kalashnikov died in 2013 in Izhevsk at the age of 95.  Anatoly Usov, Sergey Bodrov and Alexey Borodachev worked on the script which is based on the memoirs of Kalashnikov whilst Konstantin Buslov produced and directed the film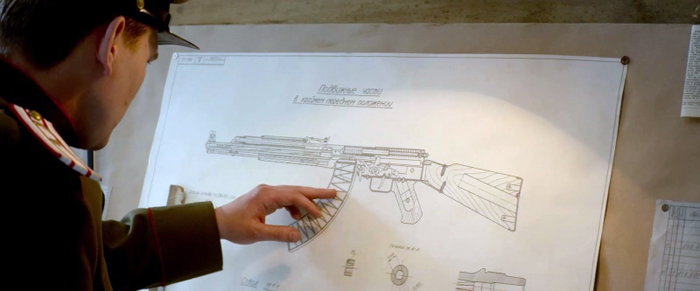 According to Amazon UK, the film will be available for delivery on the 22nd of February on DVD format and they are now taking pre-orders. Other countries may release it early so check with your local film/DVD distributor.
At IMDB, the movie got mixed reviews at 6.5 out of 10. But if you are interested on how Russian film makers present the one of their country's favourite sons and his iconic firearm, it is something to look forward to. So far, it is not known if it can be watched via streaming services.