Faxon Firearms' FX7: A New Era in Bolt Action Products
Gungho Cowboy
17 Nov 2023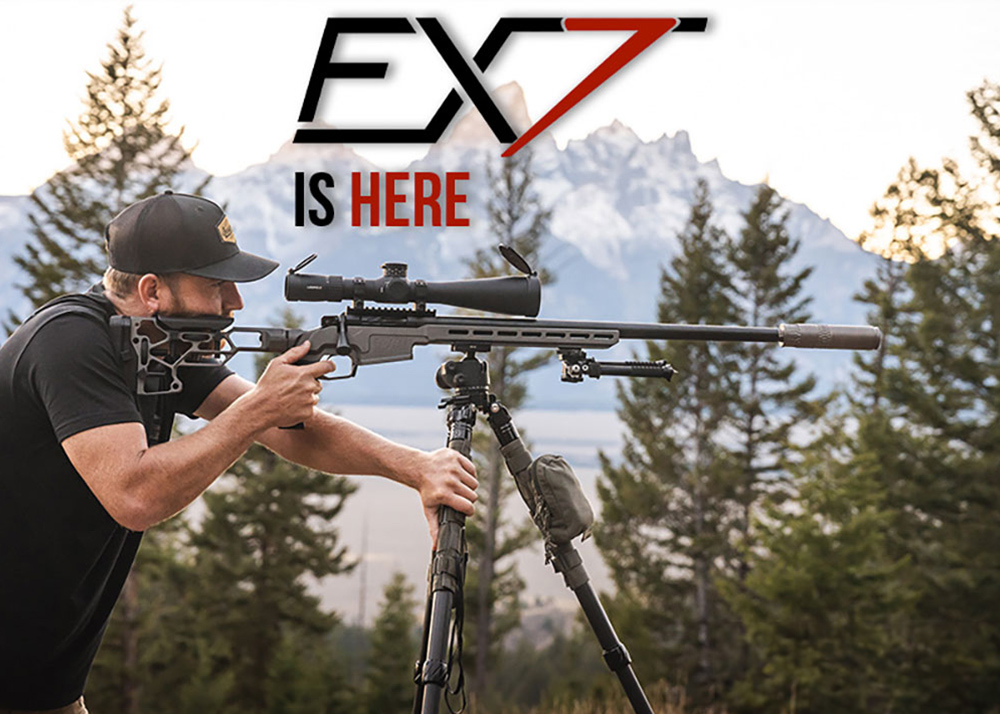 Faxon Firearms is excited to announce the launch of the FX7 line of Bolt Action Products, a collection of precision rifles, barrelled actions, prefit barrels, and complete actions. The crown jewel of this line is the FX7 Pershing Rifle, a piece of craftsmanship and innovation that the company claims to set new standards of accuracy and durability in the firearms industry.
Enthusiasts who are looking for the ultimate in precision shooting, Faxon Firearms say they need to look no further than Faxon Firearms. The company has earned a reputation for delivering quality, reliability, and unparalleled accuracy in every product they make. Now they are ready to take the world of precision shooting by storm with the FX7 line of Bolt Action Products.
---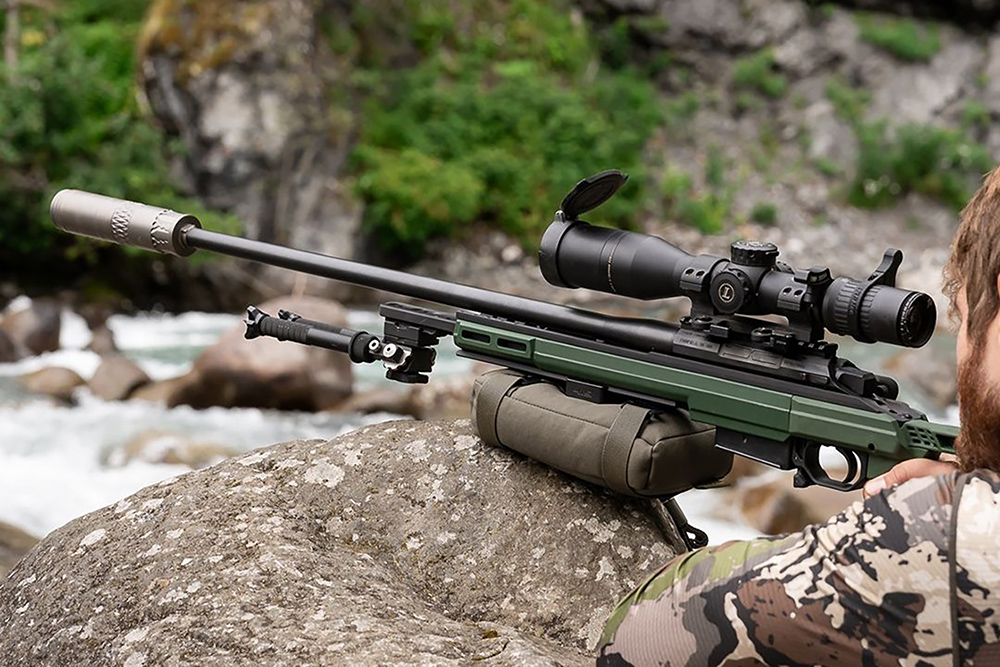 ---
The FX7 Pershing is not just a rifle it looks to be a masterpiece of engineering. The action is made from 416-R stainless steel and features a 4340 carbon steel bolt with Faxon's Original Flame Fluting for optimal performance. The action is coated with ArmorLube DLC for a low-glare finish and enhanced durability. The action also features a 70-degree bolt lift and a 6-lug configuration for smooth and reliable operation.
The barrel is also crafted from 416-R stainless steel and features button rifling, honing, and lapping for exceptional accuracy. The barrel is offered in .308 Winchester and 6.5 Creedmoor calibers, with a 1:10 twist rate for .308 Winchester and a 1:8 twist rate for 6.5 Creedmoor. The barrel is treated with a Salt Bath Nitride treatment for corrosion resistance and wear protection.
---


---
The FX7 Pershing Rifle is fitted in an MDT/Faxon Firearms co-branded rifle chassis, complemented by an MDT Skeleton stock finished in a grey Cerakote. The chassis features M-Lok slots on three sides and an ARCA rail on the bottom for mounting accessories. The stock is adjustable for length of pull and cheek height, and it features a comfortable thumbhole grip.
The FX7 Pershing Rifle comes with Faxon Firearms' Lifetime Guarantee, ensuring that customers they can purchase with confidence. To find out more about the FX7 Pershing Rifle, visit Faxon Firearms' website.
---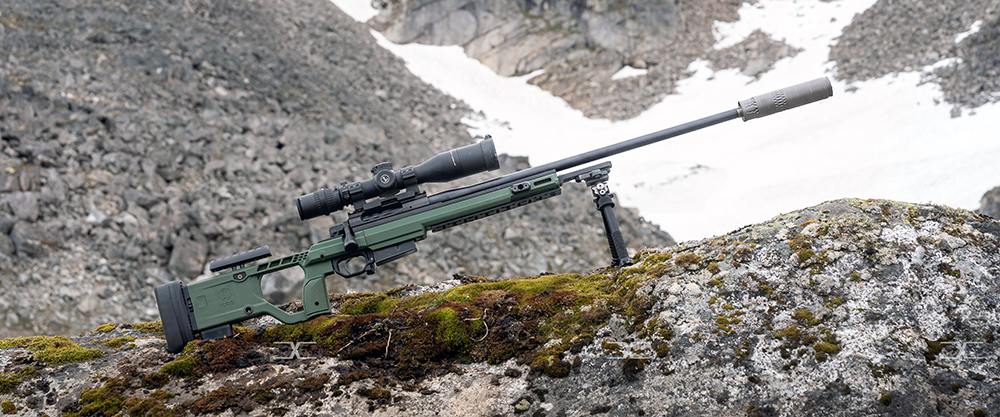 ---
Faxon Firearms have been producing firearms that we wanted to see airsoft versions of, especially the Limited Edition Faxon Firearms Mustang Rifle. Hopefully, an airsoft company takes a licence to product airsoft versions.