Feature Interview: Guy Ayal, TSI Armories
OptimusPrime
10 Sep 2007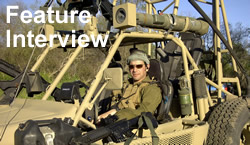 TSI Armories have been generating buzz in airsoft communities around the world for their up and coming release of Galil airsoft variants such as the ARM, SAR, and MAR, and also the Tavor which is the latest bullpup weapon to be introduced into active service. A brief background on the Galil for newbies in airsoft or even real steel weapons: the Galil is one of the rifles in use in the Israel Defense Forces (IDF) which uses the 5.56mm NATO rounds. Named after Yisrael Galili, it is based on the more famous and iconic AK-47. It is one of the most durable and versatile rifles in the world.
We all know that there are already Galil airsoft replicas in the market such as those released by Inokatsu and a Micro Galil Conversion Kit for the Marui AK-47. So what makes TSI Armories unique from the rest of the competition, and being so new in the game? Simple, the makers are veterans of the IDF, and therefore they have intimate knowledge of the Galil.
That, our dear readers, is where Guy Ayal, the owner of TSI Armories, comes in...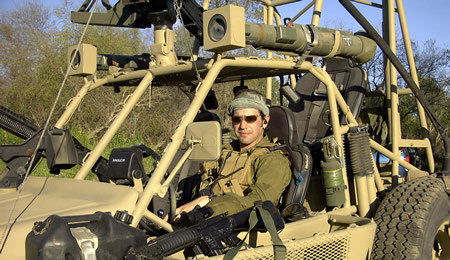 Sir Guy, can you tell us briefly about yourself? Especially your involvement in airsoft as a hobby after serving in the IDF?
Guy: I have been involved in airsoft since the year 2000. I am part of the BPRD group out of LA, and many of the California players will remember me as the guy with the bull-pup Ruger mini 14 and some other of the wall custom builds.
On the event circuit, I have been part of the Lion Claws series, and have been in service as the Lt. for the Rangers 3rd platoon for the last 3 years.
What made you put up TSI Armories? Are all the members of the company IDF veterans?
Guy: TSI Armories started out of my sheer frustration with the variety (or lack of) of available airsoft replicas available through the major manufacturers.
As a great believer in the old saying "If you want to get something done right - do it yourself" I've decided to take matters into my own hands and make the guns I've always wanted to own.
There are 2 additional IDF veterans working for TSI.
Can you tell us more about the Galil variants that you have currently in production? What makes them stand out from the other airsoft replicas?
Guy: Our replicas were molded after the real steel parts, and not from pictures or 3rd party information.
As such, they are the exact duplicates of what the latest evolution of the Galil rifle would look like if it came straight out of an IDF armory, down to the Hebrew markings and the IDF insignia.
Another unique feature in our guns is the use of MOSFET circuits in every gun as standard, the operational left side fire selector and the ability to have the gun pre-upgraded or configured to each player's own specifications.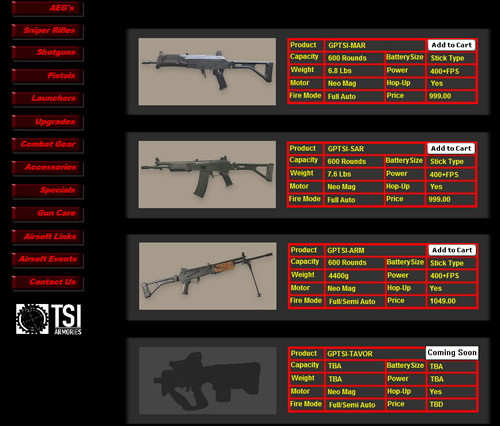 We have noticed that you are doing these on a limited run, why so few?
Guy: The guns are extremely expensive and complicated to make. Each one takes about 100 man hours to complete, and they tie up a lot of machinery time.
From a pure business stand point, they are not really a profitable item, but we have decided to make them in order to create a name for ourselves and set the standards so to speak for our future products.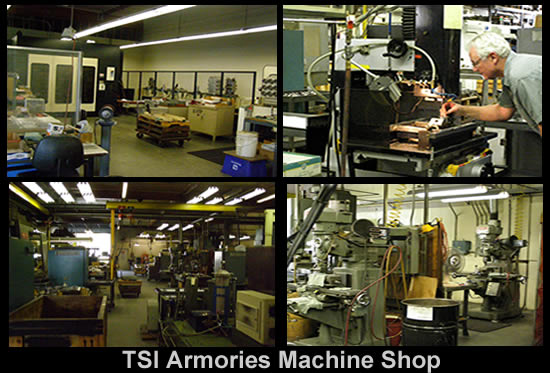 How do airsoft players place an order for your products? We have not noticed any known airsoft retailer announcing any pre-orders for these.
Guy: Our products are only available through our web site.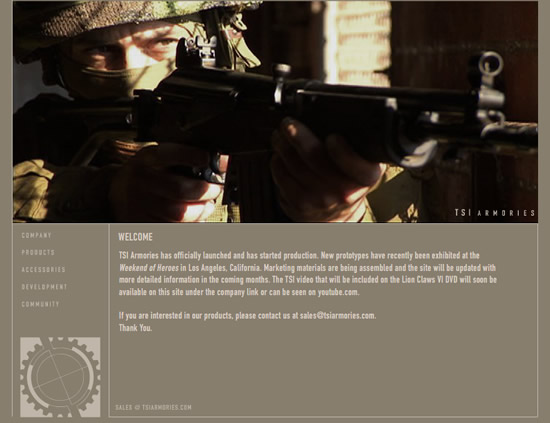 We have heard that pre-orders are going through the roof. Will you still stick to the original 500 copies and stop at that?
Guy: We have been working out butts off to keep up with demand...It is surprisingly delightful to see how many people world-wide share our love for the Galil.
Unfortunately, once the 500 copies sell off, that will be it.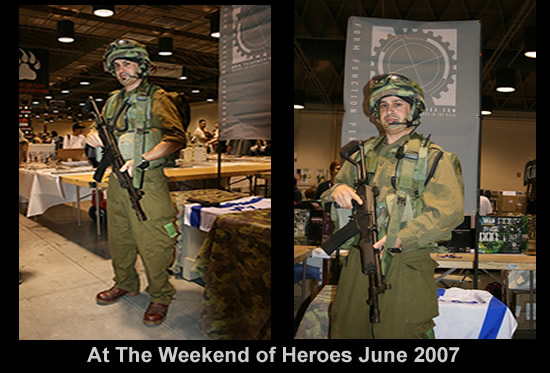 Which among these Galil variants you prefer to use in airsoft skirmishes?
Guy: My personal favorite is the SAR. It has the same barrel length as an M 4, but with an overall slightly shorter footprint, so it can be used both as an open field weapon and a  CQB gun.
How is the development of the Tavor airsoft replica going? Is there a timetable for the release of this?
Guy: We are exploring some mechanical solutions at this point, and are hoping to have a working prototype within the next 2 months.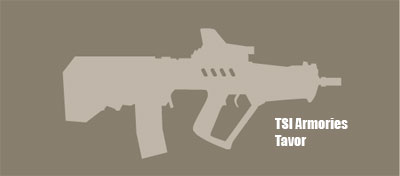 In your sparetime, where do TSI Armories go to for airsoft skirmishes? Is there a skirmish schedule for all employees?
Guy: Spare time...is somewhat of a rare commodity for me. I try to skirmish in northern California's bay area about once a month, with Modesto and Fort Ord being my 2 favorite fields.
What are your future plans for TSI Armories that you would like to share to our readers?
Guy: I hope to see TSI Armories establishes itself as the maker of unique, high quality replicas.
We do plan to expand our line of products and offer replicas and accessories that will compliment our existing and current offerings.
We want to keep a fresh face and approach to the market and our products, and maintain an open line of communication with our customers.
In other words - if enough of you guys will ask for it. we'll make it!