Graava: The Action Cam For Those Who Have No Time To Edit Their Airsoft Videos
OptimusPrime
13 Aug 2015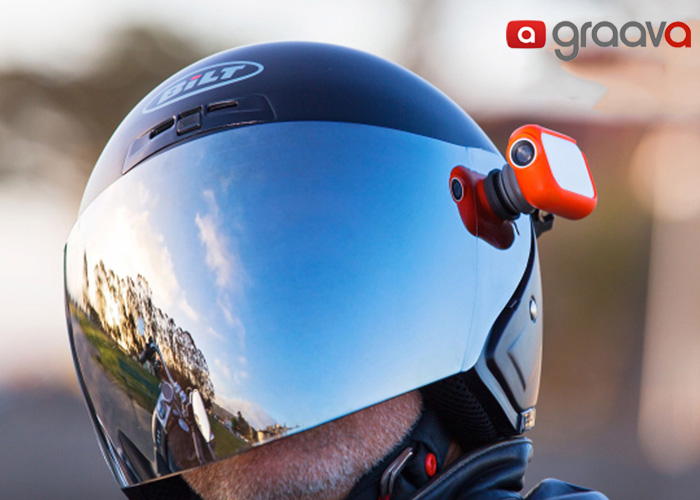 Just when we think that new functions and features for action cameras have already reached a plateau, another action camera comes out with a new one. And when you think the action camera market is already too crowded with many offerings from small and big electronic brands, another one jumps into the market. Oh well, newer functions and even more options should always be good for the buyers. I just wish that a price war happens, and so far it has been avoided by the vendors.
Graava is the latest action camera to enter the camera and has a unique selling point (USP) that those who don't have time or lazy enough to do editing of the footages they have captured would love to have --- a self-editing feature. With all the hours of video footage we take during airsoft events, Graava promises to put a good footage for you to share with your friends and family or upload it on YouTube.

That's the main feature of Graava, and as for the rest of the specs, it is just in the middle of pack: 1080p at 30fps, 720p at 60fps, 8 megapixel still photos, and 130 degree FOV. But it does have one of the newer features appearing in new action cam releases, Hyperlapse. It may not be as feature-packed as compared to the latest releases from GoPro and Sony, but for many people, the features it has are more than enough to record memories. The self-editing function is what clinches the deal and for those who are intimidated with video editing software, then this is why they will buy Graava for.
The secret for this feature lies in the various sensors stored in the small case of the Graava Action Cam. The software utilises the microphone, accelerometer, GPS, and third-party heart rate monitors (like those in the Apple iWatch and Android Smart Watches) to determine the most amazing moments in the hours of footage taken. Also, saying "Graava" as a voice command lets it flag a scene that you think it has not captured.
Now, with the footage captured, you can use the Graava mobile app to indicate the length of final edited video you want made from all the footages you've taken (Graava can record videos for 3 straight hours on a full charge). Just swiping on the touch screen and indicate "5 minutes" the app will then go to work going over the significant moments of your three-hour footage and put them together to come out with 5 minute edited video. Once satisfied with the edited video, you can upload it to the Graava Cloud or share it on social media.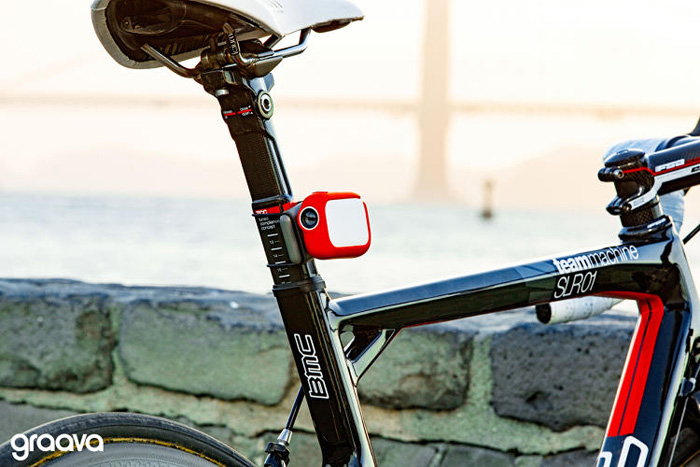 But if you want to do the editing on your own, no one's stopping you and you can download the clips to your laptop or PC where your video editing software is installed.
The Graava is still on pre-order with a target release date of early 2016. If you place your pre-order before the 1st of September, you get to save US$150 as you can order it for US$249 (add US$20 for shipping) as the retail price when it gets released will be US$399. That is still half a year of waiting which means other competitors may just come out with their own offerings that can rival the self-editing feature of Graava.
I like the concept of self-editing of Graava. It helps me help save time on putting together video footages of airsoft games I've been to and upload it on YouTube. If you're only after preserving the best moments of that day you went out and used an action cam, then Graava may just do the job. But if you want an even more elaborate video that comes with more effects, then you might want to consider some of the higher action cameras and also a budget for a video editing software.