Hey You! Do You Want To Win One Any of These Cool Stuff?
OptimusPrime
08 Jan 2019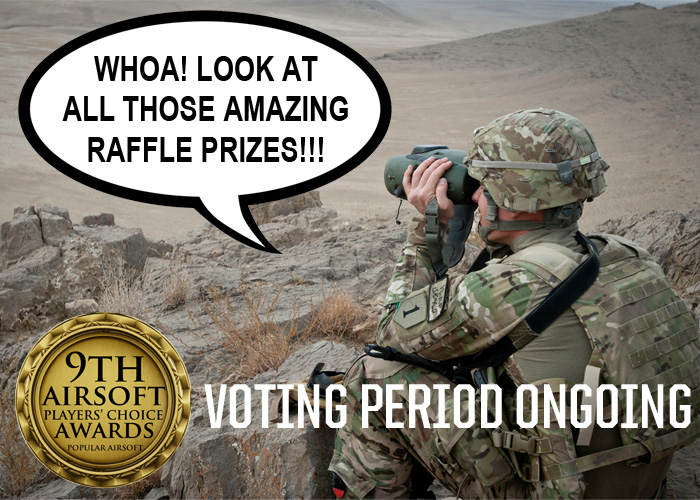 Oh yes! The Voting Period of the 9th Airsoft Players Choice Awards has gotten off with a flying start. On the first day of voting, thousands have already cast their votes and there is still more than enough time for everyone to vote. This should encourage the finalists to rally their fans to invite other airsoft team mates to vote if they haven't done so.
If you want to cast your vote right now, click on the button below. But you can read on further to learn more about what we have to tell you:

As always, our sponsors have contributed some cool raffle prizes for voters to win. If you have nominated during the Nomination period and voted during the Voting Period, you will be entered twice in the raffle, giving you twice the chance to win a prize. For this year, the prizes are even cooler so better vote now so your name will be entered into the raffle draw which happens after the closing of the Voting Period.
Airsoft guns from Tokyo Marui:
TOKYO MARUI MTR16 GAS BLOWBACK RIFLE
TOKYO MARUI JGSDF TYPE 89 GAS BLOWBACK RIFLE

TOKYO MARUI M&P9L PC PORTED GAS BLOWBACK PISTOL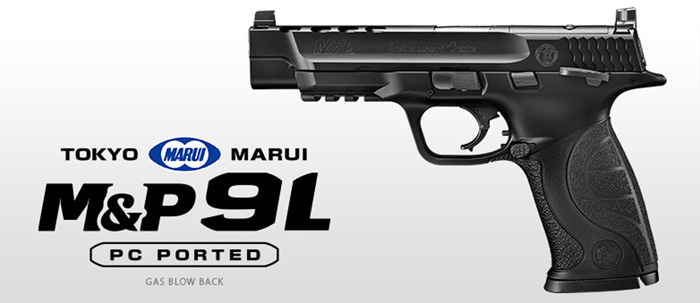 For the Europe-based airsoft player, raffle prize sets from Gunfire and Specna Arms:
SET 1
SA-V26 Assault Rifle Replica Specna Arms - RED EDITION
Buff Armored Claw
Patch Specna Arms RED GUN
Patch Gunfire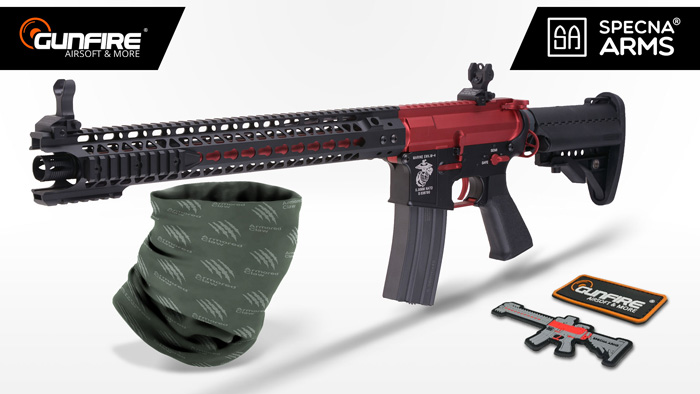 SET 2:
Carabine Replika Specna Arms SA-C09 CORE - HALF-TAN
Buff Armored Claw
Patch Specna Arms RED GUN
Patch Gunfire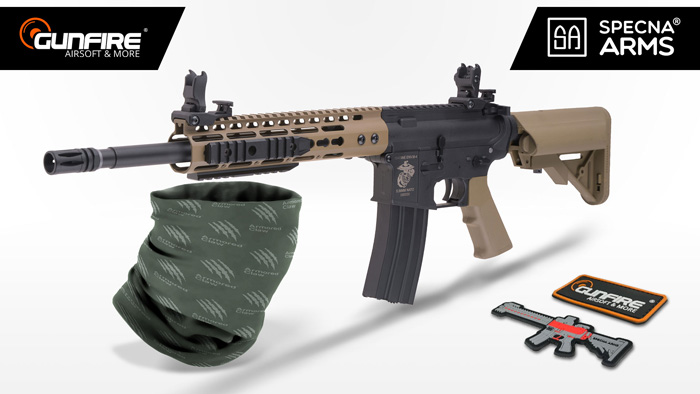 SET 3:
Blast Plate Carrier Tactical Vest Primal Gear
Buff Armored Claw
Patch Specna Arms Carbine - tan
Patch Gunfire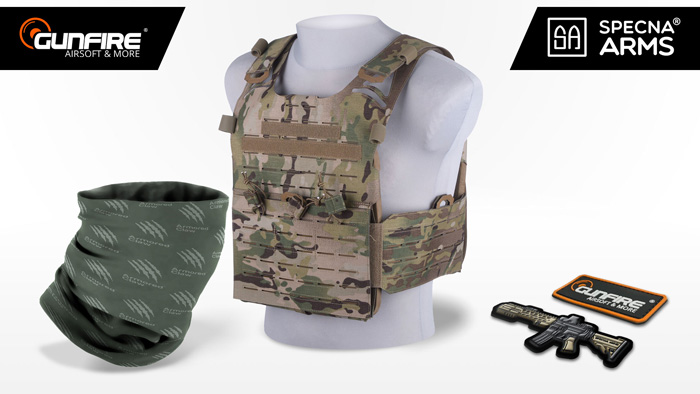 Military 1st also sent in two raffle prizes:
HELIKON RATEL MK2 BACKPACK SHADOW GREY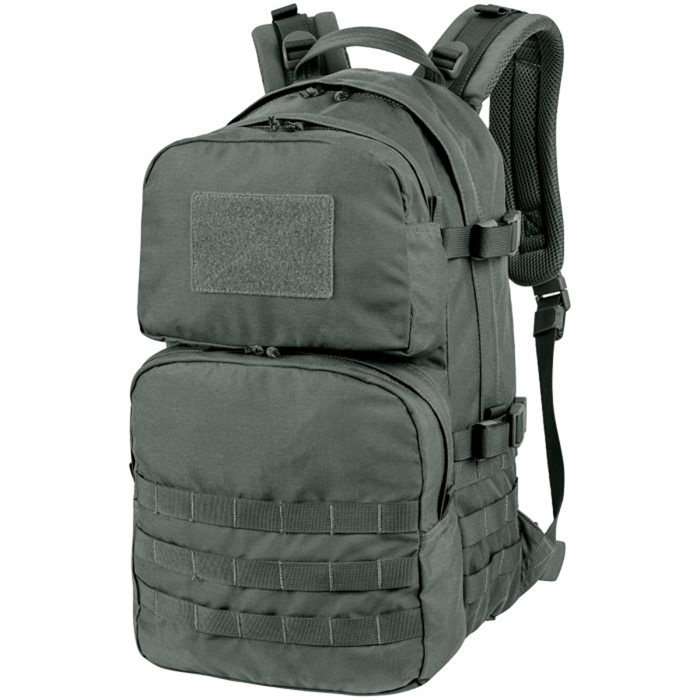 PENTAGON KYLER BACKPACK WOLF GREY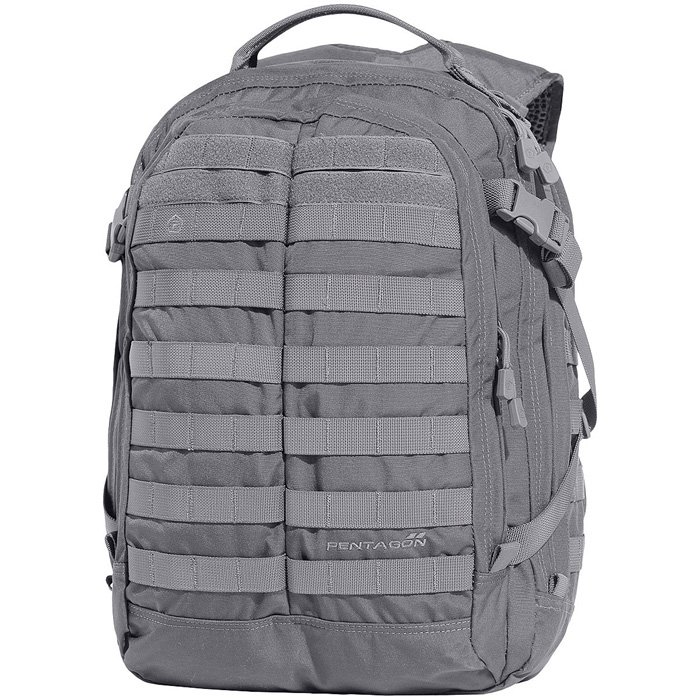 Overall, the Airsoft Players' Choice Awards won't be successful without the support of your supporters. Please do visit their websites and online stores by clicking on their logos: