IWA & Outdoor Classics 2010 Day 1
Dom
12 Mar 2010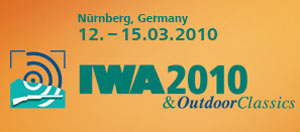 (Editor's Note. Popularairsoft is covering the IWA & Outdoor Classics 2010 for the full five days so expect reports from Dom in the following days.) My first IWA as a journalist. Luckily it´s indoors as almost the entire Europe got a nasty snowstorm a couple of days ago which is pretty unusual in March. It´s supposed to be Spring but instead of sunshine, freezing cold was waiting for me in Nurnberg, Germany.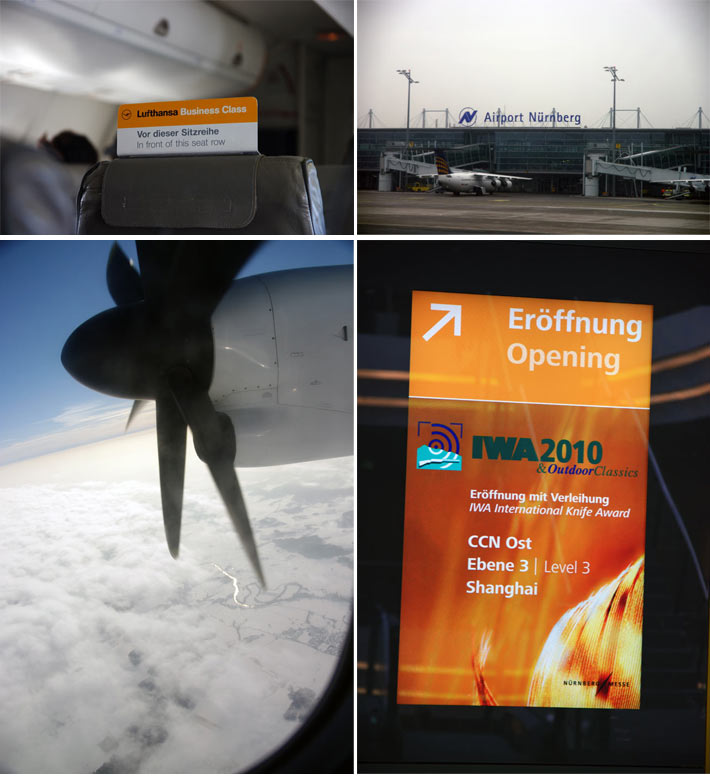 Massive amounts of people stormed the gates of the "Messe" (the name of the event hall) on the first day. Some of the booths were so busy that I didn't even try to get close, I still have four days to see everything.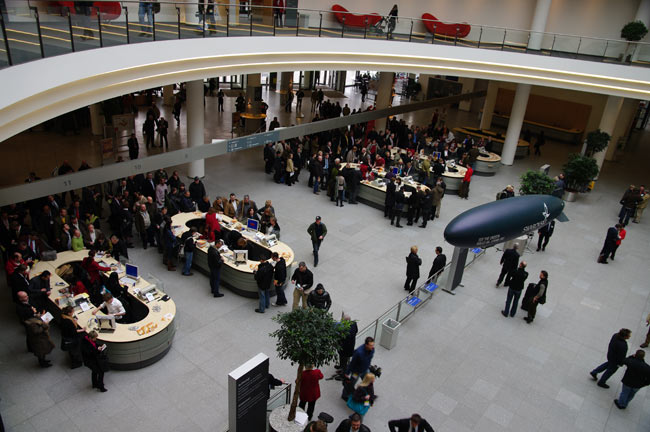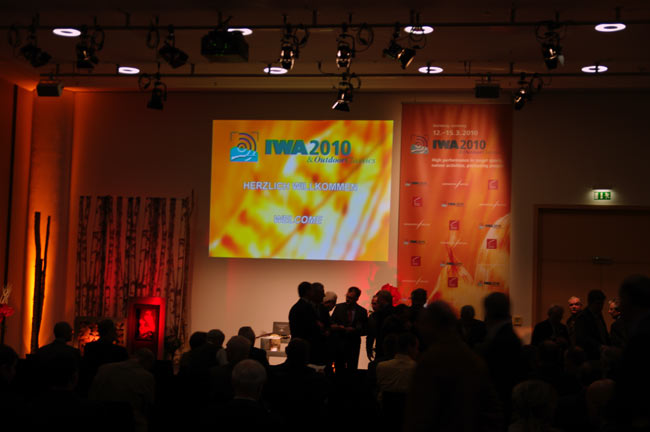 My very first booth was G&G where I was introduced to the new line-up: FN2000, FNC, Galil, M14 EBR and other goodies.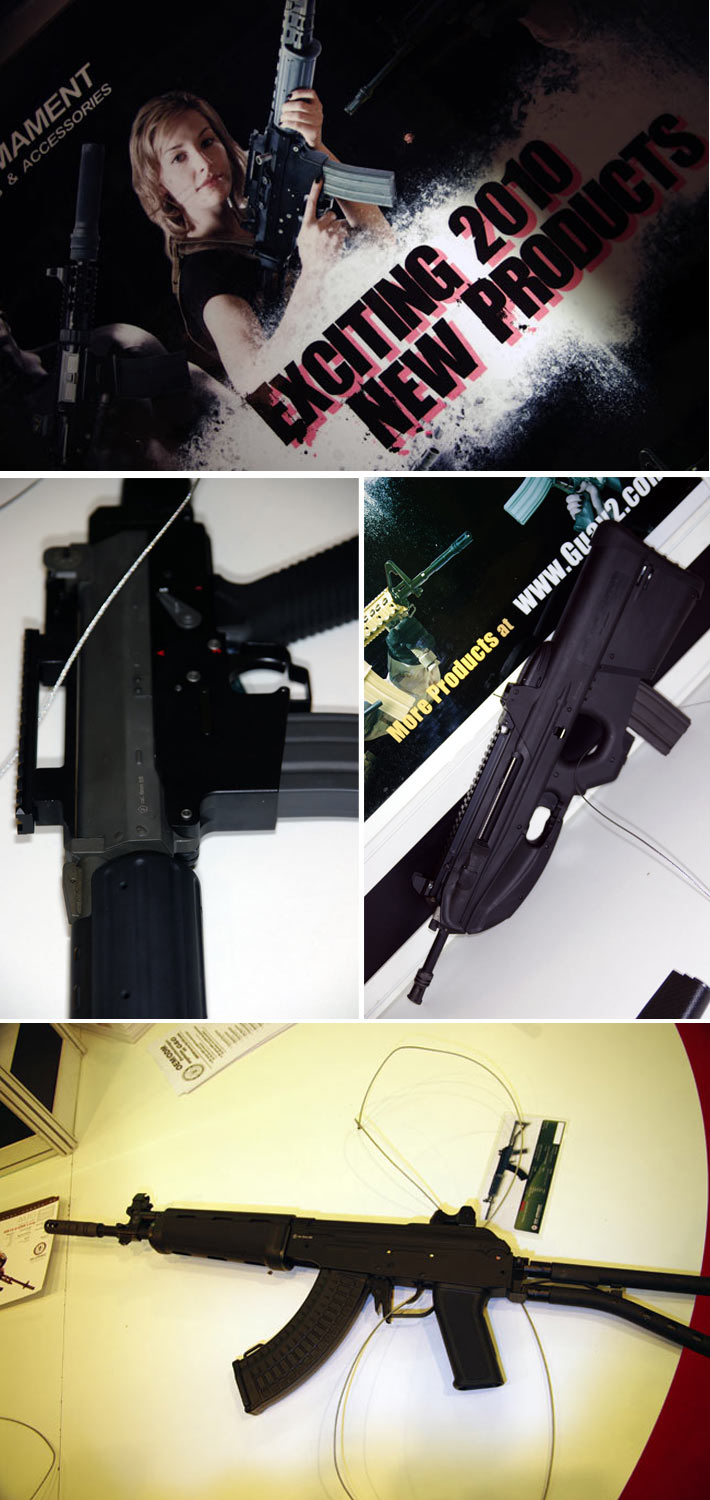 The first good news: G&G pushed down the weight of the EBR to 4.5kg and that was achieved with a one-piece machined receiver/front rail. Bad news within the good is that the gearbox won't be compatible with other brands because it was slightly modified. I will go back to the G&G booth one more time and then I will get into the details a little more but for now here is a Kodak moment for you.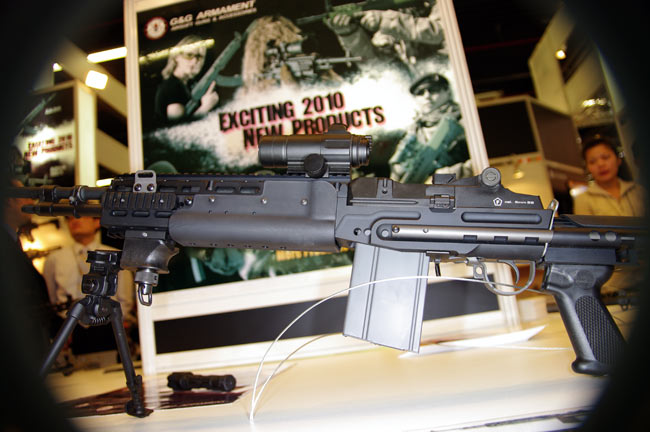 The gentleman on the picture is the project leader of the original real steel FN2000 from FN Herstal and he was taking down the airsoft version. I asked him about the build quality but he just gave me a solid nod and took off. The G&G boss was satisfied that his product passed the first real QA test.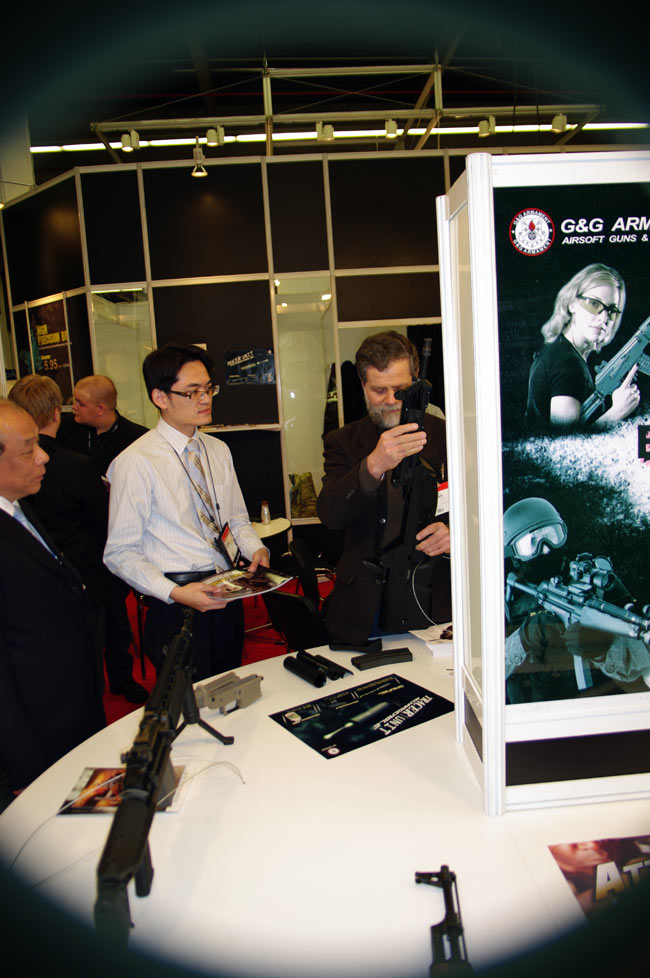 Get ready for more pictures because this is just the beginning.