Just A Week To Go Before The Nomination Period Starts! Get Ready!
OptimusPrime
16 Nov 2020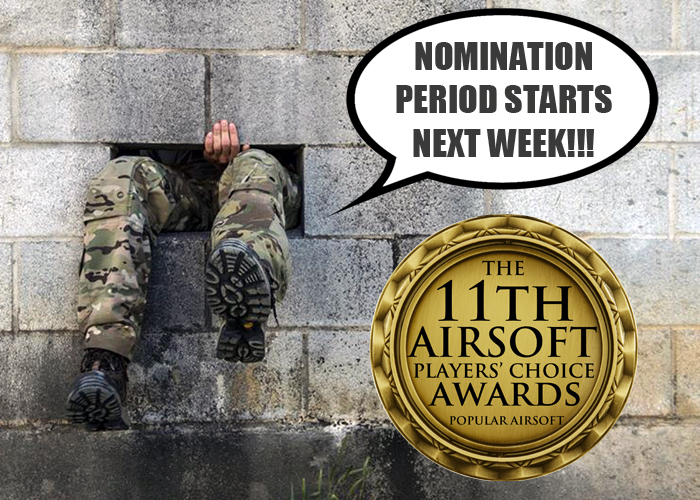 We're almost there as there is just a week to go before the biggest airsoft event online starts. The Nomination Period of the 11th Airsoft Players' Choice Awards and thousands of airsoft players around the world will start sending in their list of nominees in what has expanded into 26 categories.
The Airsoft Players' Choice Awards is the most awaited awards event in the airsoft industry and community as it is about the recognition of the individuals, businesses, and products that have made a difference in airsoft. Rather than just having a small group of people doing the selection, the selection will be done by the airsoft players themselves.
Anyone can be nominated as long as they can are in the proper categories. What we just request to that these nominees are someone, products or companies that they are familiar with. They do not have to nominate in all the 26 categories, but of course, they can fill up all the categories with their nominees.
---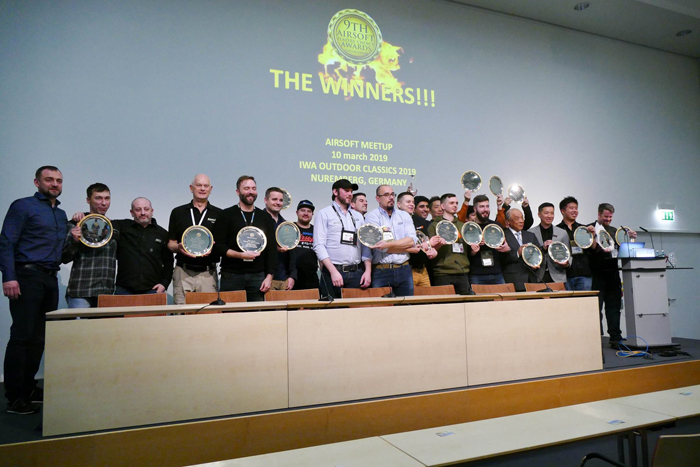 ---
As for the prospective nominees, they can start right now to encourage their fans or followers to get ready and nominate them next week. We just hope they can motivate them to participate since this moment that they can show their appreciation of what they have done for airsoft for this year.
The Nomination Period will start on the 23rd of November and ends on the 28th of December 2020. From there, the top five (5) nominees in each category will advance into the Finals/Voting Period which will be on the 4th of January 2021.
So get ready, prepare your list of nominees to submit a week from now.