Magpul & Maztech Team Up To Develop The X4 System
Gungho Cowboy
15 Jan 2022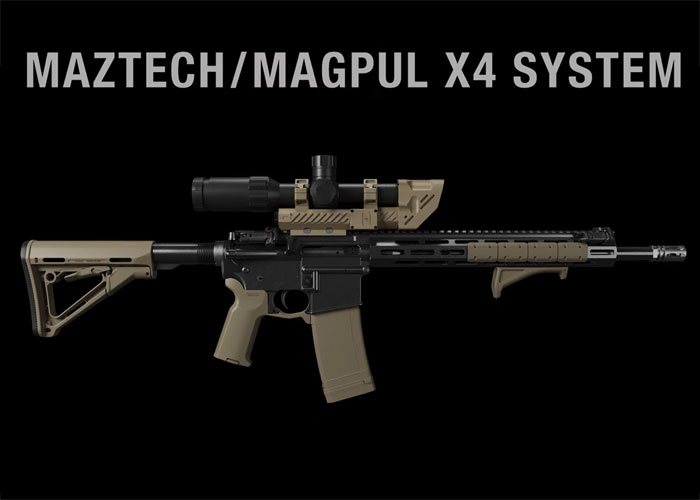 Magpul has been quite busy in the lead up to the SHOT Show 2022 that will take place next week. The company has been announcing a slew products along their wide range of gear and firearms accessories. But just yesterday, they announced an interesting product that is being developed in collaboration with Maztech Industries --- the X4 System.
Maztech Industries is behind the X4 FCS (Fire Control System) technology that is an add-on to an LPVO (Low-Powered Variable Optic) that has a real-time customisable ballistics calculator that will help increase hit probability at longer ranges.
---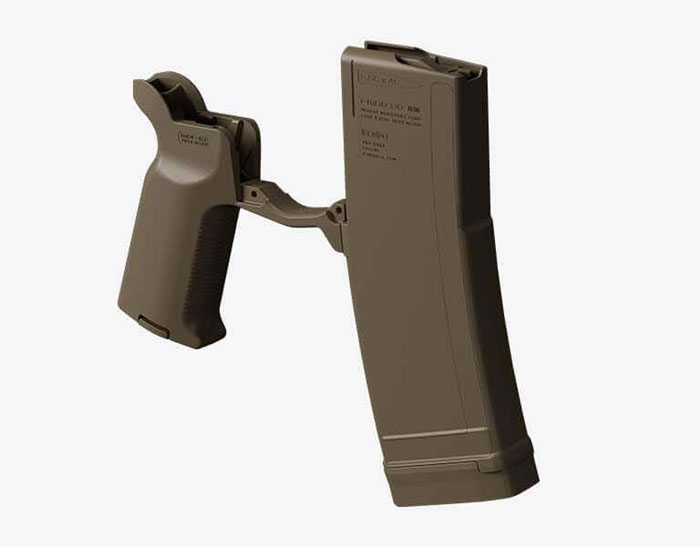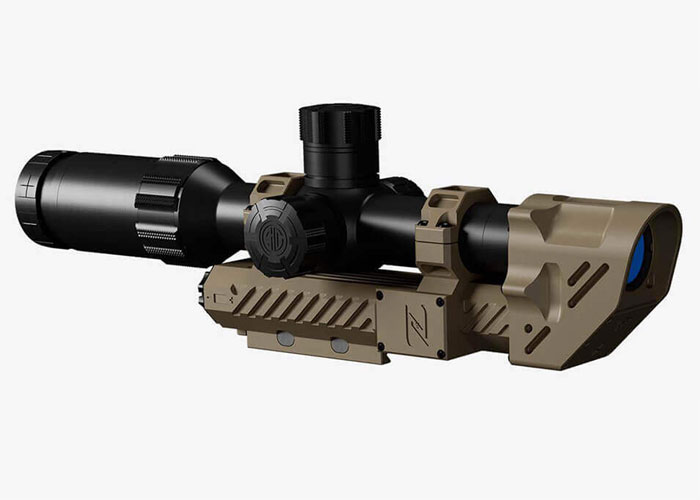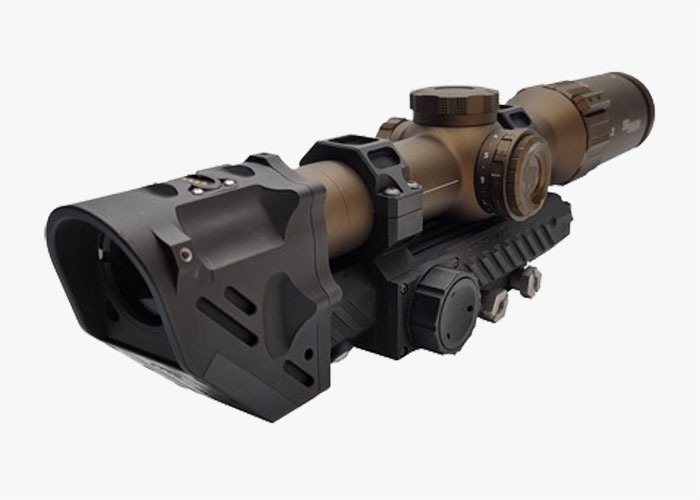 ---
Now, in partnership with Magpul, which owns the PMAG magazine series which are DOD-approved, they will be incorporating round counter capability, which sends the information to the X4 FCS which the shooter will act on in conjunction with other information displayed by the X4 FCS. This help builds situational awareness for the shooter including the weapon status, especially how many rounds left to make them count when it matters.
Magpul and Maztech's first anticipated commercial product is a rounds-remaining system that combines the unparalleled reliability and durability of the DoD-issued Gen M3 PMAG and Maztech's depth of combined expertise in advanced electronics systems. A simple concept that is extremely difficult to execute well, the rounds-remaining system will allow a magazine to accurately read the current capacity of a magazine in any condition. The ruggedized system can then transmit it to a weapon-mounted display, integrated common-use applications, on-gun information displays, compatible visual augmentation systems, and other future systems currently in development. In addition to having the ability to present the current capacity of the host weapon, the intent is to have the ability to roll up the ammunition status and supply of an individual user all the way up through the various levels of operation.
---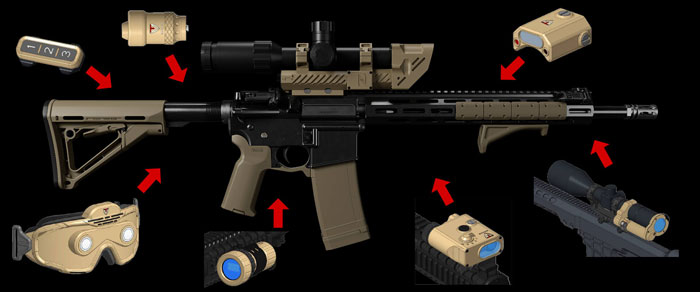 ---
The X4 FCS and Magpul Rounds Remaining Technology are just the initial features of the whole X4 System. According to Maztech, the product roadmap sees seamless wireless integration using Bluetooth, Near Field Communication and Ultra-Wideband systems with the X4-Laser Rangefinder (X4-LRF)  with the X4 Keypad. It will be multi-mile, military grade, a single 1535 nm pulse not visible by night vision, eyesafe, and connects to the X4-FCS.
The X4 System will be on display at the Magpul booth during the SHOT Show 2022 and most probably will just be a prototype as it is not yet even a finished product given that Maztech sees the system, especially the X4 FCS and Magpul Rounds Remaining, to be available in the 4th quarter of 2022.