MOA 2022 Day 3: Visit Taiwan In 2023 If Airsoft Is On Your Mind
OptimusPrime
04 Dec 2022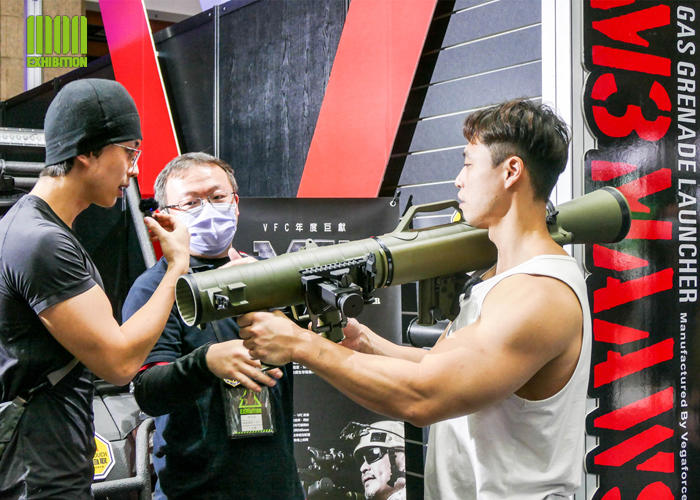 The Taiwan MOA Exhibition 2022 has finally drawn to a close and it will be said again, Taiwan is the heartland of the airsoft industry in the world. If there is any innovation in airsoft that takes place or a new product that gets announced, the chances are high that it is either by made a Taiwanese airsoft company or it will be produced in Taiwan.
The airsoft community in Taiwan came back with a vengeance with the resumption of the Taiwan MOA Exhibition after getting cancelled for two years because of the coronavirus pandemic. Never have we seen such huge crowds during the three days MOA 2022 took place. Saturday saw packed stalls with airsofters and curious locals eager to try out the various offerings of companies exhibiting at the event. We were expecting Sunday when the it will be just a bigger drop of visitors but no, the event still welcomed a big number of visitors.
---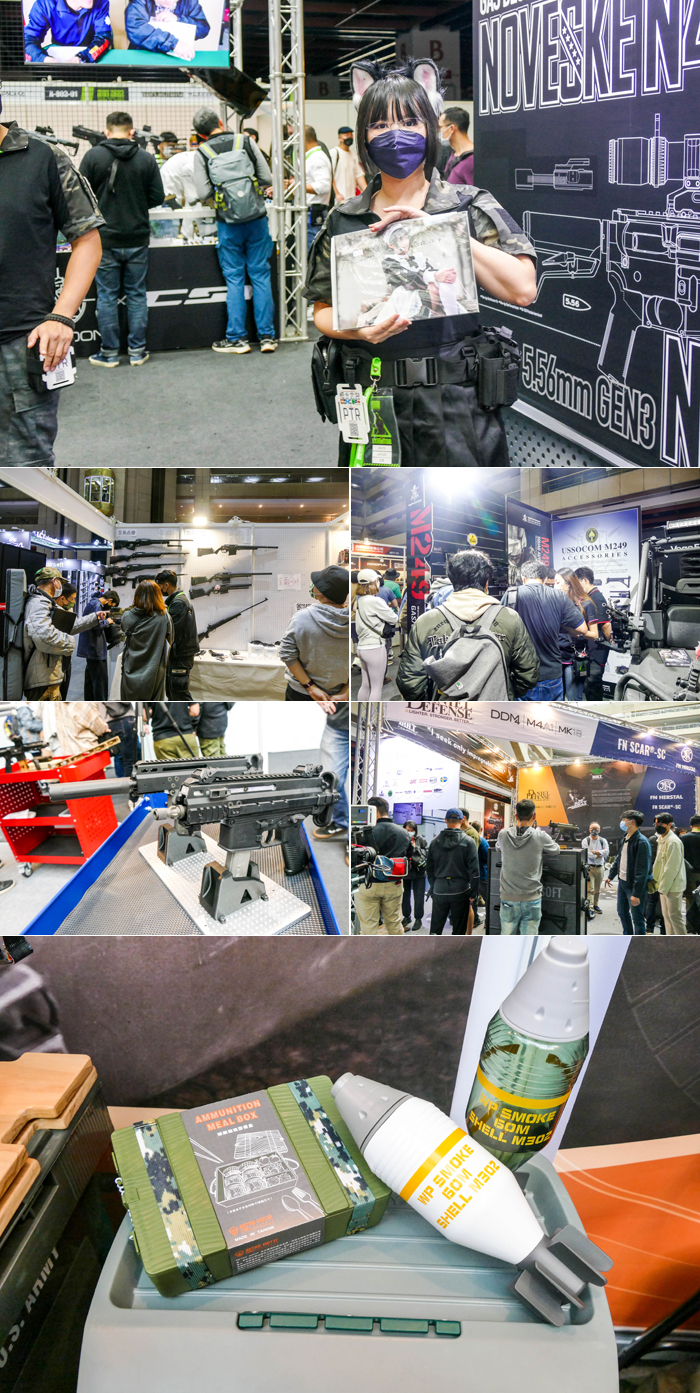 ---
How much if the international airsoft community is even more represented at the MOA 2022. We recommend to the airsoft retailers and companies who are looking to outsource their airsoft production to find out for themselves the vibrant airsoft industry on the island. With the CCP in Mainland China (and Hong Kong) getting more restrictive, some have already moved their airsoft production to Taiwan or in the process of slowly doing so. With the local airsoft industry not really far from each other, cooperation is easier to establish.
For the airsoft players who like travelling to events, including airsoft trade events should make Taiwan a part of the itinerary. The MOA Exhibition takes place in early December so the weather is milder, they contact local airsoft groups where they get to play at various game sites around the island and getting around is not a problem as transportation is excellent.
---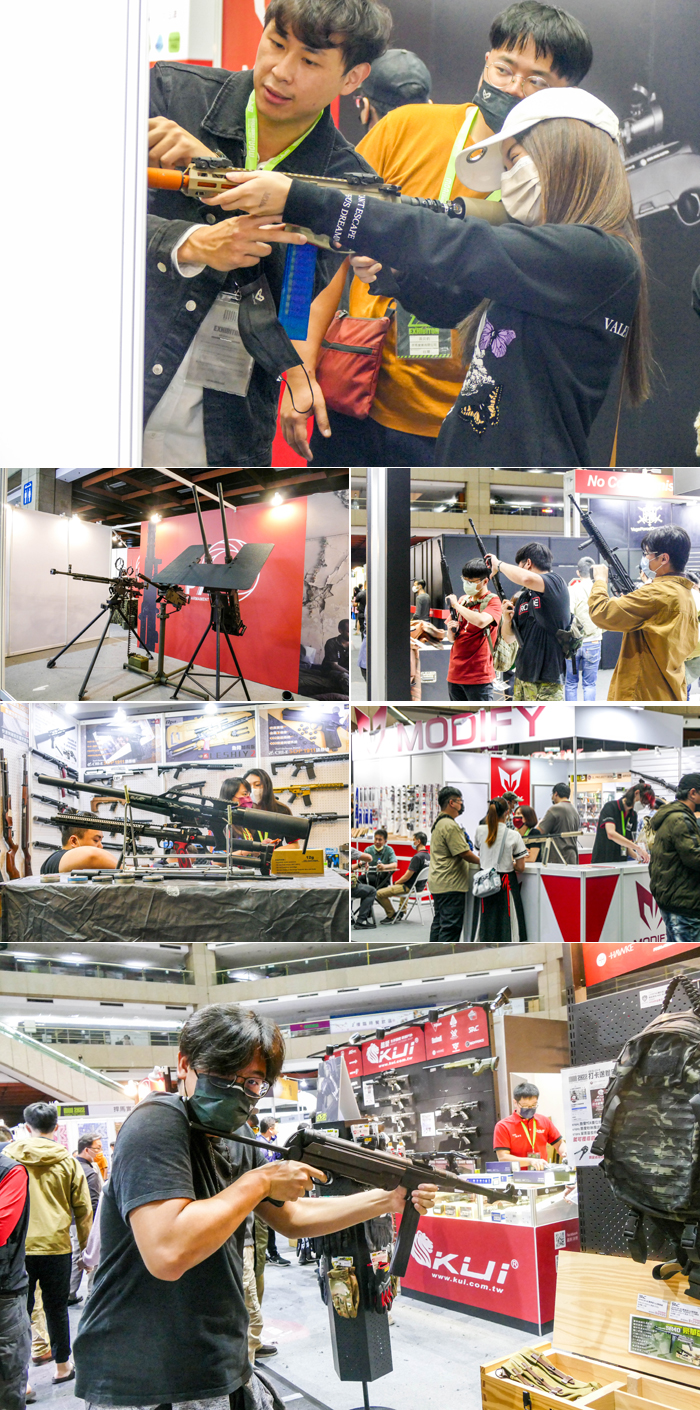 ---
I know you want to know more about the upcoming airsoft products for 2023 that were displayed during MOA 2022 and we have more information as said by the representatives of the companies themselves. The videos will be posted one by one in the following days as we still need to do some postproduction work on them.
We'll be back in Taipei next year, being a media partner of the MOA Exhibition. Hopefully, we get to see more international participation which is slowly growing over the years. The companies that did so are starting to reap the fruits of their efforts to interact with the local airsoft industry and establishing efforts that will benefit them and their partners.
Taking to Eric Chu, the editor of QRF Magazine, the main organizer of the event, there will be more to come in 2023. So stay tuned for announcements and start saving up going to Taiwan to meet nice people, great food, and lotsa, lotsa airsoft.
More photos on the Popular Airsoft Facebook Page.