The MOA International Exhibition 2022 Will Start Tomorrow So Watch This Website!
OptimusPrime
01 Dec 2022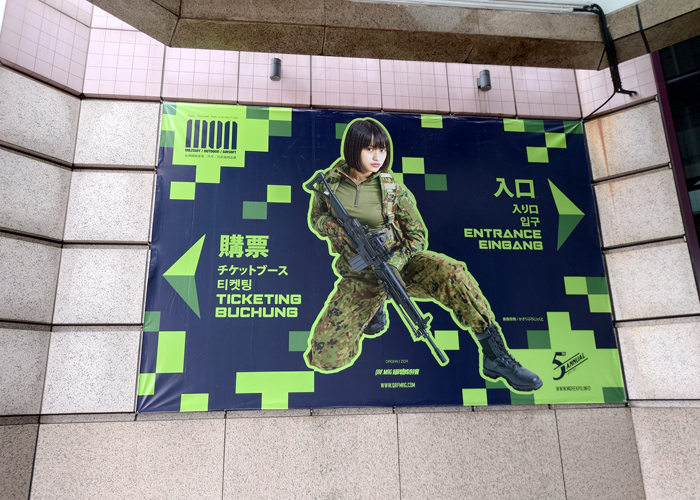 We are right now in Taipei and excited to be back for the resumption of the Taiwan MOA International Exhibition since it got cancelled due to the Covid-19 pandemic. Taiwan has lifted travel restrictions so it is an opportunity for us to visit the lovely city once again and be in the heartland of the airsoft industry.
MOA International Exhibition 2022 will begin tomorrow, the 2nd of December until the 4th of December. Most of the Taiwan airsoft industry will be there and we will get to see firsthand on what we can expect from the companies in 2023l. MOA 2022 is a preview of
what is to come in airsoft.
We visited the Taiwan World Trade Center where the event will take place to see that people are busy setting the exhibit stalls, booths and stage. So we took some photos of the preparations being done and you can just imagine what the manufacturers will be putting on display.
Tomorrow, just visit the Popular Airsoft website as we report on the biggest airsoft trade event in the world. We'll see you if you'll be attending the event.
More photos on the Popular Airsoft Facebook page.
---