5 Bits of Airsoft Kit That New Players Will Want
OptimusPrime
20 Nov 2021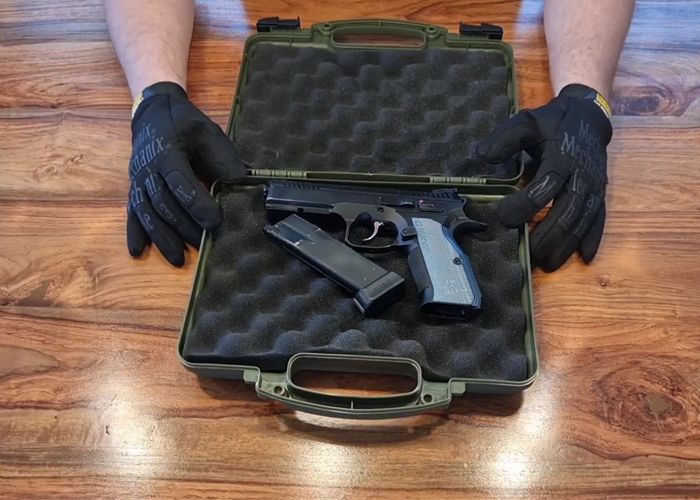 Rock Bottom Airsoft talks about five kits for airsoft use that he says newbies will want... "In this video we take a look at 5 items of Airsoft kit that you may think you need to enjoy your field time. However as we discuss you might not need these items as much as you might think.
You might disagree with this list, I can completely understand if you do. I have a load of these particular items even though I know that I don't really need them for my play style. But that's the essence of Airsoft, it's fun, it's what makes it great. Let me know in the comments if you can think of anything else we like to get but don't really need.
As a new player of Airsoft skirmishes the amount of gear available can be overwhelming. Unless you have an unlimited budget these items can maybe be left till later so as to get the primary and gear you really want."