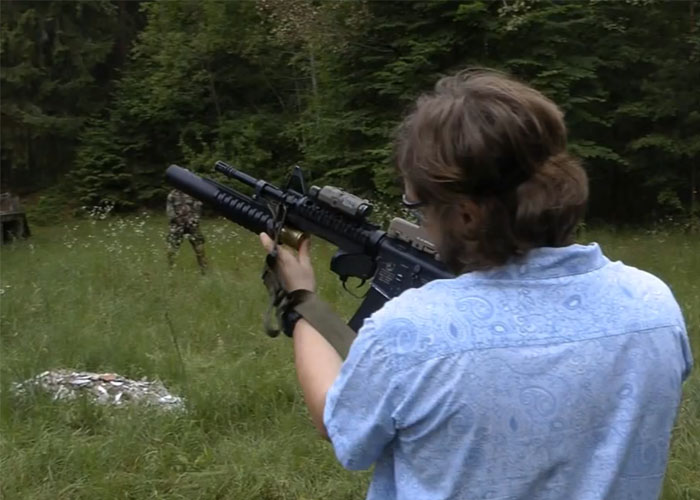 Michal Dudulewicz and his friends from SCD are Polish airsoft players who have their own YouTube Channel called SCD TV. What they have submitted to us are some of their reviews that you might want to watch and these are interesting. Most are in Polish with English subtitles but they are now coming out with English language editions. You might want to subscribe to their YouTube channel if you like their reviews.
I liked their intro in their S-Thunder Products round-up. It made me chuckle.
SCDTV Review Division - ICS GLM Review
SCDTV Review Division - S-Thunder Products Round Up
SCDTVRD - ICS GALIL ARM - Video Review
KWA USA M1911MARK II PTP VIDEO REVIEW (English subs)
SCD TV RD - Alta Industries Ultraflex & Mechanix Wear M Pact 3 Glove - Video Review
SCDTV RD - A short compatibility test. English version.