"Most Immersive Airsoft Experience In The WORLD"
OptimusPrime
06 Jul 2020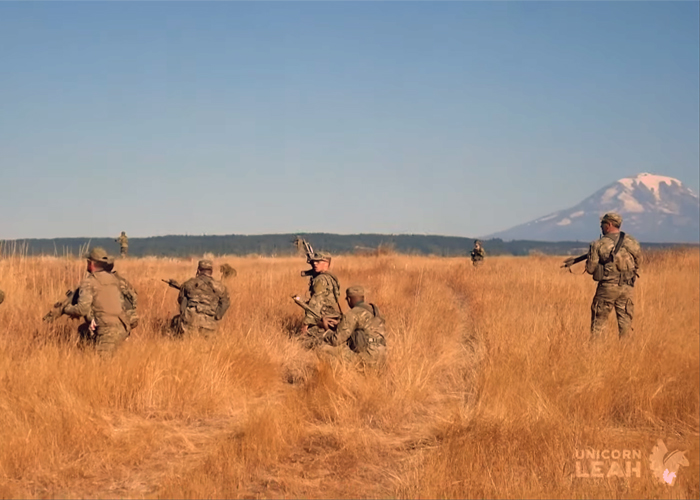 That's what Unicorn Leah describes this event hosted by Milsim West, which is a 40-hour airsoft event that took place in Centerville, WA... "The 'Spartan Race' of the airsoft world; MilSim West provides the most immersive military simulation experience tin the world. In this video, American troops perform a jump in to the night, then a Sniper Observation Team (SnOT) performs a reconnaissance mission in order to find an enemy Forward Operating Base (FOB).
Afterwards, a battle ensues against Russian forces resulting in a victory for the American troops.
This is a 40-hour immersive airsoft game that takes place in Centerville, WA. Many of the cadre are veteran and active duty members of American Special Forces units."