Nonocat With The Modify PP2K Gas Blowback SMG
OptimusPrime
27 Oct 2021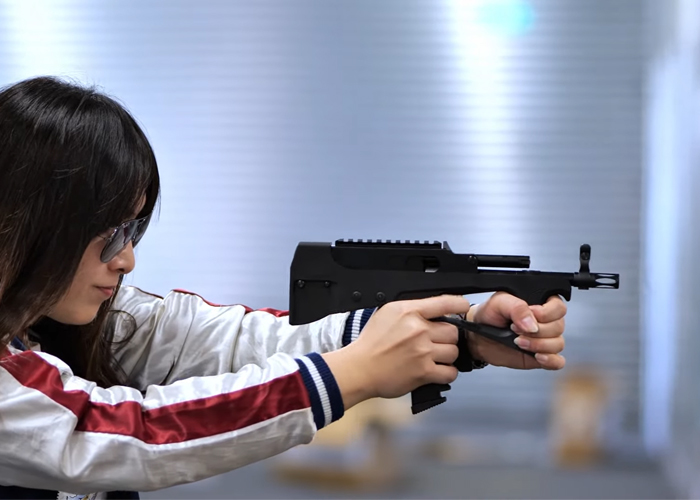 We missed Nonocat as there's a big gap between this video from her last one. But we're happy she's back as she showcases the Modify PP2K Gas Blowback SMG in this quick presentation... "The Modify PP2K has landed in ASGC, is a well made replica and a welcoming addition to Russian airsoft loadouts.
The PP2000 is an extremely compact Submachine pistol that is perfect for CQB and a staple to complete that Russian "Shield Guy" loadout!
Here's a little video to show it off in Slow Motion."