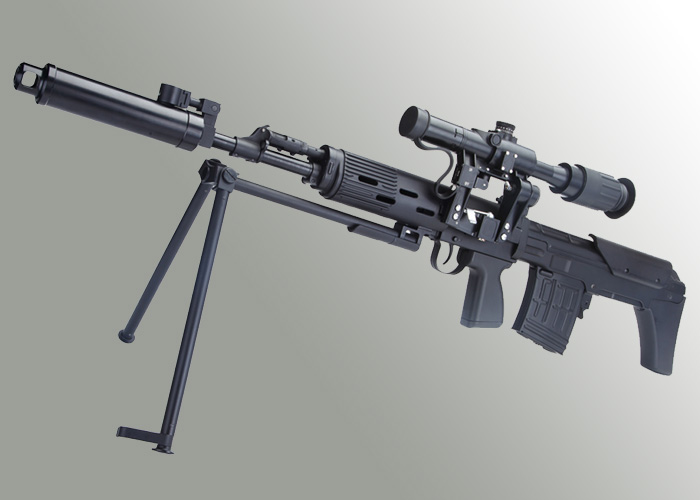 If you are wondering what's the status on the Airsoft Pioneer (ASP) Dragunov OTs-03 SVU or the bullpup version of the SVD, the Red Army Airsoft Club got some updates that they shared with us. Revealed early this year, there were expectations that this will be in November 2015.
However, an update from Gunsmith Baton of Japan is that it has been delayed and the next estimated release will be in January 2016. Further tests will need to be done to fully ensure that it works properly before it gets released.
You can read the full story here.
The only available OTs-03 SVU is the version from NPO-AEG, which costs around US$500.00 and is based on the A&K SVD. The ASP OTs-03 SVU version is priced at around US$330.00.