The 5.11 TDU Rapid Assault Shirt
Operator7
16 May 2012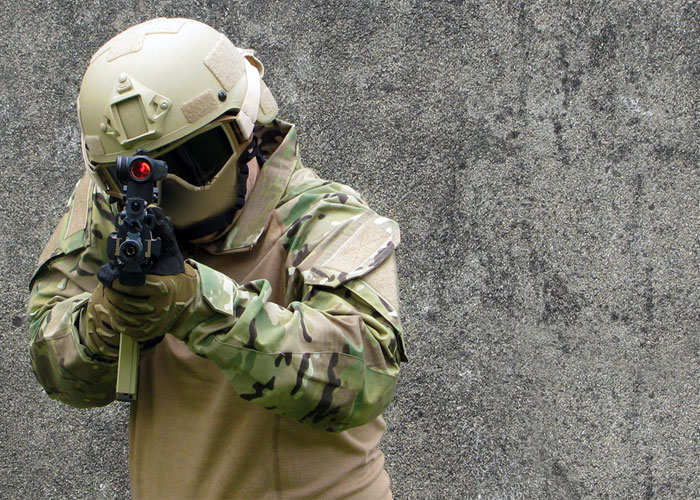 I'm starting to gather some material for my new MulticamLoadout, and I was able to get a 5.11 TDU Rapid Assault Shirt, thanks to the great guys at Military 1st. I was quite curious on how the shirt would behave under hot weather since summer is arriving and with temperatures around 86F (30C) now, and over 105F (41C) when summer hits I need a cool and lightweight loadout.
Well, today was the day I finally took it to the field and though the sun was being blocked by high clouds it sure was very hot.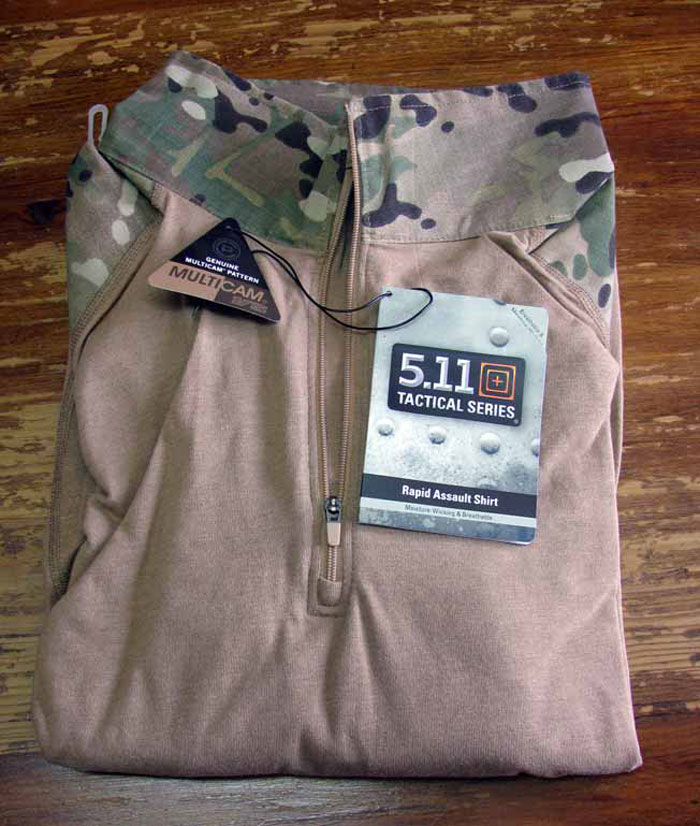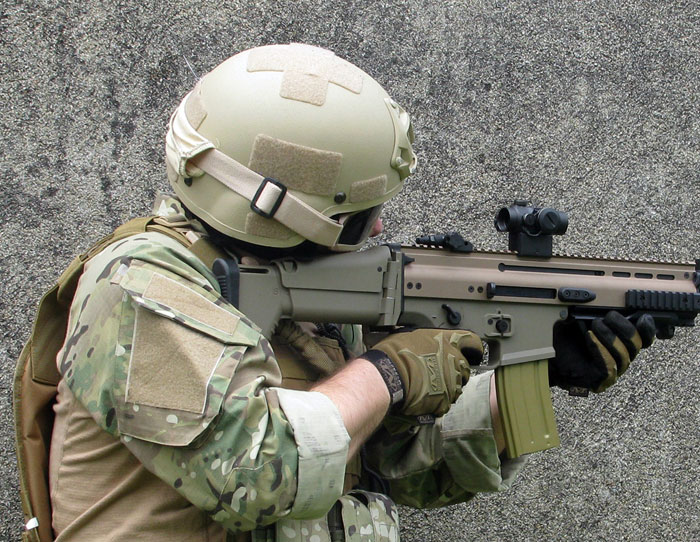 One of the things I noticed right away was how cool my body was on the areas vented by the mesh panels included on the shirt: on both sides from the waist to the armpits you have this mesh that is made out of a perforated tissue, and on the back below the neck.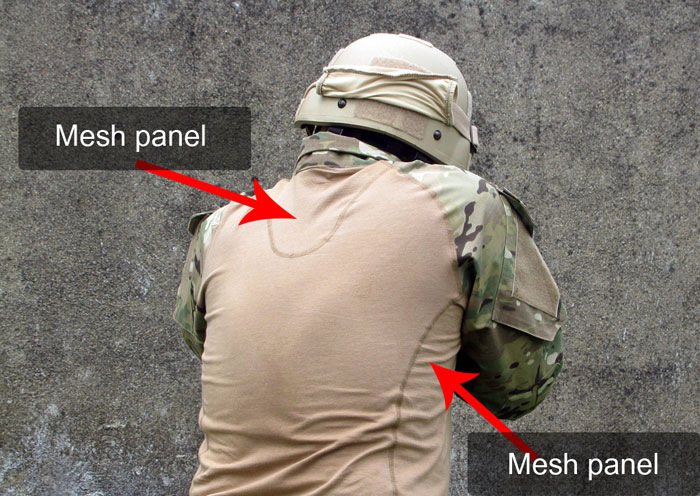 Since I'm wearing a plate carrier I was still hot on the areas covered by the vest, but this is something that can be fixed by wearing a chest rig instead of this plate carrier. The sleeves are wide enough you can roll them up easily or just use the Velcro to tighten the cuffs to your wrists.
One other thing I did appreciate immediately was the front zipper that allowed me to lower the collar thus, providing me with better ventilation for my neck and upper body.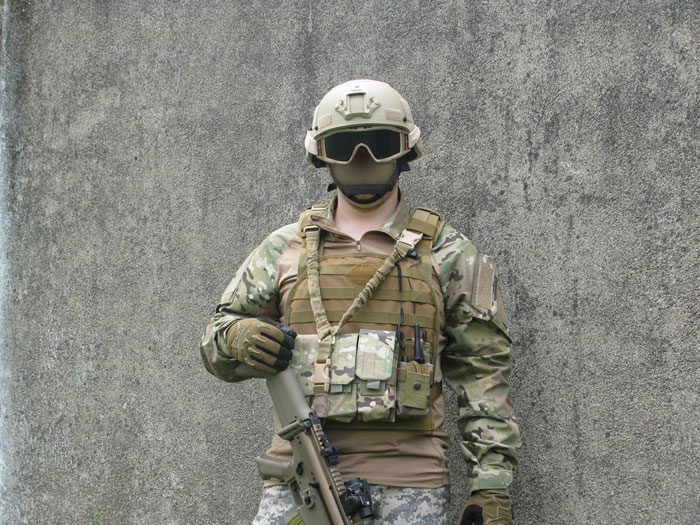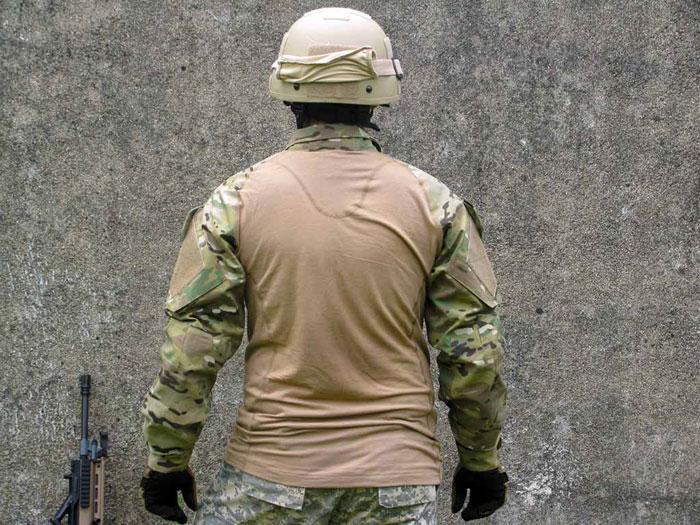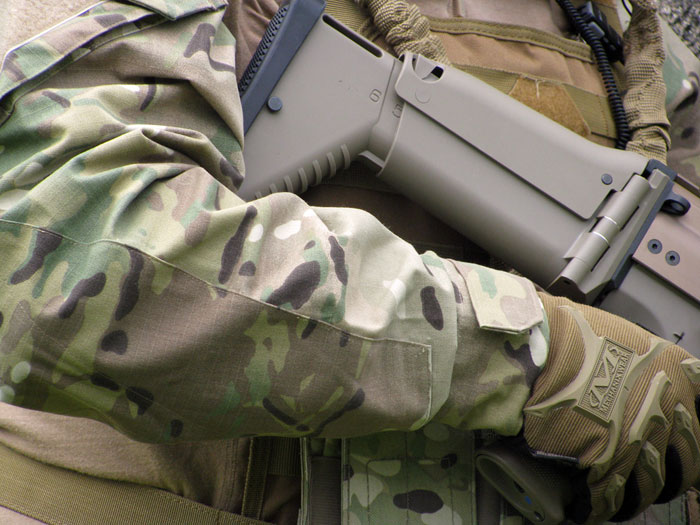 Another great feature of this shirt is its reinforced in the elbows with a second layer of the very tough Polycotton ripstop, since it's quite predictable that you will at any given time fall or need to support the weight of your upper torso and AEG on your elbows. These work great, especially when coupled with a great quality and very tough Polycotton ripstop material. In fact this material is all over the arms and shoulders which are the areas that are more susceptible to come in contact with the floor, wall, or any other rugged surface.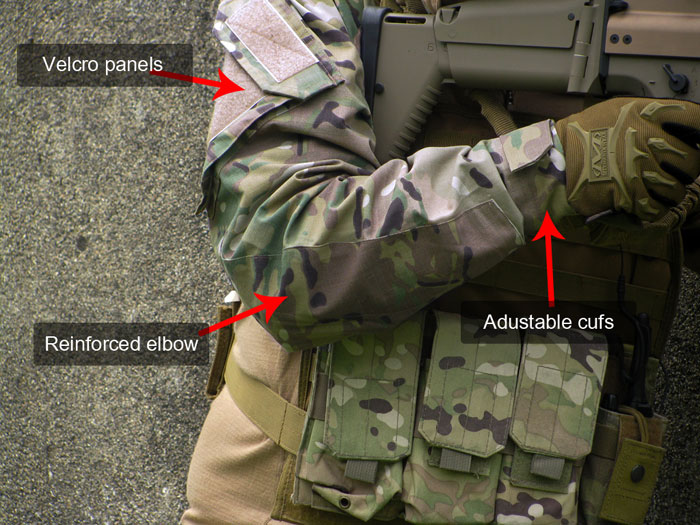 This particular model doesn't offer the possibility to use foam protection inserts on the elbows, but if you think you really need these, you can always go to some neoprene elbow pads, like these ones from Damascus.
The shirt is very comfortable to wear and very light giving me the free of movements needed to engage in most tactical situations.
Although the shirt is a tight fit to the body since it's made out of a very flexible material, it really feels comfortable and somewhat loose so that when crouching, or in other positions where for instance, a less flexible jacket would create some drag and resistance, this shirt accompanies your body movements quite naturally without putting much stress to your body's natural position and to the shirt itself.
The collar has a very high quality zipper with a nice protection so that you don't even notice the zipper once you close it. And thanks to the collar being made out of the same ripstop material that covers the arms, once you zip it up you will get more protection from the elements.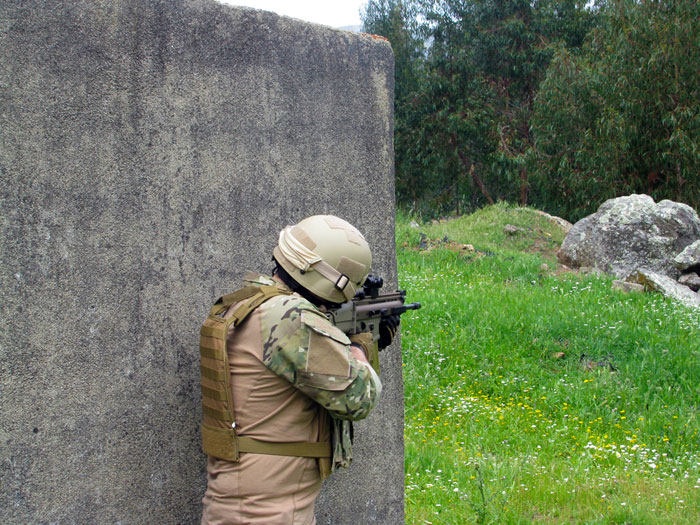 A couple of pockets placed on each sleeve come quite handy to store items. In my case I usually store a cleaning cloth for my goggles. On the outside of each pocket, there are two Velcro patches that allow you to place an ID patch, on the smaller horizontal Velcro, and a bigger 4x4 patch on the large square Velcro.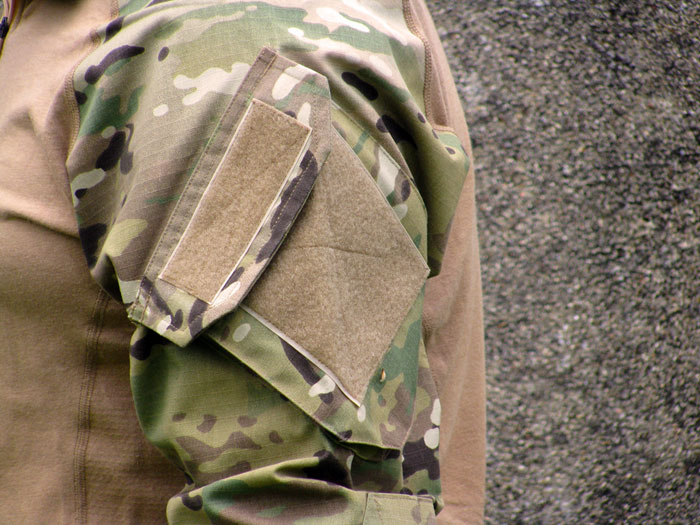 I am waiting for my Multicam patches kindly offered by OML patches and will post an update with pictures on my blog as soon as they arrive. Overall the quality of the stitching and materials is awesome and I just love the Crye Precision Multicam camo, so I cannot but recommend this shirt to someone who's looking for a different look on the field for this summer while remaining cool and protected.
Score: 9/10
Visit Military12st.co.uk to find out more about this great tactical shirt.