SIG SAUER Brings Back The P225 To The Market With The P225-A1
Dom
06 Nov 2015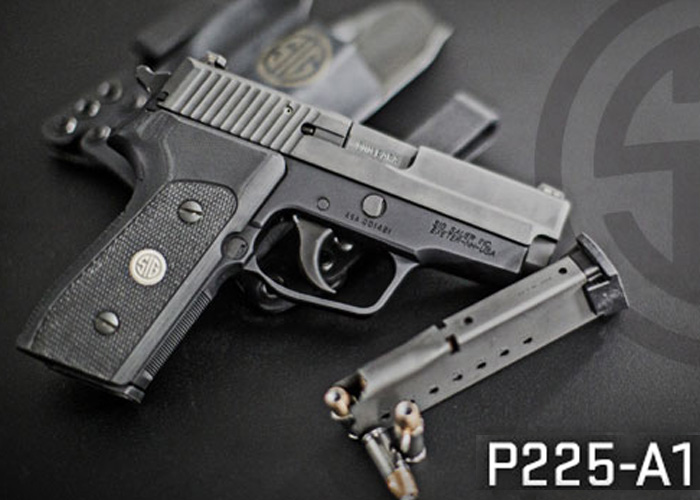 One of the pistols that I have ever wanted to be available in the airsoft market is the P225, but not one manufacturer, as far as I know, has ever made an airsoft version, with most focusing on the P226 Series. A popular concealed carry handgun in the USA, it was also a hit product of SIG SAUER in Europe where the West German/Federal Republic of Germany Police had a version of it done for them in the 1970s, and it was called the P6 (Pistole 6).
Originally designed for use by the Swiss military (Pist 75), it is the original SIG single-stack 9mm pistol. It was widely use by many European police organizations and militaries, including the Canadian Army in North America. Both the P225 and P6 became available in the U.S. after the German police decommissioned the P6. The difference between the P225 and the P6 is that the former has a lighter pull compared to the P6 which has a heavier trigger pull.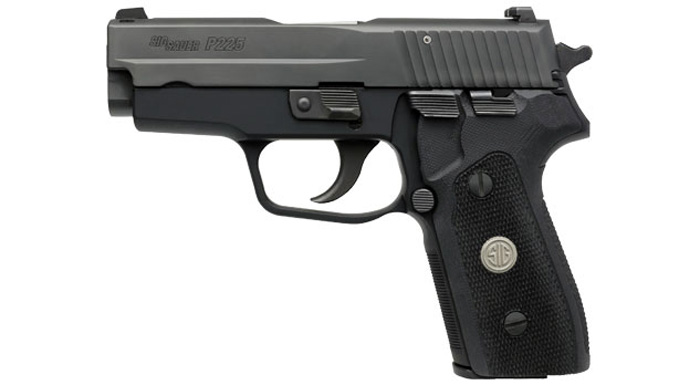 The P225 according to Guns.com was discontinued with the release of the P239 which made it redundant and was taken off from the catalog. But in the same Guns.com story, which was published last  June 4, 2015, SIG SAUER was quietly working on reintroducing the P225. The company have brought it up to date with their latest manufacturing methods at their state-of-the-art of facility.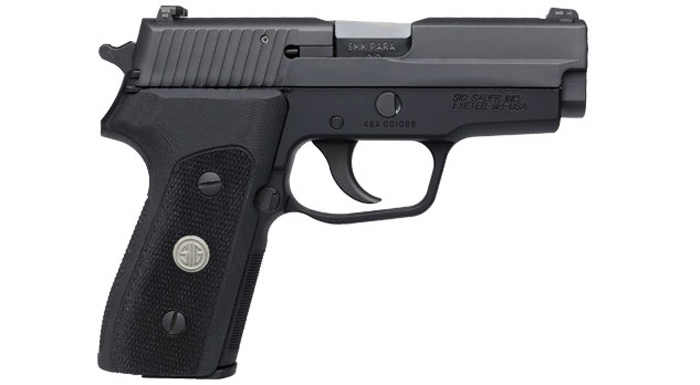 Released as of yesterday, the 5th of November The P225, or the P225-A1, comes with an enhanced trigger while the design is still maintained to make it look like the original, which is still what makes it endearing in the U.S. civilian arms market. While the P226 is more popular nowadays, real steel or airsoft, it is a full blown handgun design, and for those who need a more compact, Double Action/Single Action (DA/SA) pistol, the P225-A1 is said to surely meet such requirement, just like what the original P225 did.
With the new and improved SIG P225-A1 now shipping to firearms dealers in the U.S., I am hoping that an airsoft version gets released too, as it truly deserves its own place in airsoft.