Time To Tell Governor Brown To Veto SB1315
Logan
16 Aug 2012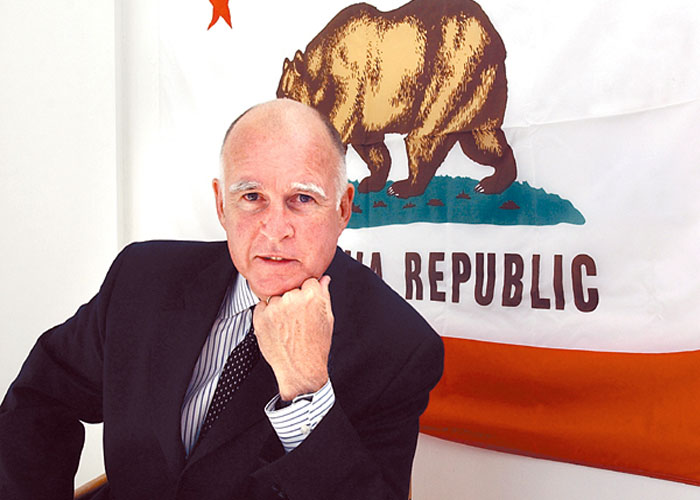 SB1315 now only needs is just one signature for it to become law and Los Angeles becomes a no-go zone for airsoft. The California Assembly passed the bill on 47 votes for it and 28 votes against it. With this, SB1315 goes to the Office of the Governor to be signed by Governor Jerry Brown or he vetoes it if he finds the objections of those against it with merit and sends it back to the Legislature. This is what the California Airsoft Community and the Airsoft Safety Foundation and their allies are now relying on.
In case Governor Brown vetoes the bill, the California State Assembly will need a two-thirds vote in both houses to override the veto. If the Governor Brown does not sign, it will automatically become a law after 30 days in this case by the 30th of September if it gets submitted on or before the 1st of September before the Assembly adjourns as there will be the 2012 Elections.
As for now the bill's status is "enrolling and engrossing" as it is being prepared for a formal submission to the Governor which will take several days.
Thus, the day the State Assembly passed the bill and on or before the 30th of September should the Californians to act and ask Governor Brown to veto it. To call the Governor's Office, you can follow the instructions as posted by Airsoft GI at their Facebook page:
Please have as many people you know in CA to call the governor's office at (916) 445-2841 (press 1 for English, then press 6 for a representative) and say: My name is _______, I am calling about SB1315 and I oppose it.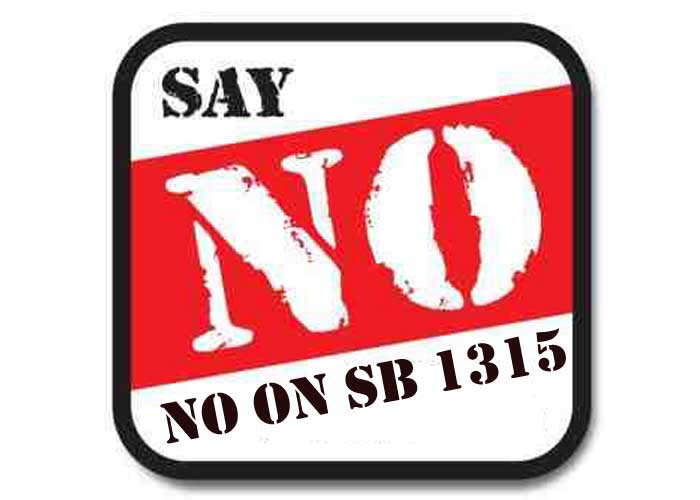 Will Governor Brown sign the bill? If we go along party lines, with a majority of Democrats voting in favor of SB1315, there is a strong chance that the Governor will sign it, being a Democrat himself. He also has a record on gun control such as the Open Carry Ban (AB 144), Registration of Rifle and Shotgun (SB819) though he vetoed the ammunition registration scheme (SB427). But he may just open to listening to the pleas of the airsoft community and industry.
If he does not act on the bill when it gets submitted according to schedule by not signing it, SB1315 automatically becomes a law and will be effective  on the 1st of January 2013 since it is not an urgent bill.
Time to act now before it's really too late. Though we wonder why the action against SB1315 went to into full gear with everyone calling for a rally when it's just a signature away when there was a chance to prevent its passage during the early stages. Was there complacency brought about by the victory by the community and their allies over SB798 last year? We'll try to find out once SB135 blows over as failed bill or as a statute come January 1, 2013.