Tokyo Marui Festival Scheduled For 26 - 27 July 2014
OptimusPrime
02 Jul 2014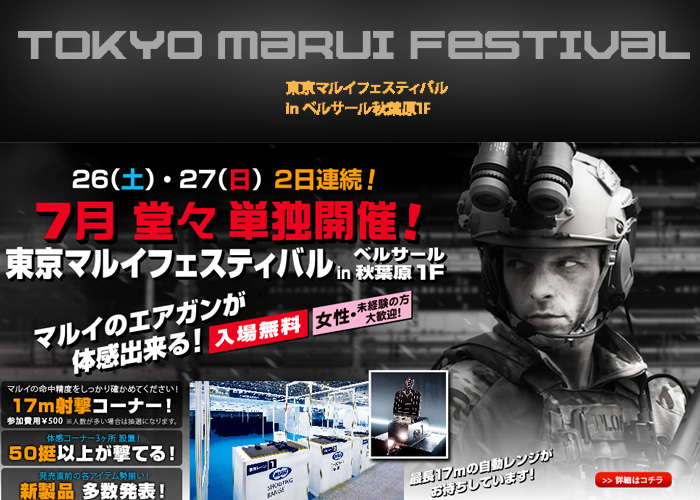 It must be a good time be in Tokyo this month, if you are an airsoft player, and you like Tokyo Marui products. The company have announced last week that they will be holding the Tokyo Marui Festival slated on the 26th to the 27th of July 2014. As for the venue, it will at the Bellesalle Akihabara 1F, Sotokanda, Chiyoda-ku, Tokyo.
This is an exclusively Tokyo Marui affair where they will be showcasing their products for visitors to see and even try. Most of us will think of the company as mainly an airsoft company but they also have other non-airsoft hobby games such as Remote Controlled Racing Bikes, Helicopters, and Tanks; Model Castles which is mainly about the Himeji Castle; and Model Trains. A few years ago, they were also into full-scale electric scooters but this line seems to have disappeared and gone from their website.
So what can we expect from the Tokyo Marui Festival? Definitely, there will be a release of the Tokyo Marui M870 Breacher Gas-Powered Shotgun as they announced last May that it is scheduled for release in Summer 2014 and it looks like the Festival would be the right place to announce that its released for dealers and resellers to get.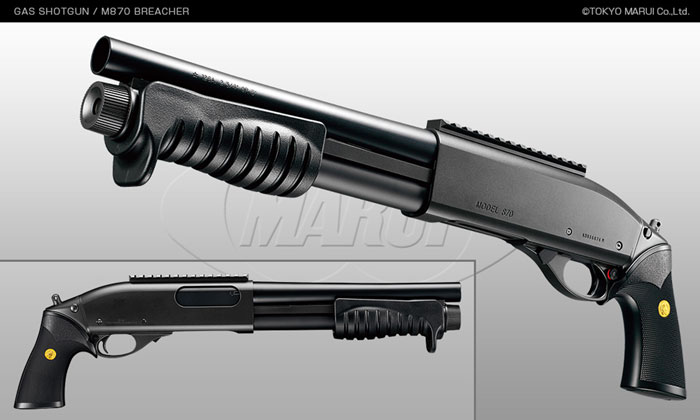 But what most of airsoft players might be keen is the chance that the Tokyo Marui HK417 New Generation Electric Recoil and Blowback will be finally unveiled. We have previously reported here via information from Tokyo Marui, that they will be showing a display (and hopefully a working prototype) of the HK417 given the success of the HK416D and HK416 DEVGRU Custom New Generation AEGs that they have released in the past two years.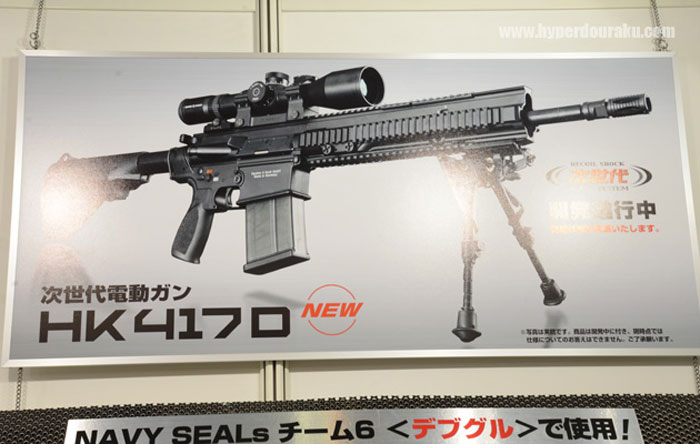 The Silver Slide AEP Series comprised of the M93R, Glock18c, and H&K USP, have already been released and they will definitely be on display.
Many airsoft players are also wondering when the Tokyo Marui M4 MWS Gas Blowback will be released to sellers and many would love the chance to try this GBB this summer, when conditions are optimal for gas blowback rifles.
We are also looking forward for the Tokyo Marui S&W M&P9 Gas Blowback pistol to be on display.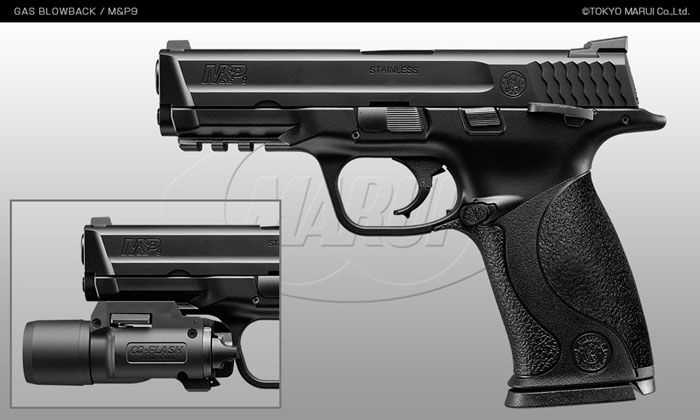 The Tokyo Marui Festival is open to visitors 18 years and above. Unaccompanied minors will not be allowed entry . The Festival will be open from 1000H to 1730H on both days and admission is free.