The Trailblazer "Lifecard" Pistol Now Comes With A Threaded Barrel
Logan
29 Nov 2022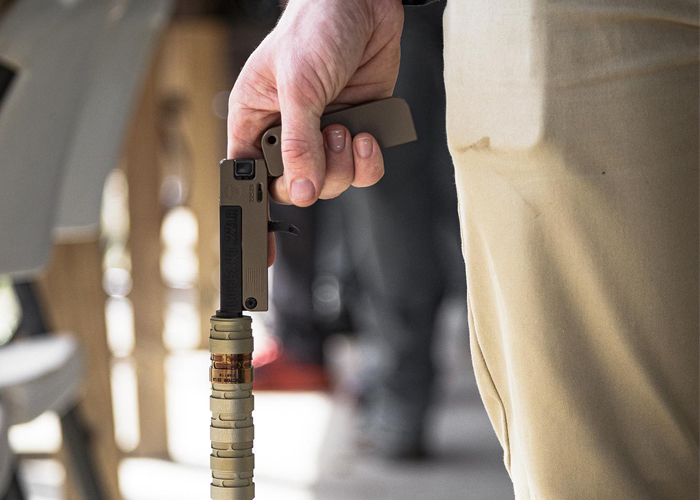 Five years ago, Trailblazer Firearms released the "LifeCard" a credit card-sized folding handgun that fires the .22LR. Due to popular demand, they decided to update the pistol and now offer LifeCard with threaded barrel for those who want to use a suppressor with it.
Somehow, some may doubt about the concealability of the pistol with a pistol mounted. According to the company, this pistol is one of the most discreet hosts available for pistols. The barrel has a 1/2″ x 28 threaded Muzzle. This version has been announced in 2020 to the excitement of owners and now it is shipping.
---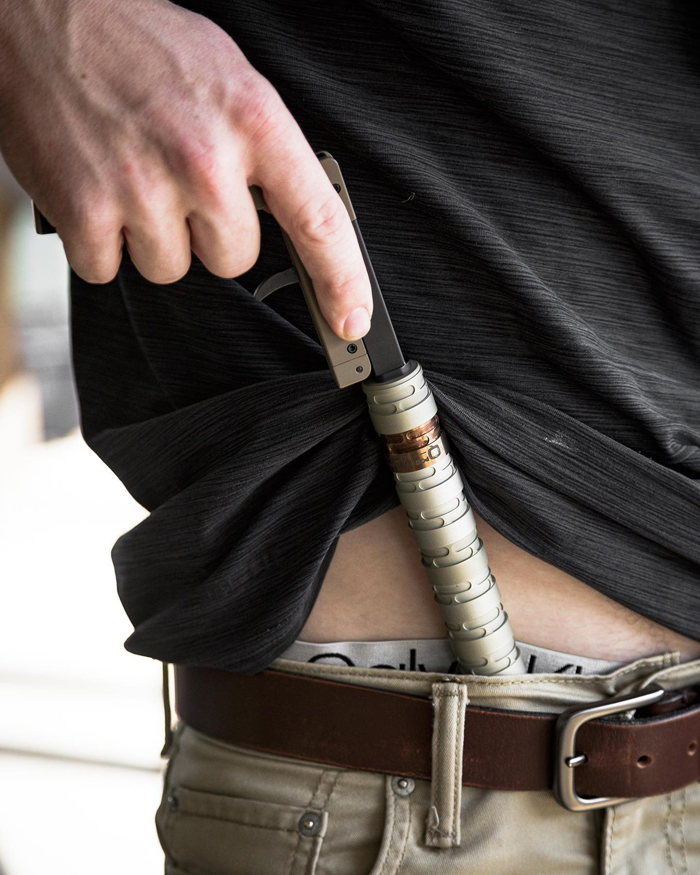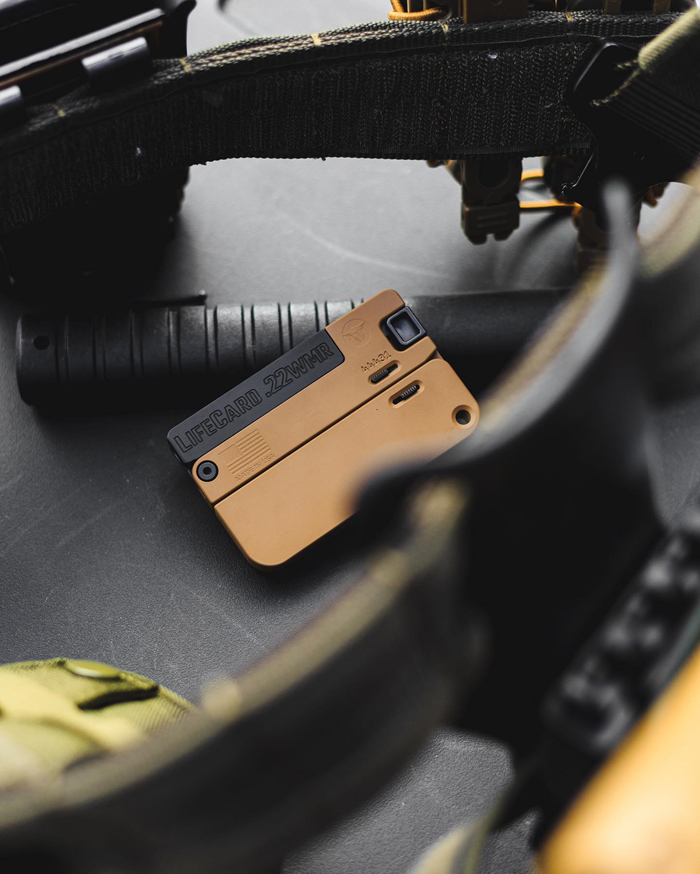 ---
When it was first released in 2017, the LifeCard is a fully-machined aluminum billet with hard-coat black anodized finish. Customers now have the option to order a .22LR Polymer or the .22LR aluminum and steel version. It is 0.5 inches thin and weighs less than 7 ounces. Top operate the Lifecard, the owner slides the latch to unfold the pistol then places the bolt in the half-cocked position by pulling it slightly rearward until the bolt is flush with the pistol frame. He/she can then slide the barrel release catch which will then allow for the barrel to be lifted. The ammo can then be chambered and to close, hold the barrel release catch rearward until the barrel is placed backed and locked by pushing the barrel release catch forward.
You can watch the video below how it works:
Just a reminder that it is a single shot pistol and is not magazine-fed.
Here are the features of this pistol:
Discreet shape – sleek, no-snag design
Size of a credit card when folded
Full-size handle for easy use when unfolded
Completely ambidextrous
Storage in handle for 3 extra rounds
Built-in safety features
Made in USA
1/2″ x 28 Threaded Muzzle
---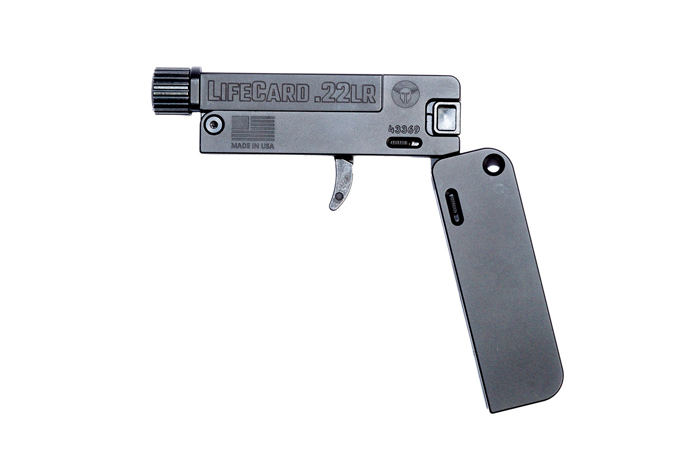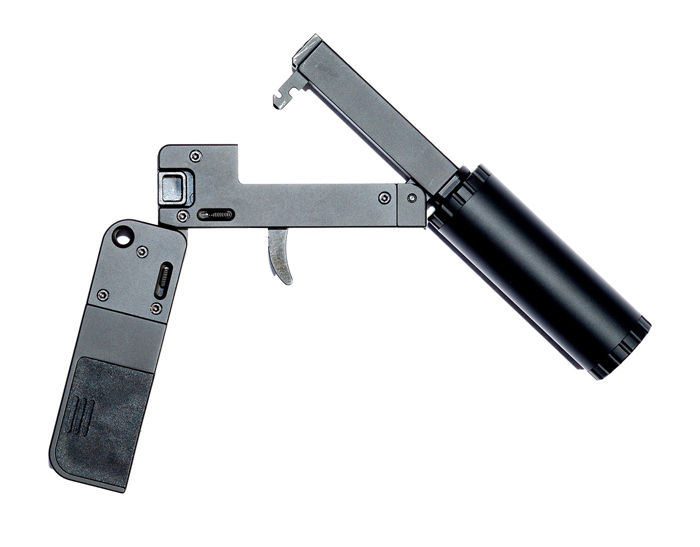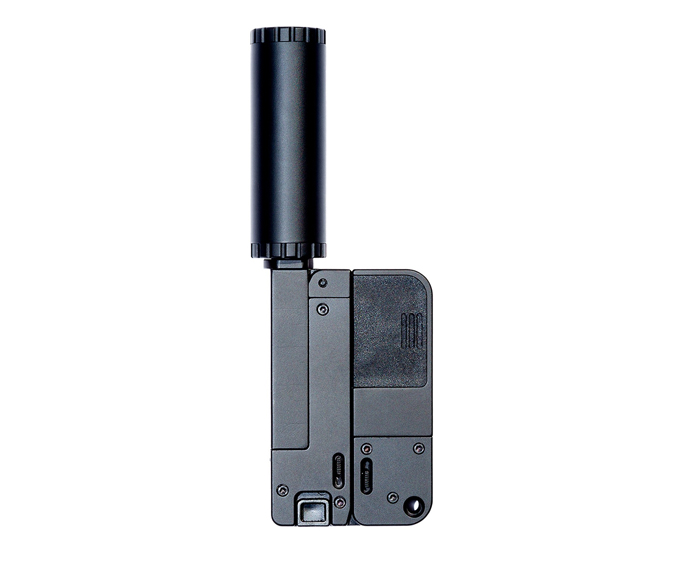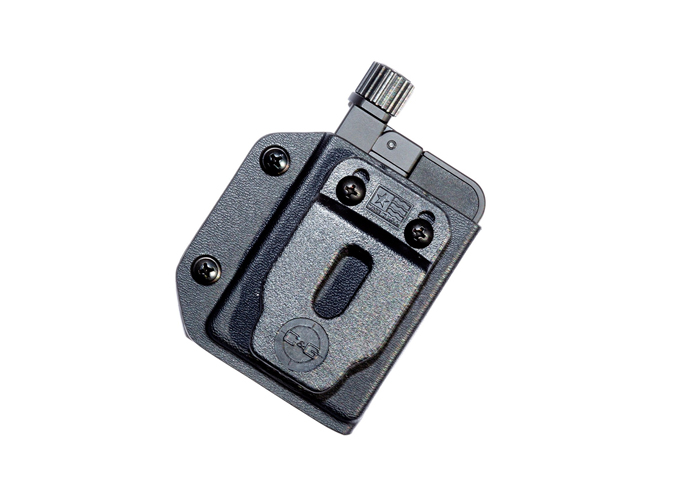 ---
Owners of the threaded barrel version can swap it for the standard barrel version which has to be purchased separately. As for the price, it is US$369.00 for metal version while the polymer version is US$369. Trailblazer Firearms request around 4 weeks before orders are shipped.
An airsoft version would surely be a novelty and fun to use. I wonder who is planning to make one.