Upcoming Battlefield 6 May Not Have A Single Player Campaign Mode
Logan
17 May 2021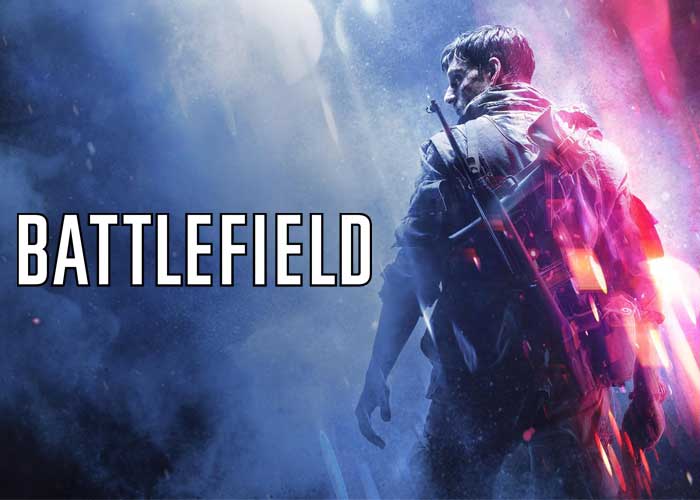 With the pending reveal of the upcoming Battlefield 6 game next month, rumors have begun circulating that it may not come with a single player campaign mode and will be more focused on multiplayer gaming. If it is true, then probably it will be a big let down for those who enjoyed the campaign mode in Battlefield 5 which did disappoint in terms of its multiplayer mode.
In reports from various gaming and tech sites, known Battlefield leaker Tom Henderson, first revealed this information. He reported that in following developments at EA in terms of the Battlefield game, there have been no mention of a campaign mode, even in news released, leading to suspect that there is no campaign mode in the works. Now, the question if this is a good move or not, remains to be seen. There was no reaction on this from EA and DICE.
Battlefield 6 is expected to be released between October and December of this year and development will allow it to be played on the last gen Xbox and Playstation consoles apart from Windows PC. EA CEO Andrew Wilson mentioned of indicate of maps of "unprecedented scale", Battle Royale Mode, weapons and more vehicles to be taken at another level. Rumors support that maps can support up to 128 players, which should make it target rich environment for those who want to have higher frag scores.
---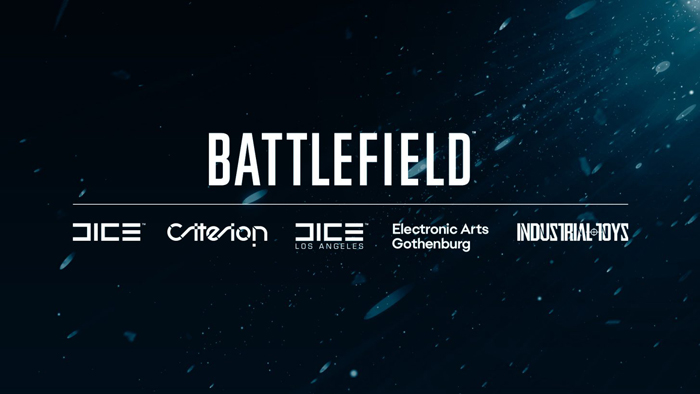 ---
Here is the most recent news as taken from the official Battlefield website, including Battlefield Mobile:
THE BATTLEFIELD IS EXPANDING

Two new Battlefield experiences are in development – one for console and PC plus another for mobile.

Hey BattlefieldTM community!

I know everyone is wanting more detail about what's to come for Battlefield this year, and I promise we have A LOT to show you in the coming months. We're putting some things together for when we reveal the next generation of Battlefield, and we can't wait to show that to you all...but for now, we have a couple of things we wanted to tell you about.

First, we're really excited to have the biggest Battlefield development team ever working on our console and PC game for this Holiday season, and second...we have something very exciting to talk about on mobile!

The Return of All-Out Warfare

2021 is an exciting time for us here at DICE. Working with more world-class development studios within Electronic Arts, we have our biggest team ever on a Battlefield game for console and PC. Our friends at Criterion and DICE LA are working with us on our shared vision for the game, while the team in Gothenburg is taking technology in the game to the next level. Together, we are creating a jaw-dropping experience for you to enjoy later in 2021.

We're in daily playtesting mode right now: polishing, balancing, and making the best possible Battlefield game we can. I can tell you it is a bold step. It has everything we love about Battlefield – and takes all of it to the next level. Epic scale. All-out military warfare. Crazy, unexpected moments. Game-changing destruction. Massive battles, packed with more players and mayhem than ever before. All brought to life with the power of next-gen consoles and PCs.

Get ready for our reveal "soon™"

A new Battlefield Mobile Game Coming in 2022

It's always been our vision to bring Battlefield to more platforms. So, after years of prototyping, I'm super happy to be able to let you know that our friends at Industrial Toys, working closely with all of us here at DICE, are developing a completely new Battlefield game bringing all-out warfare to smartphones and tablets in 2022.
Make no mistake, this is a standalone game. A completely different game from the one we're making for console and PC, designed specifically for the mobile platform. It's being built from the ground up by iToys to make Battlefield-on-the-go a reality and you can expect a fully-fledged, skill-based experience. This mobile game is now entering a testing period ahead of launching next year, so expect more details to come.

I can't wait to show you the two Battlefield games we have coming! In the meantime, stay safe, and play some Battlefield!


– Oskar Gabrielson, General Manager DICE