U.S. Army Suspends "Call Of Duty" Sponsorship After Activision Blizzard Gets Sued For Sexual Assault & Discrimination
Logan
06 Dec 2022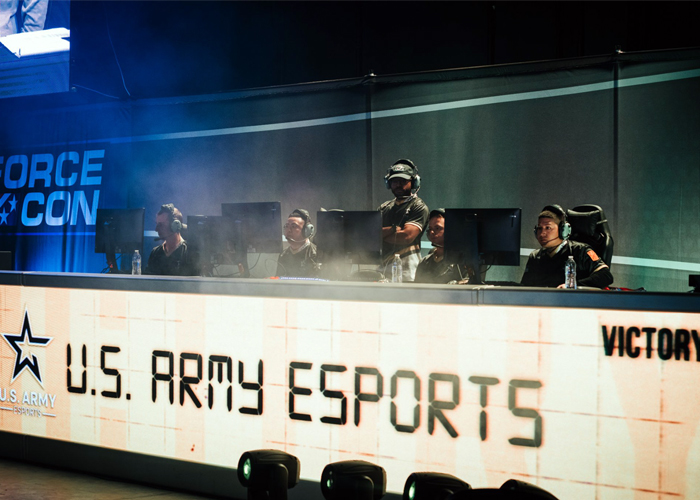 What could have been a good partnership between the U.S. Army eSports and Activision Blizzard has been put into limbo as the video game publisher got hit with a bunch of lawsuits accusing the company of sexual assault and discrimination.
According to Vice, the U.S. Army planned on spending millions of dollars on sponsoring eSports tournaments as well as various Call of Duty Streamers. The U.S. Army eSports efforts is part of its strategy of recruiting new members of the Army as young and able-bodied people are heavily to video games nowadays.
But the plan of spending millions did not take place as reports of Blizzard Activision, the games publisher behind the bestselling Call of Duty first person shooter series, is facing lawsuits as already mentioned above. Vice got the information by making a Freedom of Information (FOI) request. Included in the planned sponsorship, which is very detailed showing the various efforts to tap heavily the eSports market in which the U.S. Army also fields its own teams.
In an email in August 2021, the document says, "At this time, we intend to 'pause all activities' immediately with Activision due to serious allegations of sexual harassment at their workplace, and also recommended tha the Marketing Engagement Brigade not send their eSports team to the tournament." This follows the news in July 2021 that regulators in California sued Activision Blizzard due to the sexual harassment of women in the company.
Reading through the report on Vice, the U.S. Army also emailed Motherboard that, "Army Marketing's goal for sponsorship is similar to all our advertising purchases which is to reach a specific market in support of Army recruiting. Ad recall and favorability are important as they are both industry accepted measures of effectiveness of the advertising and sponsorships we purchase. In Army marketing, we must meet the youth where they are and that is online."
The efforts of using eSports as an avenue for recruitment for the U.S. Military is important given the difficulties is experiencing in getting new people for the various branches. With the younger generation more concerned about issues of harassment in the workplace, gender, and diversity, this avoidance of the U.S. Army eSports the Blizzard Activision Call of Duty sponsorship, can allow it devote the resources to other eSports areas that are not experiencing the same issue.
Top photo: U.S. Army eSports on Facebook.