Wanted: Your Feedback On These Sleeve Masks For Charity Fundraiser For Frontliners
OptimusPrime
27 Apr 2020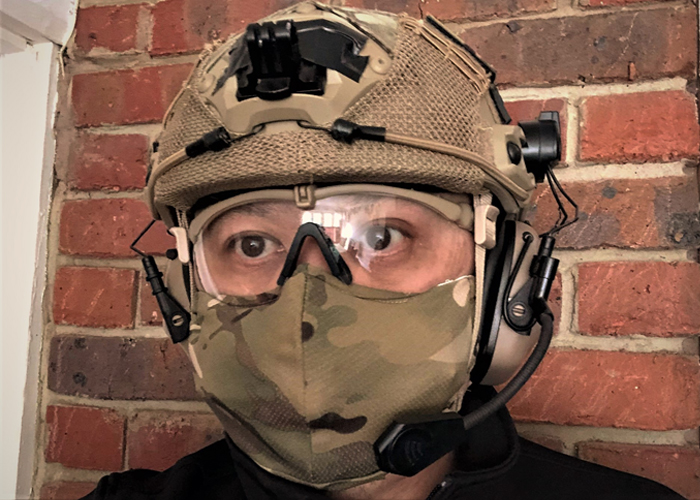 We have been looking into ways of raising funds for charities that are supporting Covid-19 pandemic frontliners. Since we have seen gear makers produce sleeve masks to use for their local hospitals, we have reached out to OneTigris if it is possible if they can make such sleeve masks that can be ordered by airsoft players that they can use when they go outside during a lockdown and perhaps can also be used as lower face masks for airsoft games when game fields start to open once the Covid-19 Pandemic is over.
We want to get your feedback which masks you prefer to get before OneTigris go into production. Interested airsoft shops and gear retailers can get in touch for bulk sales of these sleeve masks.
These are just the initial items that we are looking into. There will be additional items that we will reveal for our fundraising efforts.
OneTigris designed two types of Sleeve Masks that you can choose from and they sent samples to MasterChief who is a practicing nurse to check them out if they are usable. As far as he is concerned, the masks are comfortable enough and can take in surgical, N95 masks, and FFP3 masks.
In case of shortages of these masks and they are devoted for use for frontliners, non-medically rated filters such as coffee filters, HEPA filters, and other suggested possible filters that are readily available can be made to fit in these sleeve masks.
These sleeve masks are washable, breathable, and use the camo patterns that airsoft players want. They only act as covers and will not enhance the performance of the masks/filters used inside.
SLEEVE MASK 1 (More Tactical Looking)
Material of Pre-coat: Polyester (quick dry, breathable knitting)
Material of Lining: 100% cotton
Accepts: This can accept surgical, N95 and FFP3 masks (fold into the middle before inserting then unfold to fit)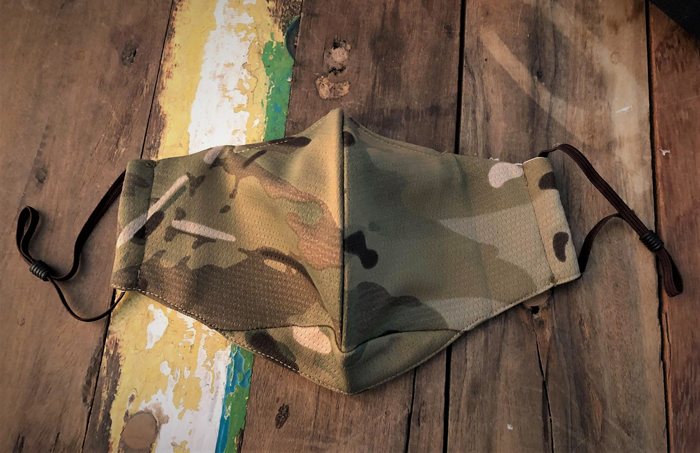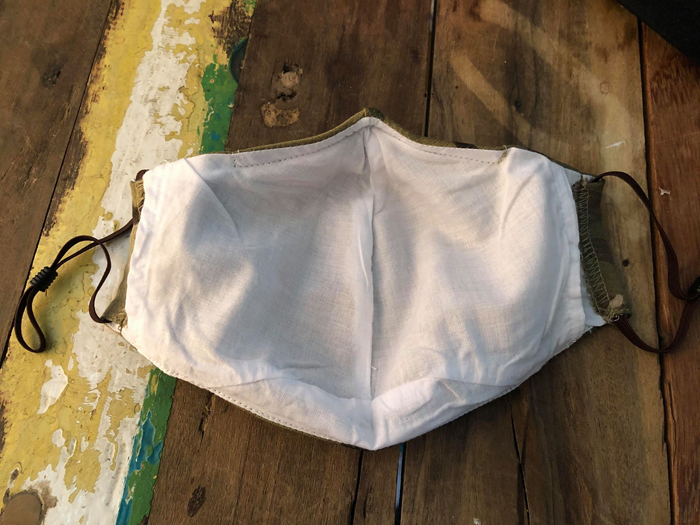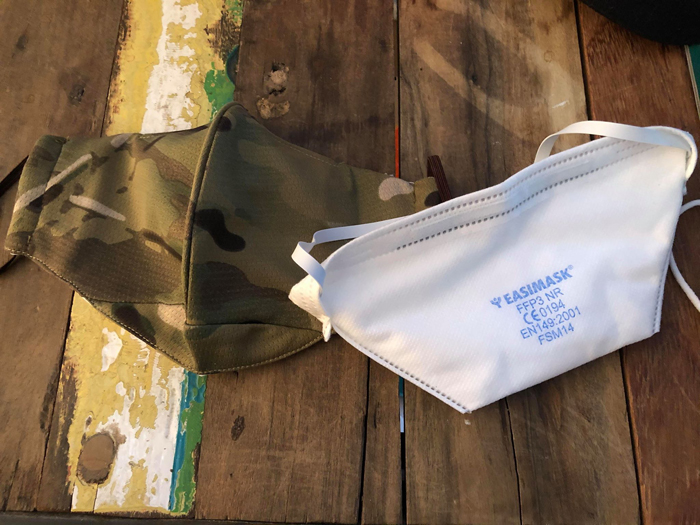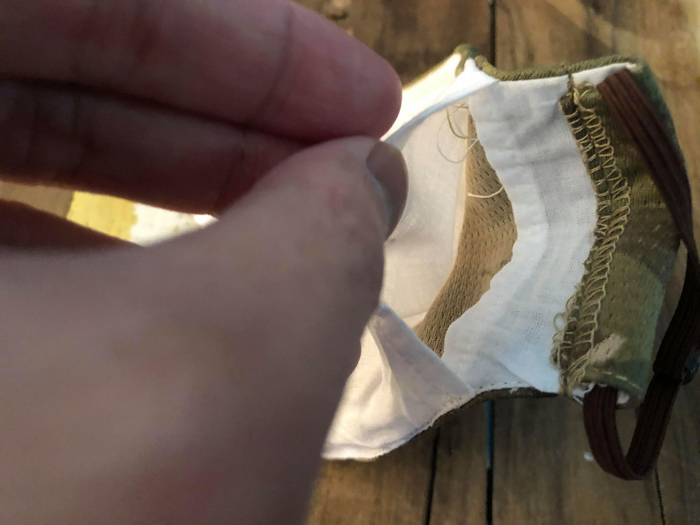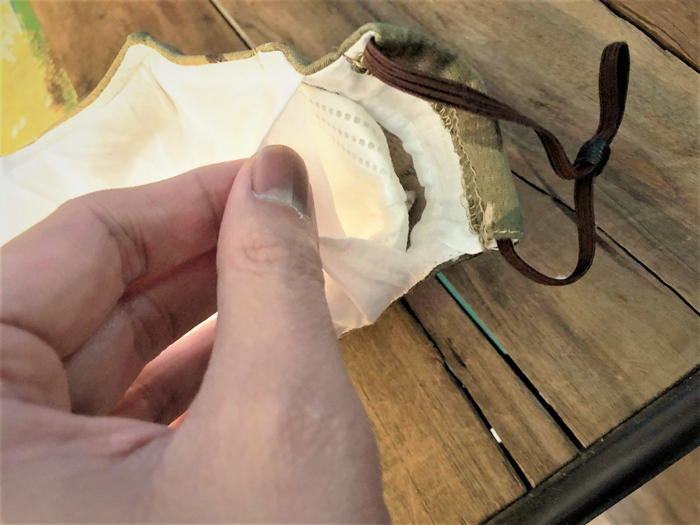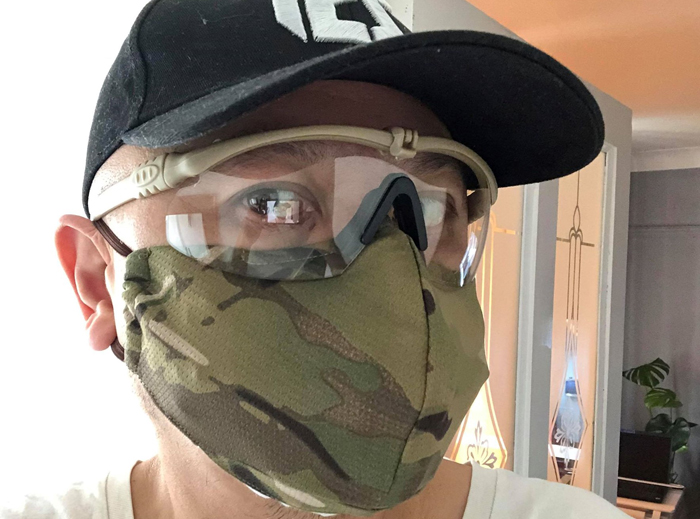 SLEEVE MASK 2 (Standard Sleeve Mask)
Material of Pre-Coat: 50% Cotton, 50% Polyester
Material of Lining: Polyester (quick dry, breathable knitting)
Accepts: Surgical and N95 Masks
Does not come with earloops as it uses the earloops of the inserted Surgical/N95 mask (fold into the middle before inserting then unfold to fit)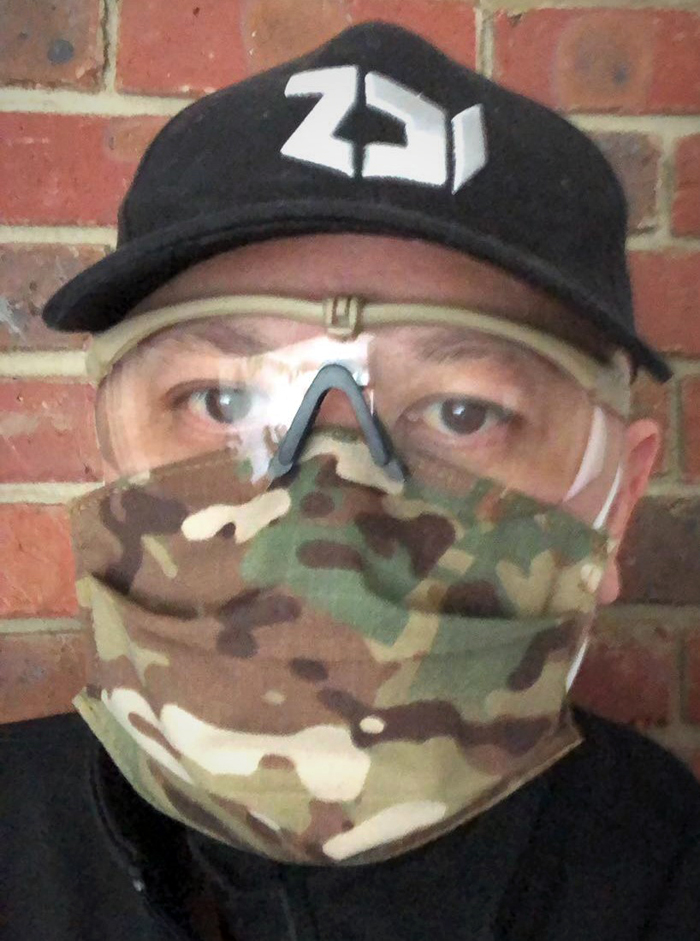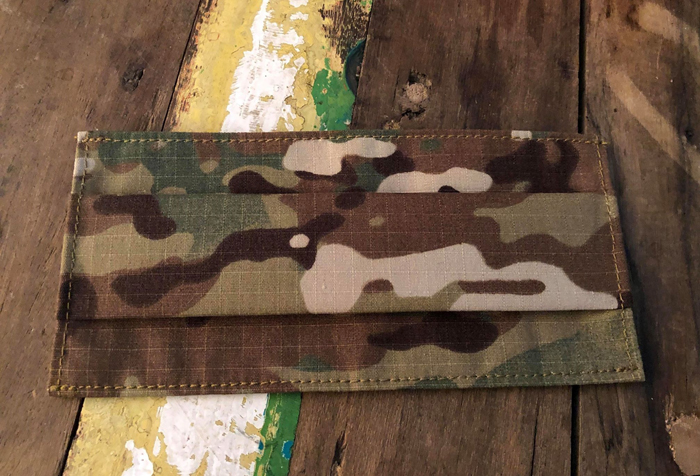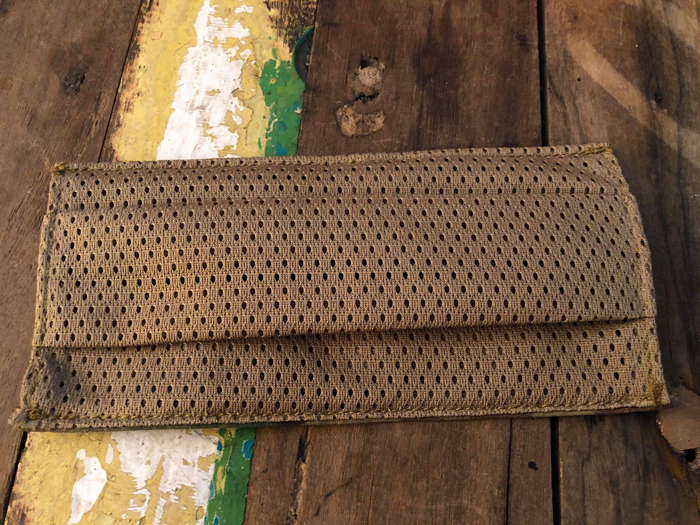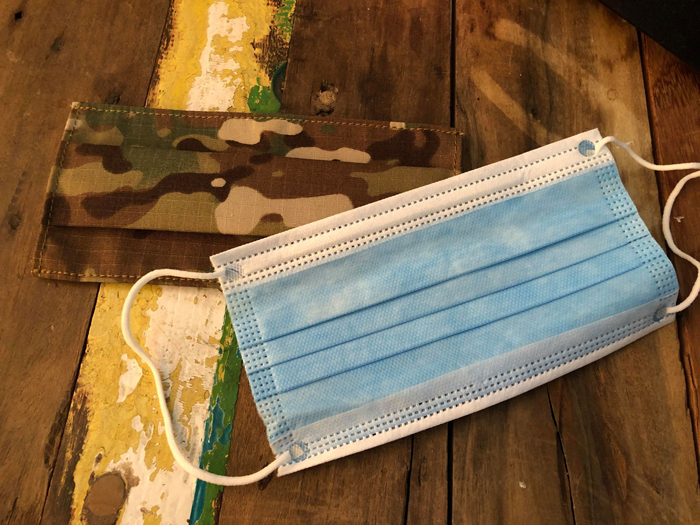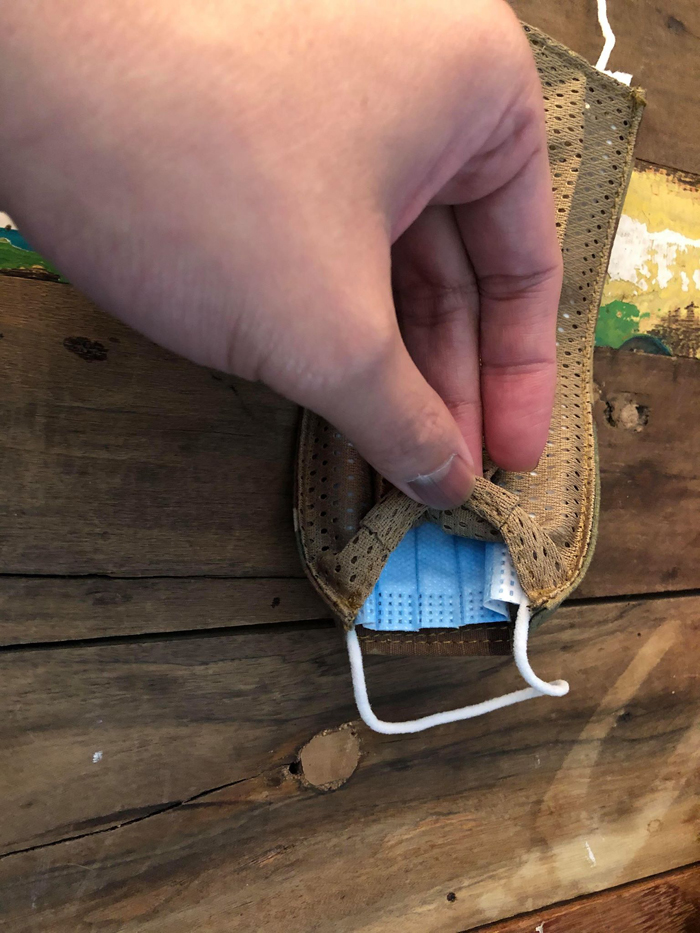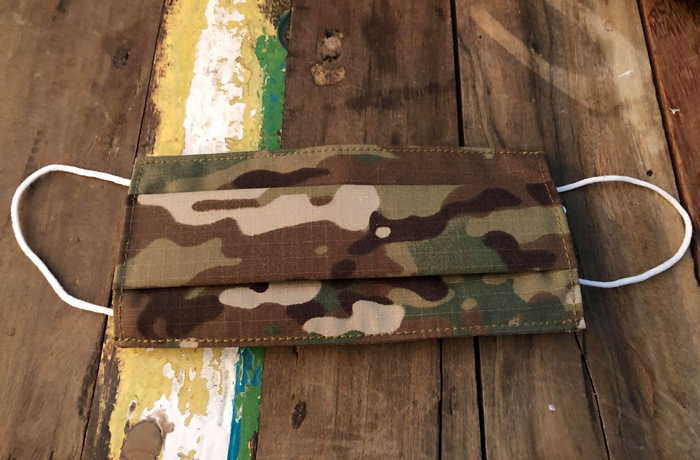 Please take note that these are not to be used in a surgical setting or where the user is expected is exposed to hazardous fluids or bodily liquid.
We have not yet finalized the pricing for these products and most likely that you will be able to get these via airsoft retailers who are helping in this fundraising activity. For the meantime, available colours of Multicam and Multicam Black. A portion of the proceeds will be donated to charity.
Looking forward to your feedback, please send us your answers on the Popular Airsoft Facebook Page.