Watch The 12th Airsoft Players' Choice Awards Virtual Awarding Ceremony
OptimusPrime
09 Apr 2022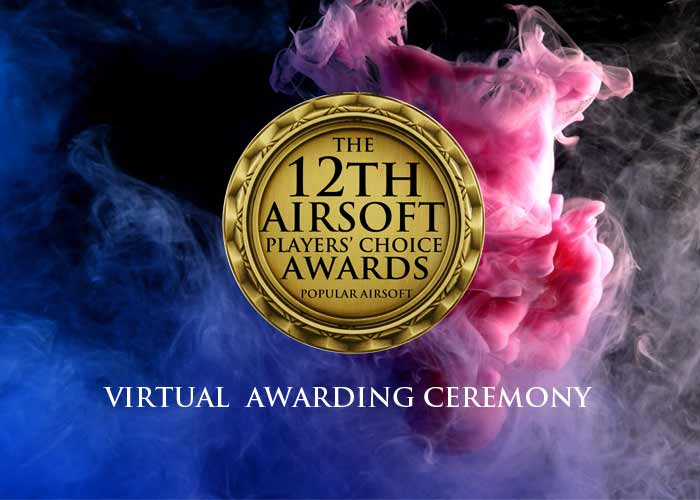 It's today, the virtual awarding ceremony of the 12th Airsoft Players' Choice Awards. We get to find out the winners in the 26 awards categories that have been voted by readers of Popular Airsoft and the general airsoft community online.
The biggest airsoft event online, the Airsoft Players' Choice Awards is also the coveted awards and honours those in the airsoft industry, media and community for their efforts they have done for the promotion and advancement of airsoft around the world.
To announce the winners, we have been honoured by our virtual presenters who many will be familiar with.
Please join us as we reveal the winner in this livestream. Click on the play button of the YouTube player below by 1100H BST (GMT+1) to find out the winners.