What Do Prince And Blackwater Have In Common?
Logan
14 Dec 2011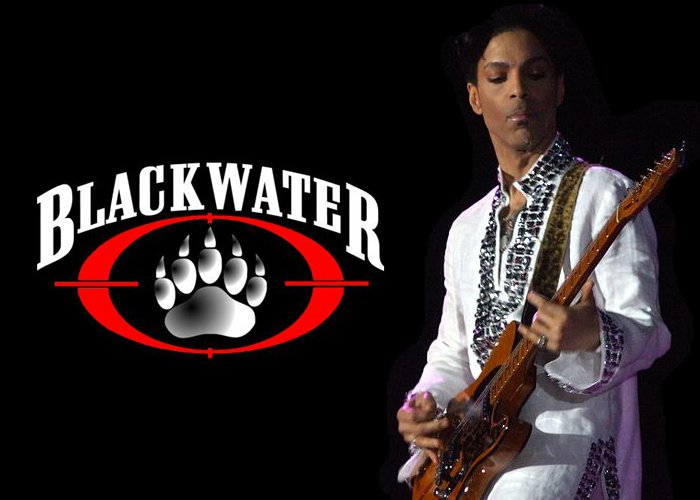 They're known for switching names. Both musician and company have changed their names over the years mainly due to legal and for the former, for artistic expression, and for the latter, a reflection of the change of owners and leadership. Still Prince beats Blackwater in the change of names, which means they still have a lot catching up to do. The founder of Blackwater, Eric Prince, is not related to Prince the musician, whose real name is Prince Rogers Nelson.
"The Company Formerly Known As Blackwater" was first known as Blackwater USA when it was founded in 1997, then Blackwater Worldwide in 2008, and after Eric Prince stepped down as CEO of Blackwater Worldwide due to the controversies surrounding the company and its founder, it was renamed as XE Services LLC where he remained chairman. By this month, December 2011, renamed itself as "Academi" which the present CEO, Ted Wright, admits to make it sound more boring according to the Wall Street Journal. Though Wired.com calls it Blackwater 3.0 taking Blackwater USA and Blackwater Worldwide as one version.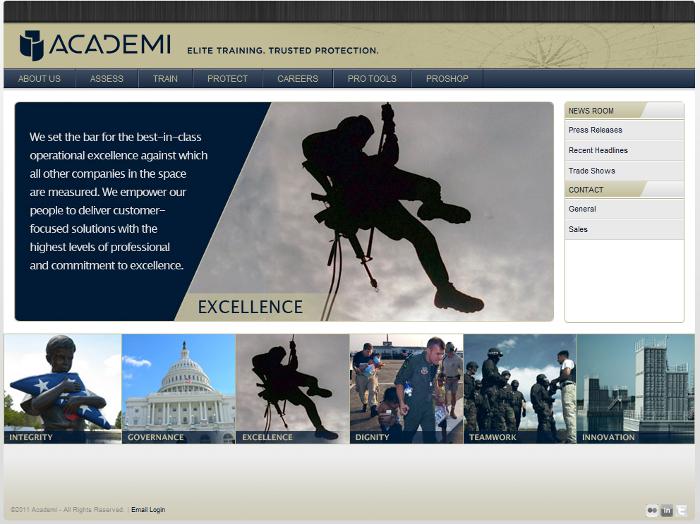 "Academi" was named after "Plato's Academy" and though we do not see any connection from that Greek school to this present day company made up of PMCs. We do not think Plato's Academy was boring given that it was a school that's run by one illustrious Greek who has a word named after him.
Even with this change of name, Academi still will have a hard a time shaking off the Blackwater name and reputation. With the loss of the big contract in Iraq due to the shooting of Iraqis in 2007, they still want back in the Iraq contract of training the armed forces and security and in the Wikileaks release of the Iraq War documents, Blackwater has allegedly committed serious buses in the country. So good luck with Academi's Iraq comeback, if the powers that be in that country want them back.
For now, their most lucrative contract is in Afghanistan where they won a total of US$250 million in contracts from the Obama Administration.
Would the latest change of name allow the company to leave the past behind and be able to conduct business without the historical baggage? We highly doubt it can as even with this recent name change, Academi will remain to be the "The Company Formerly Known As Blackwater" in the years to come. The alleged abuses will always come to light, and there are still existing cases for the company such arms smuggling, falsification of documents, and fined for US$42 million for "unlawfully provided armaments and military equipment overseas." It's a wonder how they can still do business.
For now, what's keeping the company in the lucrative business of security consulting and training is their extensive connections in the US government. But with the winding down in Iraq and also the plans to reduce involvement in Afghanistan, Academi still hopes to get business during the transition and building up of these countries' armed forces.
Blackwater will still be the name that this company will be known for and even half-hearted efforts to give scrub its tarnished image such as having a video game, and a series of airsoft guns carrying its name as licensed to Cybergun, will not confine Blackwater in the past. Academi, however boring, or non-threatening the new name is, sounds like an organization of shadowy people only found in spy thriller books.