The 5th Airsoft Players' Choice Awards Raffle Winners Announcement
OptimusPrime
10 Feb 2015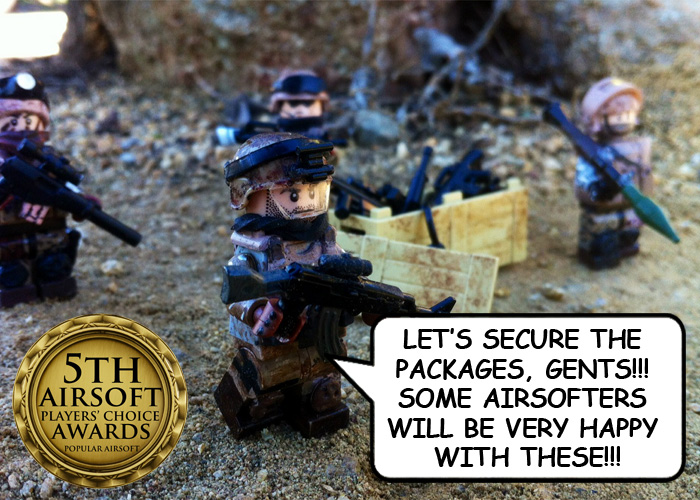 What else can we do to thank the Popular Airsoft readers for their cooperation on the 5th Airsoft Players' Choice Awards but to give them the chance to win exciting raffle prizes courtesy of sponsors and supporters? We sure hope the prizes have given them enough proper motivation to nominate and vote in the biggest online airsoft event?
Some advisory for raffle winners are in order. Please do take note that custom charges for the delivery of the raffle prizes are borne by the winners. If you are based in the United Kingdom, and have won an airsoft gun, please do furnish us with your VCRA Valid Defence such as your UKARA Number. If you cannot furnish us, then your prize will be forfeited and the award will be raffled off again. If you are based in the USA, then we shall paint your airsoft gun with an orange muzzle.
Below is the list of the raffle prize winners and their corresponding prizes. We have blotted some portions of their email address for privacy (and anti-spam) purposes and we shall be emailing them shortly that they have won a raffle prize.
Congratulations to the raffle winners. We hope you love the prizes!
ARMAND
armand.******@orange.fr
France
Tokyo Marui HK417 Early Variant Recoil Shock


Owen
firebreath****@gmail.com
United Kingdom
Tokyo Marui M870 Breacher Gas Powered Shotgun

Peter
****[email protected]
U.S.A.
Tokyo Marui HK45 Gas Blowback Pistol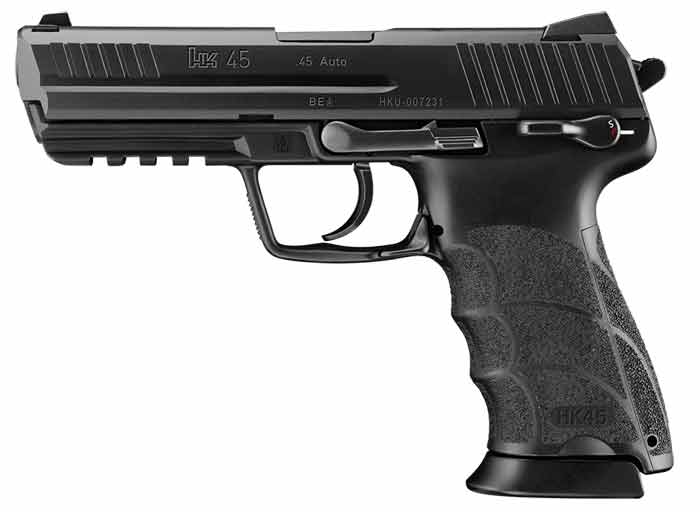 Arnulfo
arnulfo_******@yahoo.es
Spain
Tokyo Marui M&P9 Gas Blowback Pistol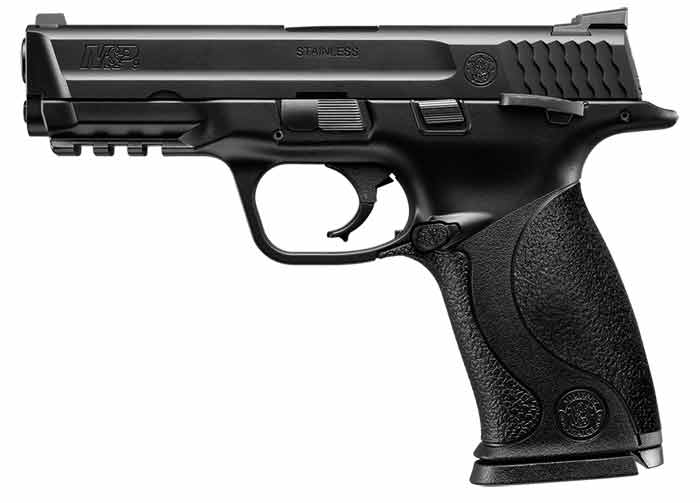 Rikkert
rp******@immaterium.com
Netherlands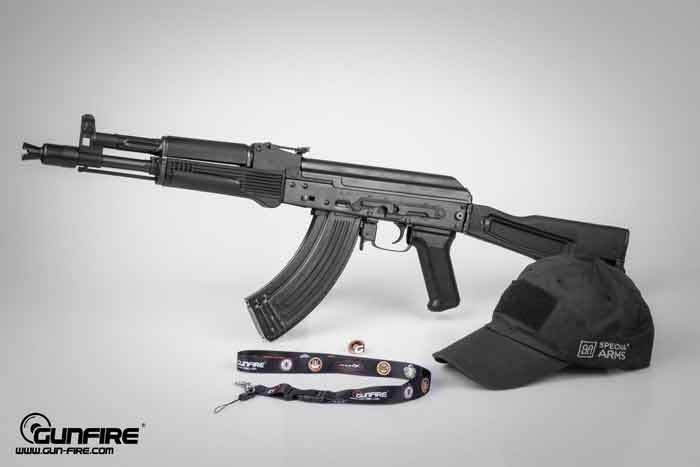 Karl-Heinz
karl-heinz*********@t-online.de
Germany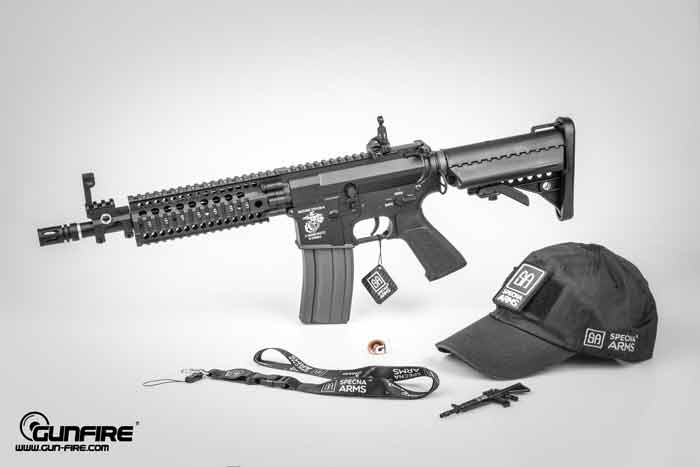 Michael
***[email protected]
Ireland
Paulina
paulina*****@gmail.com
Poland
Pedro
******[email protected]
Portugal
Rockets BBs, Flashlight, Gloves, & Promotional Gadgets.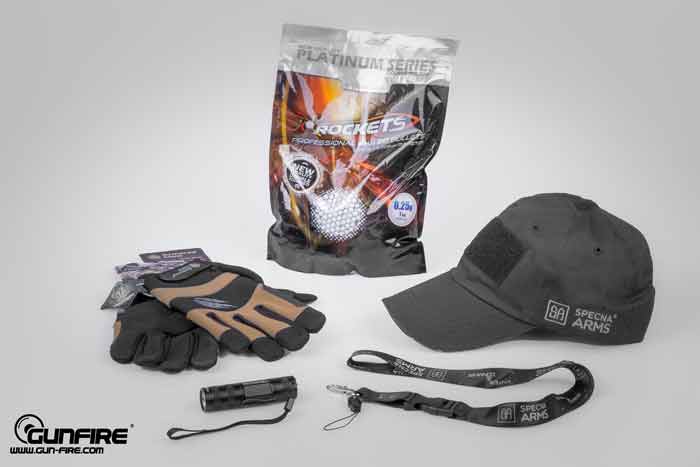 Kaihiro
kaihiro****@i.softbank.jp
Japan
ESS - Profile TurboFan Goggles - Foliage Green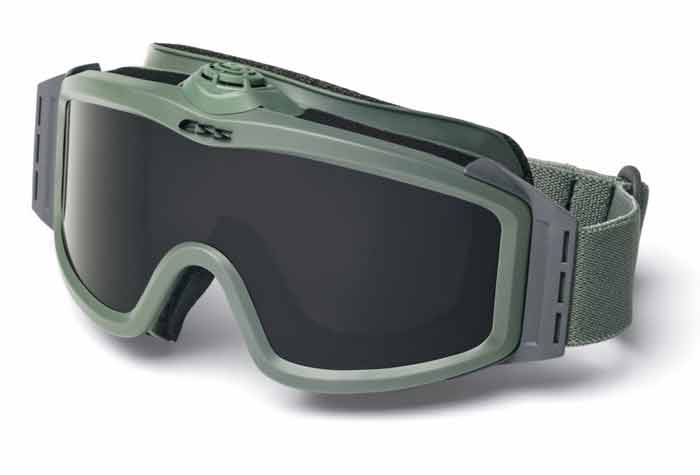 Don't you love participating at the 5th Airsoft Players' Choice Awards? Please take time to click on the logos of our sponsors and visit their websites. Without them, the Awards won't be a reality and there will be no cool raffle prizes to give away:
MAIN PRESENTER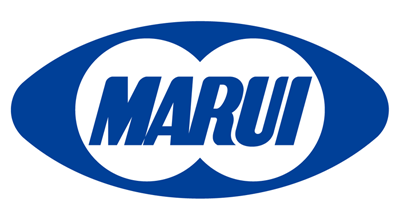 GOLD SPONSORS
GENERAL SPONSORS