Canada's Airsoft Community Moves Against Bill C-21 & They Need Your Support
Logan
22 Feb 2021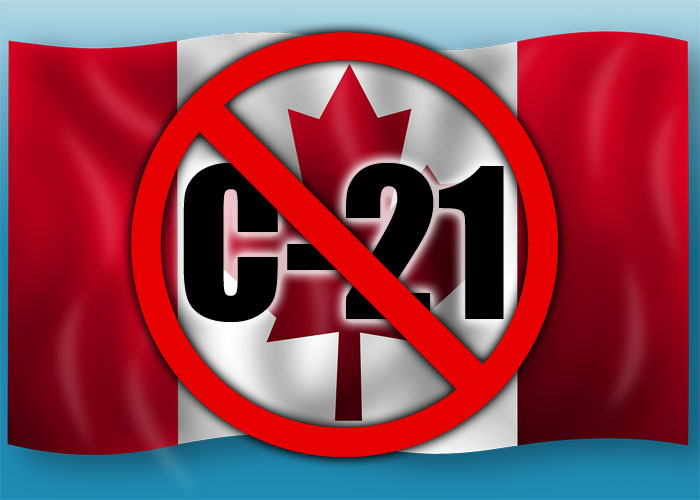 With the introduction of Bill C-21 in the Canadian Parliament, the members of the nation's airsoft community have galvanized into action as its passing into part of an amended law will result into the end of airsoft as a hobby and sport as they know it.
It's without a doubt the target of Bill C-21 is airsoft. In a report from Toronto Sun, the Department of Justice confirms that parts of the Bill targets the 'unregulated airguns' category which at present is free from regulation or prohibition.
"Despite posing the same public safety concerns, unregulated airguns that discharge projectiles at a velocity approximately between 366 and 500 fps and exactly resemble conventional regulated firearms, are not currently prohibited," said spokesperson Ian McLeod.

"The measures the Government is proposing would address this gap by amending the Criminal Code to prohibit import, export or sale of the currently unregulated mid-velocity airgun firearms within Canada."
Airsoft guns in Canada are considered mid-velocity as they airsoft guns in use in Canada are at velocity limits that make them unregulated in the country.
The airsoft community and industry in Canada take issue with the situation as the Bill was introduced without any consultation with them. They are amenable to compromises so that the use and sale of airsoft guns in the country will be allowed as they are right now, but with safeguards in place as to prevent their misuse that can result into injuries and panic to the general public.
Bill C-21 has just been introduced in Parliament and First Reading, so it is still early in the legislative process that will allow the Canadian airsoft community to get their act together. Firearms organizations are reaching out to the airsoft community to join them to have organizational heft and be able to lobby in Ottawa to influence or stop the bill. As of the moment the community does not have an umbrella organization to coordinate action and be able to protect their interests.
Online, the community has started to move. There is an online petition against the bill at Change.org and they are urging members of the community to reach out to their representatives to voice their concerns. We suggest that they come out with a more coordinated campaign to have a more effective voice against Bill C-21.
Below are some of the videos put out by the community on Bill C-21. Other airsoft organisations outside of Canada such as the United Kingdom Airsoft Players' Union (UKAPU) and the European Airsoft Federation have come out with statements in solidarity with the Canadian airsoft community.