Ground Zero Weekender 2012: "The Others" Pull Out Historic Win
OptimusPrime
28 Aug 2012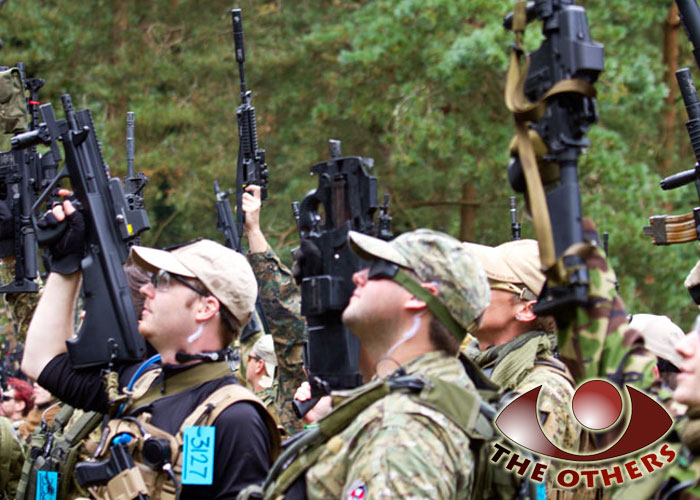 Whilst we are still pulling together the pieces of the Ground Zero National Weekender 2012 that happened over the weekend, we can't resist but to create a separate short feature story about what "The Others" have achieved for the first time in the history of the weekender, UK's biggest airsoft event, and one of the biggest in the world. They have won the weekender with a convincing win over Delta and Bravo, a feat that no one thought would be achieved by a bunch of happy-go-lucky players.
The perennial losers ever since Ground Zero Weekender was started, The Others "whose idea of fun is causing as much death and disruption as possible!" often watch Bravo and Delta battle it out for the top spot every year. So this year has been a very much a big surprise that by the end of the second day of Ground Zero, "The H" announced that group can select a new name if they come out on top of the two teams by the end of Day 3. The Others under the leadership of Spud, became a very much organised group of airsoft players but still maintained the unique characteristic of being the most fun group during the Weekender.
When we heard about the lead that "The Others" built-up over "Delta" by the end of the second day, we still doubted that the group will win the event as the lead was just a small one, over 100 points. But nevertheless, "The Others" were motivated by the good news and became even more determined to pull one off "Delta" who were the winners last year. With the small lead, they pulled out an even bigger surprise by getting the most number of points to convince the rest that their victory was no fluke. To prove to you, here are the points gathered by the end of the Weekender:
Others: 7490
Delta: 5850
Bravo: 4780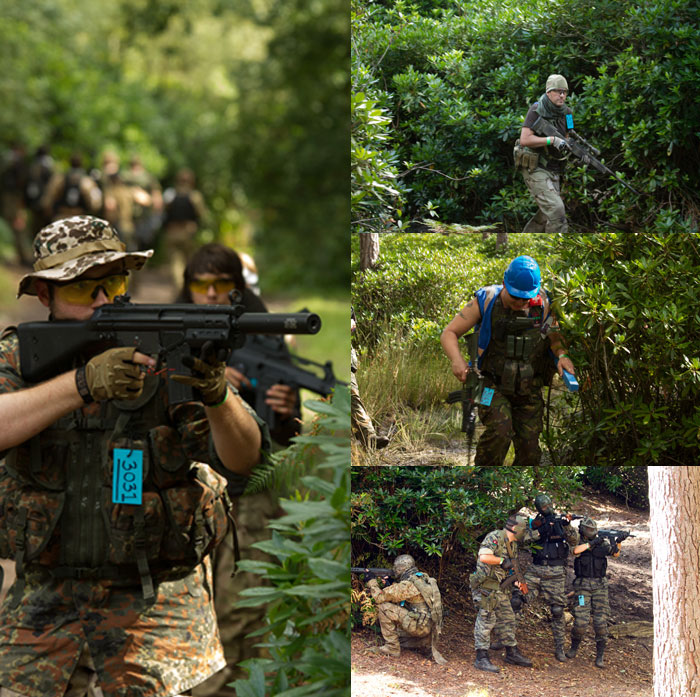 Well done to "The Others" for making the first win. Spud decided to keep the name rather than having a new one, and making those who stuck it out with group over the years to be proud of the name. We are part of "The Others" ever since we started covering the Ground Zero Weekender, so we guess we can also take part in the glory.
Bravo and Delta fought hard to prevent us from winning the event this year which resulted into some of the epic battles making this Weekender one of the most memorable in its history. So let us bask in the glory of winning the event --- let us gloat, celebrate, and revel in it. It might be the first and the last, but we might try again for the win next year.
Full After Action Report, photos and videos of the Ground Zero Weekender 2012 will be posted as soon as we get all the information that we need to give you a day-to-day account of the event.