This Might Be The Tactical HUD We Are Looking For
OptimusPrime
17 May 2013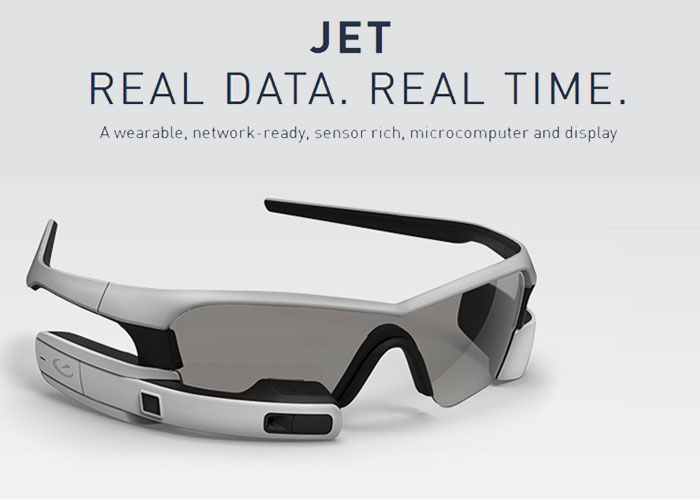 I guess it never took long to answer our gadget wish. We have written previously that the Google Glass Project could pave the way for the Tactical Heads Up Display (HUD), and indeed it paves that way for something more appropriate for our needs as airsoft players, or for that matter people who will be doing a lot of activity and frontline work.
Just revealed yesterday is the Recon Instrument's Recon Jet, which many would think is Google Glass' sporty cousin. But the pedigree of Recon Jet is much better than Google Glass as Recon Instruments is a pioneer of Heads Up Display technology that is use in ski goggles and helmets. The advantage of Google Glass is that it can bear forward the computing power of Google to give real time information and communication, Recon Jet may be able to do just the same provided that it can tap the power of communications and the internet too and it has the capability to harness just the same.
Rather than waiting for another Google Glass that would address needs by frontline services, extreme sports enthusiasts, and even tactical operators, Recon Jet may provide the platform immediately to those who want to develop applications geared towards a niche, rather than a general market. With Bluetooth, GPS, ANT+, and WiFi technologies already built-in, with speakers, camera, and microphone all it just needs is a micro-SIM card add-on so it can connect to nearby cell sites, enhancing its connectivity and communications features.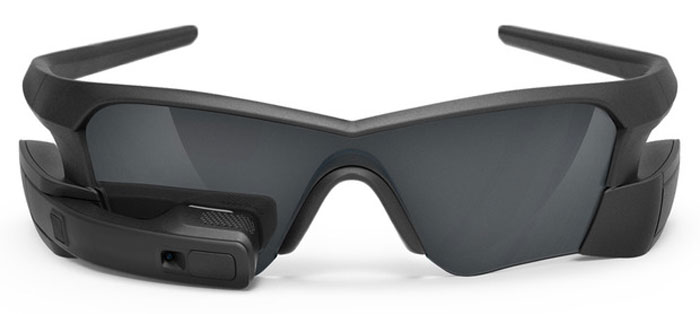 Furthermore, Recon Jet is rugged, having been designed for people who hit the outdoors, such as extreme sports enthusiasts that its sensor can work under rain, snow, harsh sun, and sleet. What's cool about this is its patented "Gaze Detection" technology which turns on the display when it detects the eye to be looking at it. It's almost the same as Samsung's Galaxy S4 feature where video playing stops when the eyes look away from the screen. The purpose of this is simple, conserve energy and allows the user to not miss any information being displayed.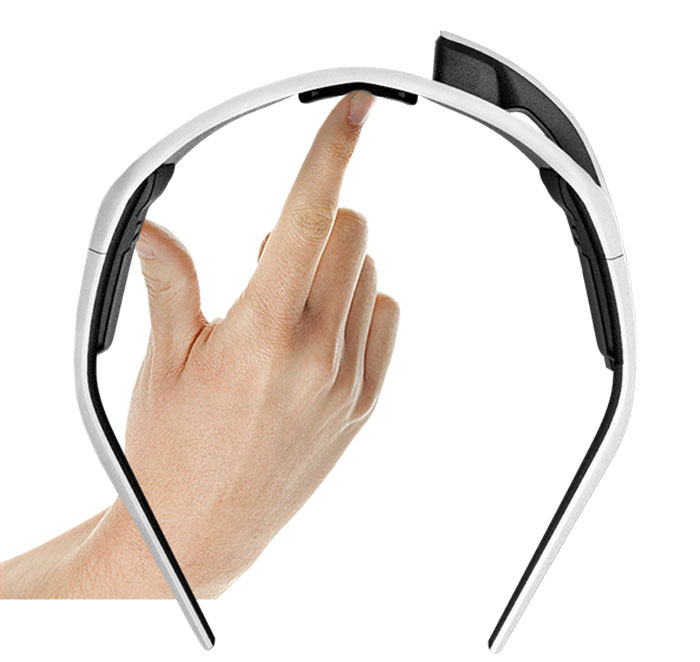 Right now, Recon Instruments, just like Google Project Glass, are inviting developers to create applications that can harness all the features of Recon Jet. We don't know if the pre-production model already comes with some basic functions as see in other Recon Instruments products such as the Oakley Airwave, and Transcend Goggles where you can already see speed, altitude, temperature, connectivity to smart phones for communications and media, maps, and buddy tracking.
For airsoft, GPS, maps, and buddy tracking will be important apart from the default features. This means the ability to track team mates, and coordinate movements on the map towards and objective. We'll need Augment Reality as well.
The future is getting better and I am looking forward to the release of Recon Jet this year and hope it won't cost US$1,500 just like the Google Glass released to developers.