Airsoft.nu: Fight Club Custom MOA 2019
OptimusPrime
27 Jan 2020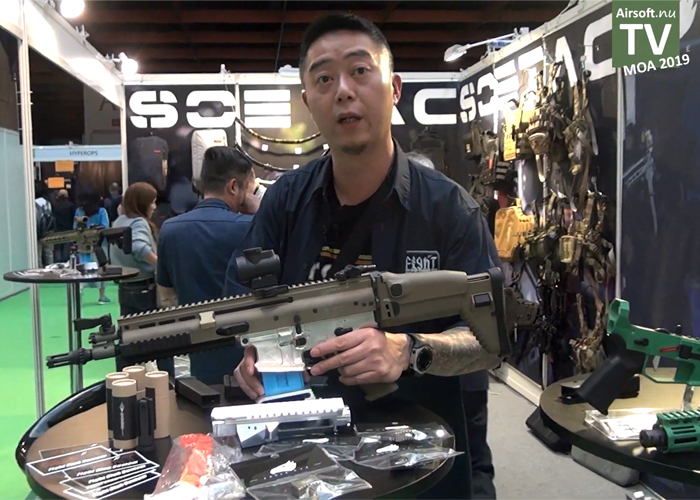 Fight Club Custom show their custom AEGs based on the PTW tech during the MOA Exhibition 2019. This video was taken by Airsoft.nu... "The airsoft manufacturer FCC (Fight Club Custom) from Hong Kong had a booth at the airsoft exhibition MOA 2019 and showed some of their newest and upcoming products for 2020.
The AR9 PTW series is expected to be released in January 2020.
The SCAR PTW is expected to be released in mid 2020. This is in collaboration with the manufacturer Eagle Eye Airsoft."