Airsoft.nu At SHOT Show 2023: Wolverine Airsoft & Heretic Labs
OptimusPrime
24 Jan 2023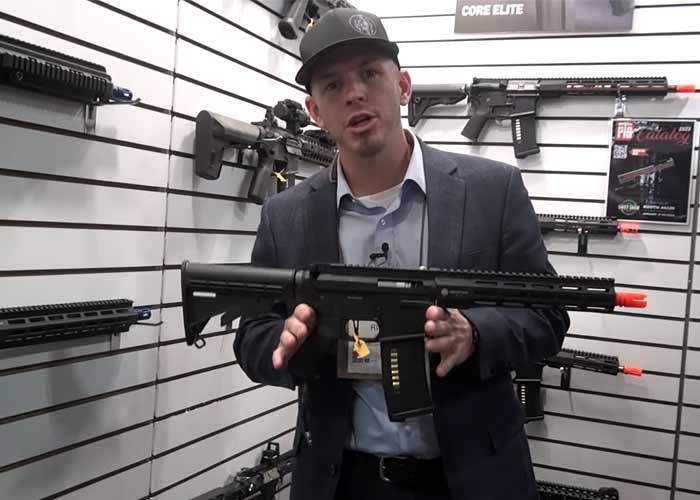 There are still more videos from Airsoft.nu taken at the SHOT 2023 and this video features Wolverine Airsoft and Heretic Labs, where Rich tells what they have been concocting... "We met Rich from Wolverine Airsoft in PTS Syndicate's booth at SHOT Show 2023 in Las Vegas, USA. He showed the upcoming "EPM MTW" magazine, which is fully compatible with Wolverine Airsoft's MTW platform, so it offers the empty mag detection functionality.
The magazine is a midcap and will hold up to 130 BBs. The product is expected to be released in Q2.
A breaking news is that the guys behind Wolverine Airsoft has started the new brand Heretic Labs which is independent from Wolverine Airsoft, but use technology from Wolverine Airsoft.
The new brand will offer HPA powered airsoft weapons for speedsoft. More information will be public later on and some products will be shown at the exhibition IWA in March this year."