CWI Airsoft: Rare Arms SR25ER CO2 GBB
OptimusPrime
27 Aug 2016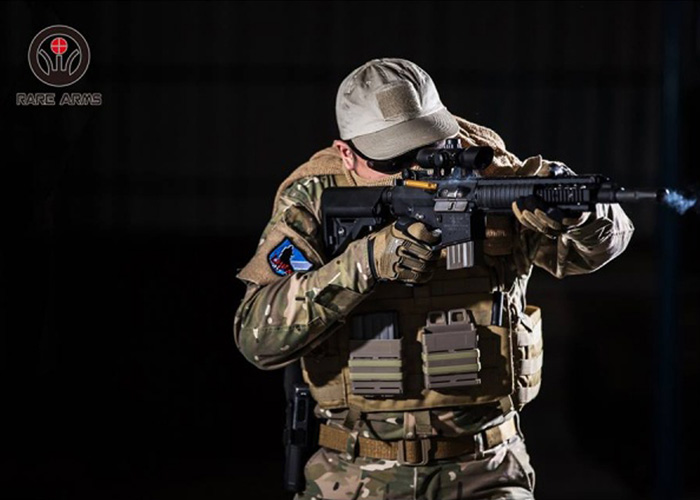 The most realistic airsoft SR-25 gas blowback rifle is available right now at CWI Airsoft. The Rare Arms SR-25ER CO2 Gas Blowback Shell Ejecting Rifle has its body and handguard fully CNC'd with 6061 Aluminium Alloy. The aluminium alloy parts have been given the hardened anode surface treatment.
This 2016 edition from Rare Arms has a total 3,400g with the magazine loaded with shells included. The magazine can contain 14+1 shells and has a power of 1.5 joules with the power source coming from 12G CO2 cylinders.
As for the price it is US$1,169.55. Shipping costs not included.